Billy Graham: Christians Should Openly Tell God Their Feelings and Trust in His Plan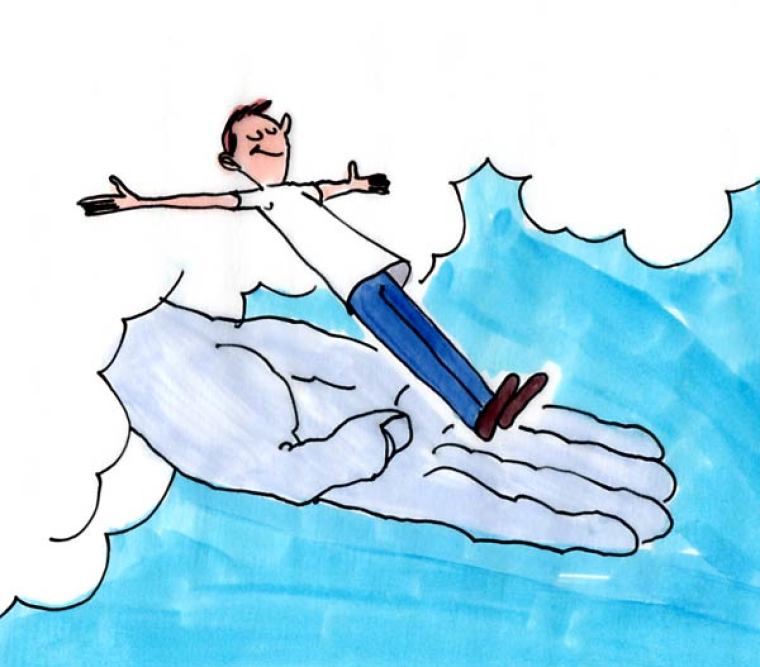 Christians should be open with God about their feelings and ultimately trust in His plan for them, the Rev. Billy Graham advises in response to those who feel that God isn't solving their problems quickly enough.
The 97-year-old Baptist minister was responding to a question published in the Kansas City Star Wednesday that read, in part: "I'm kind of angry at God because he doesn't seem to be doing anything about my problems. What would happen to me if I told him?"
In his response, Graham encourages Christians to present their true feelings to God openly, saying that He already knows all of our thoughts and emotions anyway.
"Let me assure you that we can be absolutely honest with God. After all, He already knows what's going on in our minds and hearts, so why shouldn't we express our true thoughts and feelings to Him?" Graham questions.
The evangelical leader goes on to say that this openness means it is also important that Christians allow God to be honest with them and accept His divine will.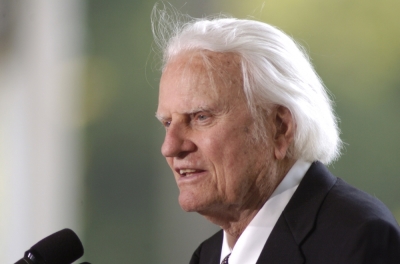 Too many Christians will become upset with God when He doesn't immediately answer their prayers, Graham says, but they must remember that God has a plan for everyone.
"Yes, we can dump all our negative thoughts and emotions on Him, and He won't get angry with us for doing so. But God also wants to help us overcome them, and He will, if we'll only seek His wisdom and strength," Graham writes.
"Sadly, some people get angry or upset with God and are content to stay that way. But when they do, they miss the blessing and hope God has in store for them," the evangelical leader adds.
Graham then encourages Christians to pray to Jesus, that He help them with their problems and they enhance their commitment to Him.
The well-known preacher has discussed the importance of speaking to God through prayer before, writing in the "My Answers" section of the Billy Graham Evangelistic Association's website on March 29 that as long as Christians maintain a sincere relationship with Jesus Christ, He will hear their prayers, regardless of their eloquence.
"When we pray, God isn't concerned with the eloquence of our words but with the attitude of our hearts. If you have sincerely invited Jesus Christ to come into your life, you can be sure God has heard your prayer," the evangelical leader says.
Graham adds that God desires for all Christians to commit their lives to Him, as seen through His death and resurrection.
The evangelical leader asks if God would have gone through all of that trouble if He didn't want to offer salvation to His children.
"Would God have done this if He were reluctant for us to be saved? Would Christ have gone through the agonies of the cross if He didn't want us to be with Him in Heaven forever? No, of course not. God loves us —and the proof is Jesus Christ," Graham writes, encouraging those who are uncertain of their salvation to "turn to Christ today."