Billy Graham on Salvation and Eternal Life: Delivers a Powerful Message All Christians Should Hear (VIDEO)
You have to go long and far to find someone who delivers a message as compassionate and inspiring as Billy Graham can. Graham has preached the Gospel for decades to literally millions of people, and even today thousands are finding comfort, inspiration and faith through his sermons and messages that transcend the ages.
In this inspiring video clip, he delivers a powerful story of Salvation.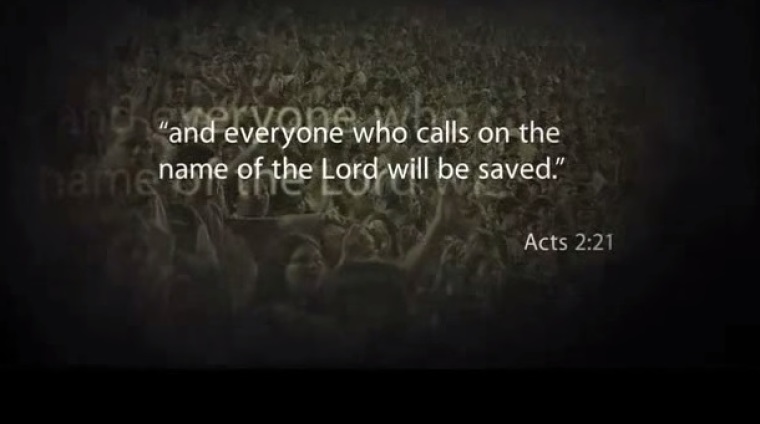 While Graham has traveled the world numerous times over, he has shared the story of Jesus and salvation with millions, proving that he is a true gift from God for all of us. This man of God preaches on the love of Jesus Christ and God's eternal plan for the Salvation of Man.
When Billy Graham speaks about the Lord you can feel it throughout your whole body. The Holy Spirit brings the Lord right into your heart with hopes that He is there to stay forever!
Watch this powerful video of Billy Graham preaching the Gospel below: