Billy Graham Remembered by Close Family: 7 Reactions Reveal Surprises, Passion, Question for World
5. Tullian Tchividjian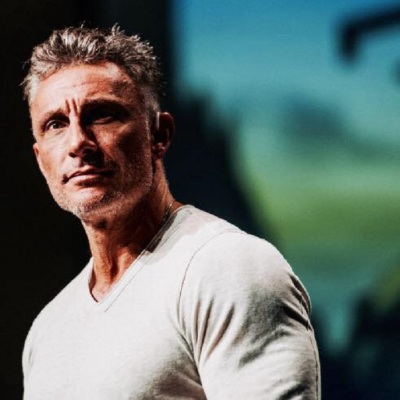 Tullian Tchividjian, a Christian book author and former pastor, shared a number of memories of seeing his grandfather preach before the American people, including one time in May 1996 when he was presented with the Congressional Gold Medal at the U.S. Capitol.
"It was no surprise that he presented the Gospel that day. He spoke boldly of sin, the Cross, and the amazing grace of God. He spoke of God's infinite willingness to forgive, the brevity of life and the fleeting pleasures of this world," Tullian Tchividjian recalled on his website.
"He looked into the eyes of the many high ranking political leaders who were there that day and challenged them to contemplate death and the life after. He was so bold, so unashamed of the Gospel — yet so winsome," he added.
"To this day, I'm not sure I have ever heard the truth spoken in love more effectively. I had heard him preach a thousand times, but this time was particularly moving. I'll never forget that day."
Tullian Tchividjian shared the details behind his last real conversation with his grandfather, where Billy Graham admitted that he greatly missed his wife, who died in 2007, and that he had seen most of his closest friends pass away.
The evangelist shared his sorrow for the world that needs the Gospel, but at the same time also expressed big interest in his grandson's life and ministry, and the challenges and opportunities he faces.