Billy Graham Remembered by Close Family: 7 Reactions Reveal Surprises, Passion, Question for World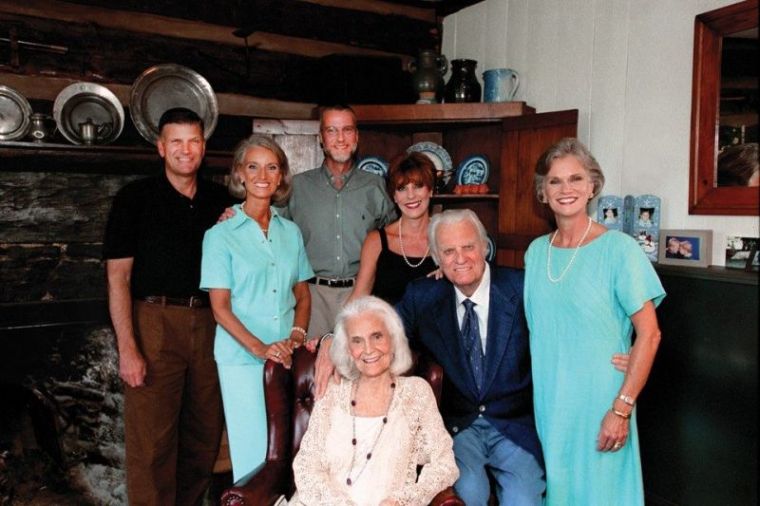 As the Christian world mourns the passing of Billy Graham who died Wednesday at 99 years of age at his home in Charlotte, North Carolina, the evangelist's numerous children and grandchildren are sharing some of the joy, humor, and great love for the Gospel that he exemplified throughout his life and ministry.
The Billy Graham Evangelistic Association announced that a motorcade will depart the Billy Graham Training Center at The Cove in Asheville on Saturday, and will make its way to Billy Graham Library in Charlotte around 3 p.m. local time.
It added that Billy Graham will be laid in repose inside the Graham Family Homeplace, on the grounds of the Billy Graham Library, which will be open to the public Monday-Tuesday. Friday, March 2, will see a private funeral service before he is buried beside his wife, Ruth, in the Prayer Garden at the Billy Graham Library.
Here are seven notable reactions to Billy Graham's death from his family, revealing the surprises and passions of his life.