Billy Graham to Be Played by Grandson Will in Second 'Unbroken' Film
Sponsored by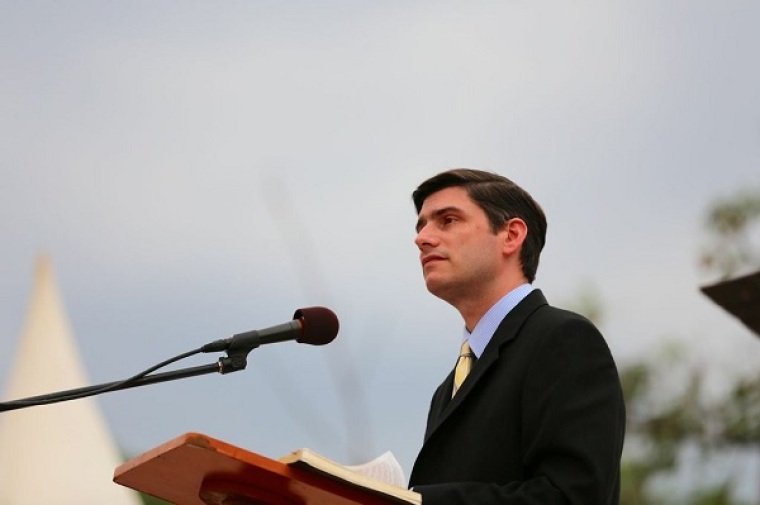 In the next installment of Louie Zamperini's life — "Unbroken: Path to Redemption" — Will Graham will star as his Charlotte-born evangelist grandfather, Billy Graham.
"Unbroken: Path to Redemption" will focus on the faith of Olympian and POW Zamperini. The life of the World War II hero was told in the best-selling book, Unbroken and explains that he embraced Christianity after the war.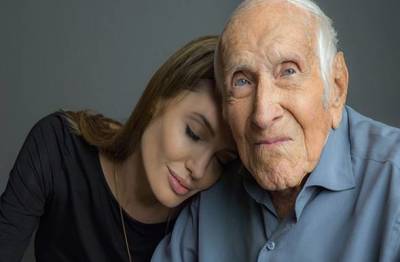 Actress Angelina Jolie directed the first half of the book in the 2014 film of the same name, earning a staggering $165 million at the box office. Unfortunately, the Hollywood version of Zamperini's life did not include his post war conversion to Christianity or the impact Billy Graham had on his faith which helped him combat alcoholism and post-traumatic stress. It was also that belief which encouraged him to forgive the Japanese captors who tortured him while he was their Prisoner Of War.
Not associated with Jolie's film, "Unbroken: Path to Redemption" began filming on Tuesday at Universal City in southern California. Like the first film, the second installment is based on Laura Hillenbrand's book Unbroken, which spent more than four years on The New York Times best-seller list.
"The life of American Olympian, WWII airman, castaway and P.O.W. Louie Zamperini is a story so extraordinary, it staggers the imagination," Hillenbrand said in a statement shared with The Christian Post. "It is a life rich in lessons for all of us—lessons in resilience and ingenuity, grace and humanity, forgiveness and the redemptive power of faith. I am so pleased to see his story brought back to the screen, where it will continue to inspire audiences."
The popular book reveals that after being encouraged by his wife, Zamperini attended a 1949 Billy Graham crusade in Los Angeles that began his Christian walk. It was at that meeting where Zamperini's life changed, and he credits that crusade with saving his sanity and his marriage.
"Audiences have long wanted to see the 'second part' of Louie Zamperini's story brought to life," the executive producer of "Unbroken: Path to Redemption," Bill Reeves, said in the statement. "How he found redemption, overcame deep personal struggles and ultimately forgave his captors makes for an inspiring, beautiful film."
Zamperini recalled the pivotal 1949 crusade in an interview with the Observer in 2011. He said, "Billy Graham's message hit me between the eyes. Instead of leaving, I went back to the prayer room. And man, when I made a confession of my faith in Christ, I knew my whole life had changed ... That was the first night in three years that I didn't have a nightmare. I haven't had one since."
Zamperini stayed in touch with Graham throughout the years and was even a featured guest speaker at some of Graham's crusades over the years. Will Graham, who is an evangelist under his grandfather's ministry, The Billy Graham Evangelistic Association, will be making his film debut by highlighting that relationship between Graham and Zamperini.
"Like my father and grandfather before me, I'm blessed to have been able to answer a call to evangelism," Will Graham said in the statement. "But knowing how God used Billy Graham in Louie Zamperini's life, I couldn't pass the opportunity to portray him in this inspiring story."
"Unbroken: Path to Redemption" also stars actors Samuel Hunt ("Chicago P.D.") as Zamperini and Merritt Patterson ("The Royals") as his wife Cynthia.
The film, directed by Harold Cronk of "God's Not Dead," is being produced by The WTA Group in partnership with Universal 1440 Entertainment, and will be released through Pure Flix.