Billy Graham's Sermon Notes, Bibles and Family Photos Featured in New Museum of the Bible Exhibit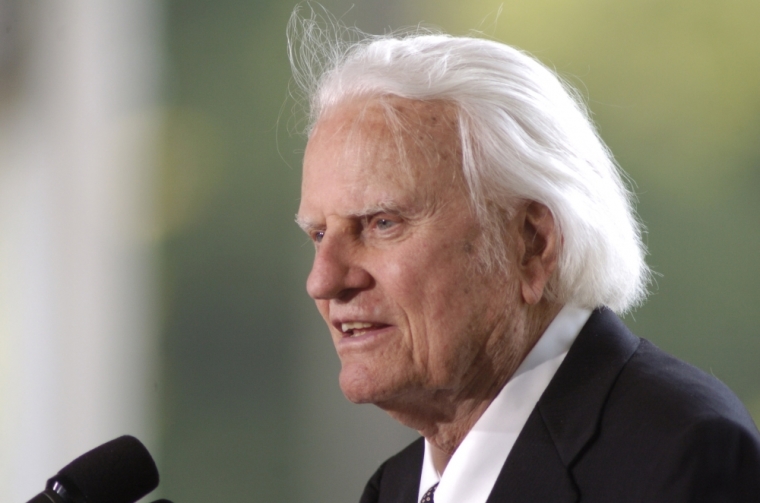 The Museum of the Bible has announced that its newest exhibit will be a tribute to the late evangelist Billy Graham.
The exhibit, "Pilgrim Preacher: Billy Graham, the Bible, and the Challenges of the Modern World," will be open to the public on Aug. 5. 
Set on the fifth floor of the building, the exhibit will be on display through Jan. 27, 2019.
The museum collaborated with the Billy Graham Evangelistic Association for the display which will feature a "historical examination of the life, work and cultural significance of William Franklin "Billy" Graham Jr. (1918–2018)," a statement released Monday by the museum said. 
Graham died on Feb. 21 at his home in Montreat, North Carolina, at age 99.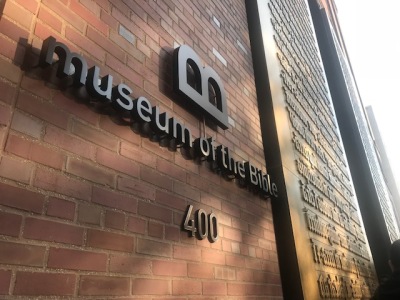 The exhibit will be divided into two sections. "The first will examine the development of Graham into a global revivalist, starting with his roots in the American revival tradition and the postwar context of his early ministry, and the second will explore the impact of his work in the realms of religion, society and politics," the museum said in its statement. 
Some key features visitors will experience include the first and last pulpit Graham preached from during his first major crusade in Modesto, California, in 1948, and final crusade in New York City in 2005. The exhibit will also feature sermon notes, Graham's personal Bibles and those owned by his mother, Morrow ,and his father, Frank.
The museum will also feature original movie posters from Graham's World Wide Pictures production company and rarely seen photos taken by the family's personal photographer, Russ Busby.
Since its opening, the Museum of The Bible has seen a record number of visitors. In May 2018, the museum reported that 565,000 people had visited since its opening in November  2017.
The Christian Post toured the museum ahead of its opening and featured 10 interesting things to see at the museum which holds hundreds of artifacts, centuries-old pieces of translated scriptures, and Bibles owned by historic religious and political leaders. The museum also offers real-life illustrations, programs, and experiences that will give visitors a taste of what it was like in Israel during the time of Christ.
In a previous interview with CP, Steve Green, one of the co-founders of the museum, said that two of the most common comments he receives from visitors that stand out to him "is they didn't have enough time ... because you can spend hours or days in the museum. The other is that it exceeded their expectations."
For more information about the Graham exhibit and the Museum of the Bible, click here.