Q&A: The Blaze's Billy Hallowell on 'Armageddon Code' Book, Theological Differences on End Times Debate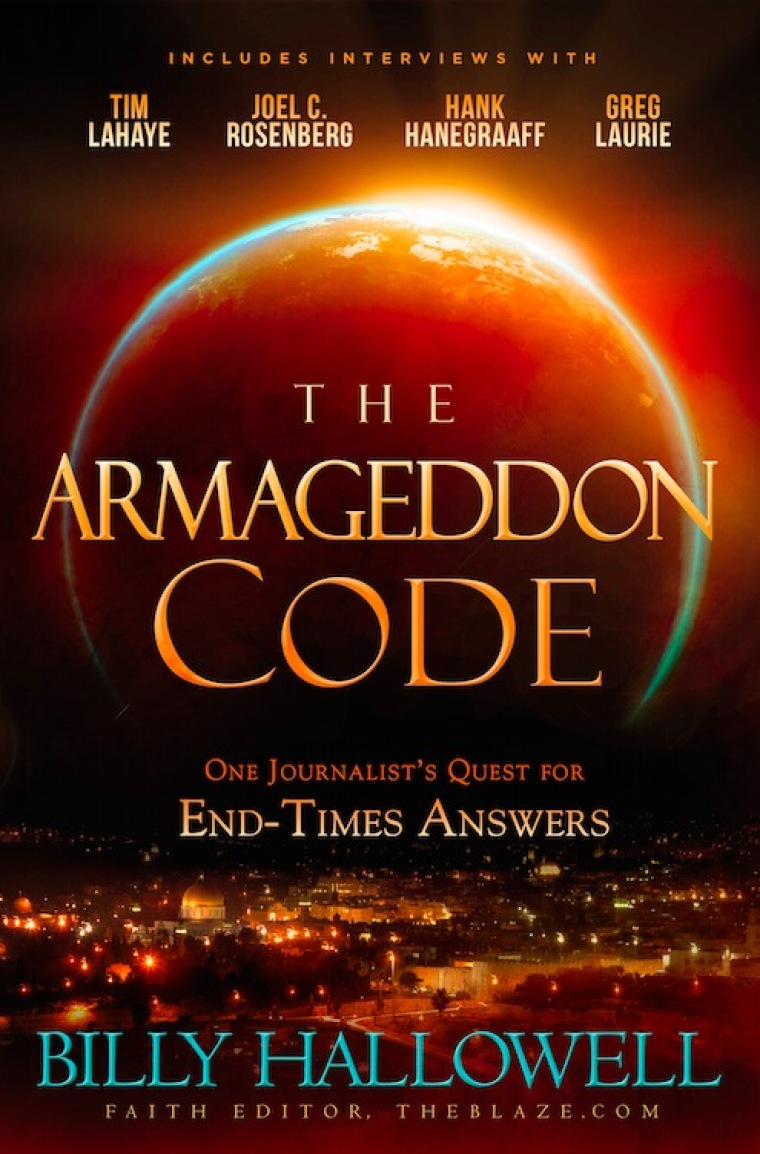 While American involvement in church may be on the decline these days, what remains of great interest to many is the End Times and what the Bible has to say about it.
Items like "Blood Moons," the Rapture, and predictions over specific dates for the end have captivated countless people in the United States and the world at large. Yet what do people mean when they talk about the Rapture or Millennialism? What do theologians have to say about the Tribulation, the Second Coming, and the final Judgment?
Billy Hallowell, faith editor with The Blaze, recently released a book detailing the diverse theological opinions on the End Times, titled The Armageddon Code: One Journalist's Quest for End-Times Answers.
Published on Tuesday by Charisma House, the exhaustively researched book examines the various scholarly opinions on End Times theological topics.
The Christian Post interviewed Hallowell on Friday regarding the book and its popular subject matter. Below is an edited transcript of the interview.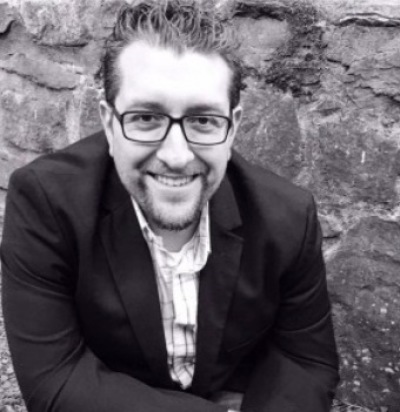 CP: What led you to write this book?
Hallowell: If you had said to me a year ago, "you're going to be writing a book about the End Times," I probably would have laughed.
For me, in talking with the publisher, which I was working on another book with Charisma House, this subject came up and we started talking it through.
I think one of the things that so many Christians have to confront with this issue is that a lot of us don't really want to talk about it, maybe we're confused by it.
We needed a resource that really, journalistically looked at these issues by interviewing experts across the board on the big pieces of the End Times. Those who have different feelings on all those elements.
That's what this project was, to give people a chance to assess what they believe, understand what others in the Christian Protestant world believe and sort of have a primer on that.
CP: In your Introduction, you spoke of the increase in mainstream fascination with the End Times. How important do you believe it is for those in the mainstream to understand what the Bible says about this topic?
Hallowell: It's important for Christians to understand at least what the debate is and to come away with the knowledge of believing that Jesus will return.
For the outside world, one of the things that gets lost in all of this hype and discussion about the End Times, is really the hope at the end of the End Times, which is the return of Christ.
We, as Christians, should be obviously telling people about the Gospel, informing people about the Gospel, getting the word out about that. But I think when we do that we need to keep the focus on the fact that there is hope at the end of all this and that Jesus is hope.
We can focus on the Rapture, we can focus on the Tribulation period, the different ideas around all of that, some of it is very scary, and which is why it resonates in a world obsessed with Zombie apocalypses and all that, there are things here that are also very scary. But I think we need to focus in on that hope.
Helping other people understand what people believe, not just Christians but the outside world. Look, if you're an atheist, it might be very beneficial for you to understand why certain evangelicals view Israel the way that they do politically. So there's a real practical nature to understanding those elements.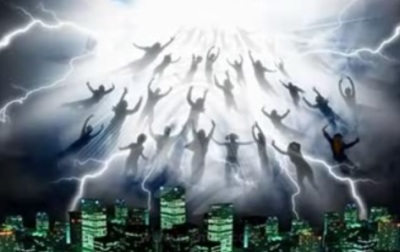 CP: Were you surprised by the diverse perspectives among theologians over what they believe the Bible says about the End Times?
Hallowell: I wasn't surprised in that there are so many elements. Even if you take Dispensationalism and started to break them down, some of them disagree on the finer elements. [For example], how many End Times wars are there?
You really can get so into the weeds of some of these things. So you end up with a lot of different perspectives and I think when you go through and look at those perspectives, it's important to understand where they are getting it from and that's where the book helps Christians.
Okay, that's where they are seeing scripture here; that's why they believe maybe that the Rapture and the Second Coming are one and the same.
CP: What do you hope readers take away from your book?
Hallowell: I hope that readers walk away understanding better what the debate is. Not feeling overwhelmed by that debate. There is a lot of material obviously in the book.
One of the things that we did was we – I think this is the first time, at least publicly that this has been done – we asked pastors what they believe. We asked about a thousand preachers what they believed.
[Reporter's Note: More information about the survey in question can be found here.]
And you come away understanding that look, a lot of really good people, good Christians with good will, reading the Bible, faith leaders who really respect the Bible, do come away with different ideas on this.
I think for me it's the understanding that we won't know every finer detail. We can always agree with Jesus coming back, but we won't know every detail.
The gaps will be filled in later on when it happens and we'll understand it better when we can look back at it. Education is the biggest part of this and understanding.