Bishop TD Jakes Shows Support for Gospel Artists at Festival of Praise Tour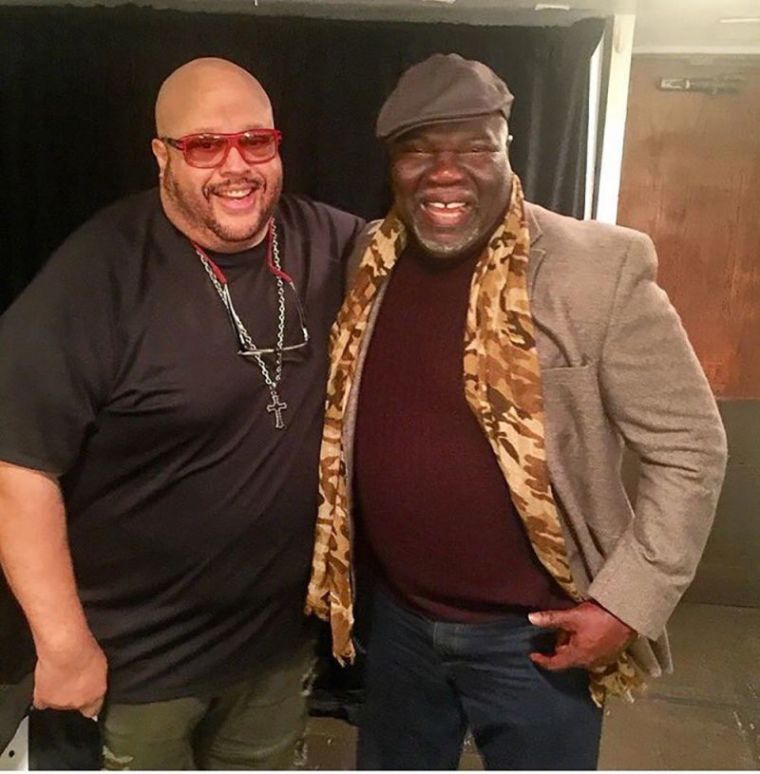 Bishop T.D. Jakes is showing his support for gospel musicians by attending the annual Festival of Praise tour featuring Fred Hammond, one of the show's organizers who says the preacher's impact extends far beyond what most people know.
"Thank you @bishopjakes for your love, support and leadership over the years. I'm a better man because of you," Hammond wrote on Twitter on Monday. "So great having you at #FOP3."
This year's Festival of Praise tour features Hammond along with Hezekiah Walker, Israel Houghton, Karen Clark Sheard, Regina Belle and Casey J. Receiving. 
"Gospel music has taken a turn and not in the flourishing direction. It's taken a turn kind of headed toward a drought," Hammond said in an interview with The Christian Post last month. "When you put a 52-city tour together, you have some moments where promoters are a little discouraged from doing things with gospel music because you can't get the sales. It makes sense on paper, you think you can get it done and then you you don't get support from the audience or from the buying public."
Despite the challenges, Hammond said he's thrilled to be joined on stage with some of gospel music's most talented artists year after year. 
"It's a great cast to work with. Last year we had a great time, the year before that Donnie McClurkin and I had a great time," Hammond said. "But each year we keep getting blessed with great people to work with. I love it, it's just a good eclectic mix and understands what it takes."
During an interview with CP last year, Houghton said that having multiple Grammy, Stellar and Dove award winners on the stage together tends to breed competition, but in a good way.
"It's been a lot of fun. We work hard, we play hard. I think the thing that has really stood out about this tour is the sense of camaraderie and unity which isn't normal among musicians and artists," Houghton told CP. "There's always going to be that slight healthy competition of us all inspiring each other to push harder, sing better and all that kind of stuff. The unhealthy part of the competition does not exist on this tour."