Bishops Visit London Olympics Venue, Prepare for Outreach Efforts
Bishops Visit London Olympics Venue, Prepare for Outreach Efforts
With just six months to go until the London 2012 Olympics, Catholic bishops have paid a visit to the East London site to see how things are shaping up.
Archbishop Vincent Nichols was accompanied by bishops from three London dioceses, local head teachers and members of the John Paul II Foundation for Sport for the visit to the 504-acre site on Tuesday.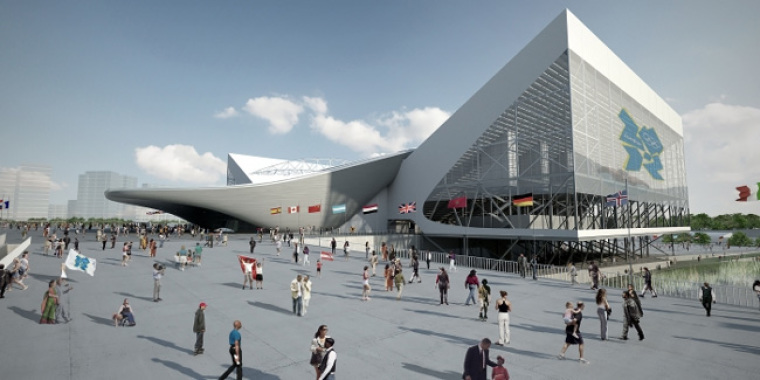 Catholic churches in the area were strongly in favor of the bid to transform the former toxic wasteland into a state of the arts sports venue that would serve the capital and the nation far beyond 2012.
This year marks the first time that the Catholic Church will join in Olympic outreach through the Christian umbrella organization More Than Gold.
The visit was an opportunity for the Church leaders to see how the Olympic Park looks as preparations for the Games enter their final stages.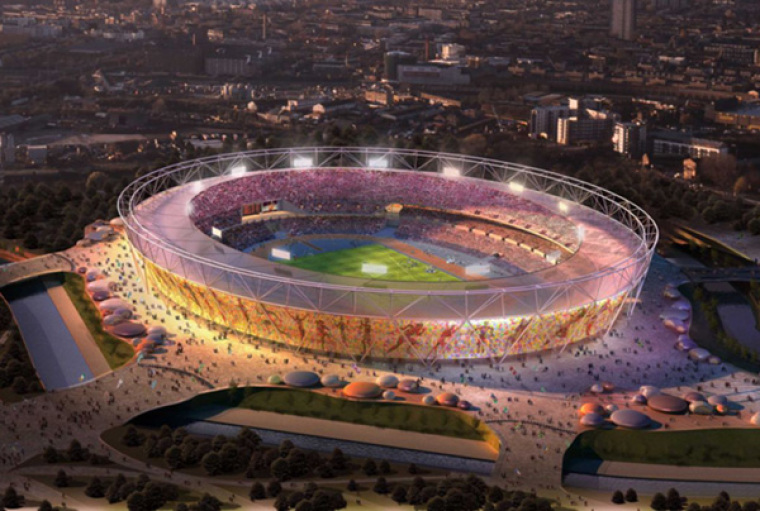 Archbishop Nichols said the Olympics and Paralympics would be a "moment of great opportunity for us all."
"These great sporting events generate all sorts of good ideas and initiatives, particularly for young people, reminding all of us of the importance of good health, the dignity of our bodies, the care of our physical well-being and its spiritual meaning," he said.
"The example of many who are dedicated to training routines in preparation for these Games remind us of the need for good habits and routines in our own daily lives if we are to make the most of our God-given talents."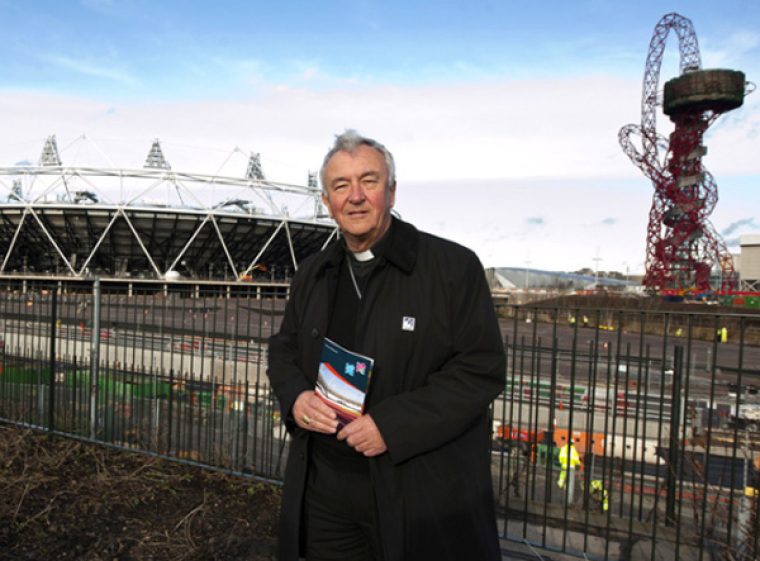 In a ceremony today, keys to the Olympic Village were handed over to London 2012 organizers.
Some 2,818 flats will be fitted out in the remaining months to provide a home away from home for the 16,000 athletes and officials taking part in the Games.
Organizers say they are running on schedule to meet the July 27 deadline.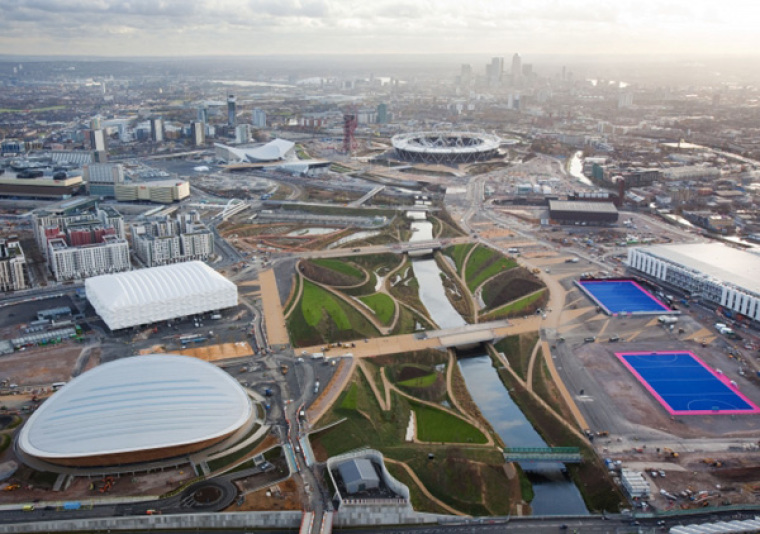 This week's visit was organized by James Parker, the Catholic Church's executive coordinator for the Games. He praised the quality of the Olympic site.
"This is the sixth time I have had the opportunity to visit the Olympic Park. What astounds me on every occasion is the quantity and quality of the work being accomplished not only to serve the Games but as a lasting legacy for the people of East London and the nation as a whole," he said.
"Never before have so many first-rate business and sporting facilities, landscaped parkland and new housing for thousands of people become available in such a short space of time.
"The Olympic Park is fast becoming the new 'must see' tourist attraction of our nation."