Bring It! Exclusive: Lifetime Star Talks God Delivering Her From Porn to Mentor Girls Through Dance
Dianna Williams will be the first to tell you about her less than innocent past, but with her passion for dance, story of redemption and faith in God she is dedicating her life to giving young girls tools for a bright future.
Williams, the 35-year-old Jackson, Miss. native, is Lifetime network's newest reality television star of the unique series "Bring It!" An accomplished dancer in multiple styles of dancing, the choreographer decided to open up her own studio called the Dollhouse Dance Factory in 2010 that houses the award-winning Dancing Dolls dance team.
The Dancing Dolls have won over 15 Grand Champion titles and more than 100 trophies. After discovering the Dancing Dolls on YouTube, Lifetime network will broadcast some of the ups and downs that come along with Williams' dancers' lives as they take part in hip-hop majorette competitions against worthy opposition.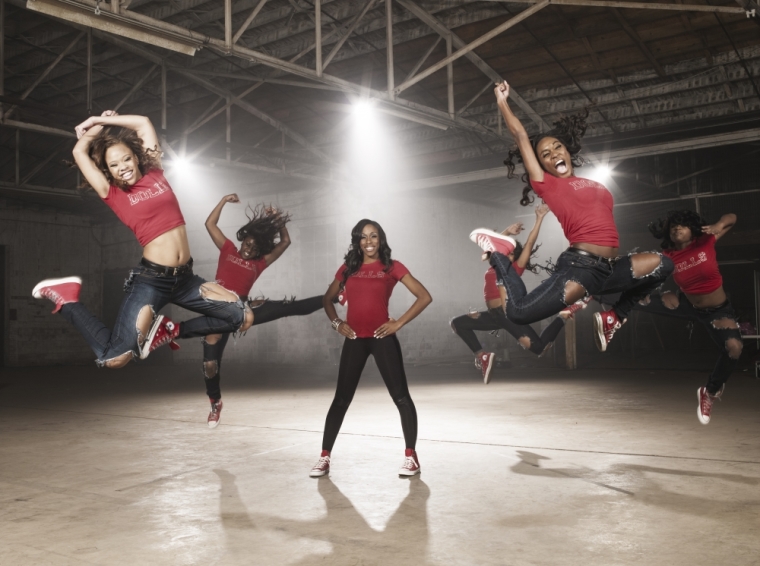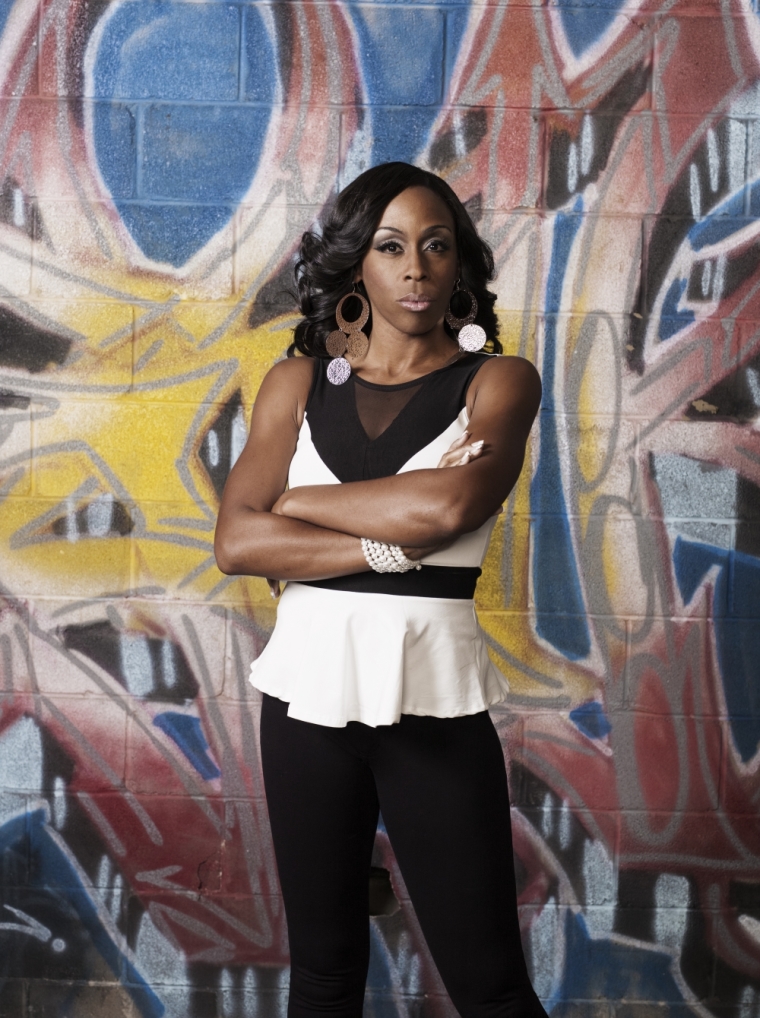 View Photos
Still, the Dancing Dolls' founder and director insists that the series will offer so much more to the world than jaw dropping dance moves.
"Our show teaches life lessons. It is an in depth look into these kids lives and you see the struggle, the heartache," Williams told The Christian Post. "There is some comic relief in there and a little bit of drama all mixed together. On the show we talk about so much from the relationships with the parents, to the relationships with me and how important it is to go to school and have faith in God."
The Dancing Dolls consist of girls age 7 to 17-years-old, who Williams does not hesitate to give tough love. She explained the importance of giving girls at that age an outlet that will keep them out of trouble.
"With teen pregnancy on the rise our girls need something that they can do, something that's positive. Community dance teams such as myself, which there are a lot here in Jackson, is keeping kids off of the streets," Williams told CP. "It gives them a sense of pride and determination. These kids know that they have to be academically successful plus they know they have those extra mentors and counselors to push them to be great."
Although Williams has been dancing since she was 3-years-old, she admits that the sport did not always keep her out of trouble when she was growing up. At 19-years-old, Williams became involved in participating in adult films.
While she attributes that "dark place" in her life to feeling like she had a lack of options or close family to hold her accountable, the Baptist Christian said her faith and passion for dancing eventually brought her through that chapter in her life. In fact, it gave her a greater purpose.
"Starting the Dancing Dolls was not only a way for me to redeem myself and a way to do something good, but to help somebody else as well. These kids..They're like me," Williams told CP. "I tell them..utilize me as a walking, talking example of what not to do as a kid. But at the same time I want them to understand that people make mistakes and there is a God out there that does forgive and allows you to redeem yourself and move on."
Williams, or "Miss D," keeps her team as busy as possible and advises her Dancing Dolls to try to stay away from social media where things can not be taken back once they are posted online. Although she can recall being filled with pride after watching girls graduate from her organization to receive college scholarships and make it to medical school while continuing to dance, she admits that her job is far from easy.
"There's been so many days that I wanted to just quit and walk away. I felt unappreciated and unloved by some of the kids and their parents," Williams admitted to CP. "Sometimes if you're a coach or a teacher, sometimes parents can give you a hard time. But I have to remind myself that this is not about me, this is about these kids."
Still, she acknowledges that parents have also embraced her after she admitted some of her past that she is not proud of. Since God did not give up on her after she struggled with previous decisions, Williams said it is important for her not to give up on the girls that look up to her.
She lives by the words, "It takes a village to raise a child," and frequently speaks with God about having faith the size of a mustard seed. It is that faith that has kept the wife and mother to a 4-year-old son going.
"I can only say that faith in God is an understatement. God does so many things that we could not possibly even imagine," Williams told CP while fighting back tears. "Sometimes when a person feels unworthy God shows up and he lets us know that it's ok to fall, He's going to be right there to pick you up. He will let you know that it's ok and He loves you regardless."
While Williams makes sure to instill values like education, persistence, determination, self-esteem, a sense of community and respectable manners in her girls, she never lets them forget to give God the glory.
"We give God the glory for everything we do. On the show you'll hear me talk about how important it is to be humble and to always give God praise for the talent we receive," Williams told CP. "I really believe that on the show people will see and they will hear us showcase that God gives us those talents and God gives us gifts. Not everybody is born with the gifts that these kids have and that's the gift of dance."
Williams' show "Bring It!" Comes on Lifetime networks on Wednesdays at 10 p.m. ET. For more information about the championship winning Dancing Dolls and other programs in Williams' Dollhouse Dance Factory, visit the Dollhouse Dance Factory website.