British Christian Suspended for Giving Religious Book to Muslim Loses Appeal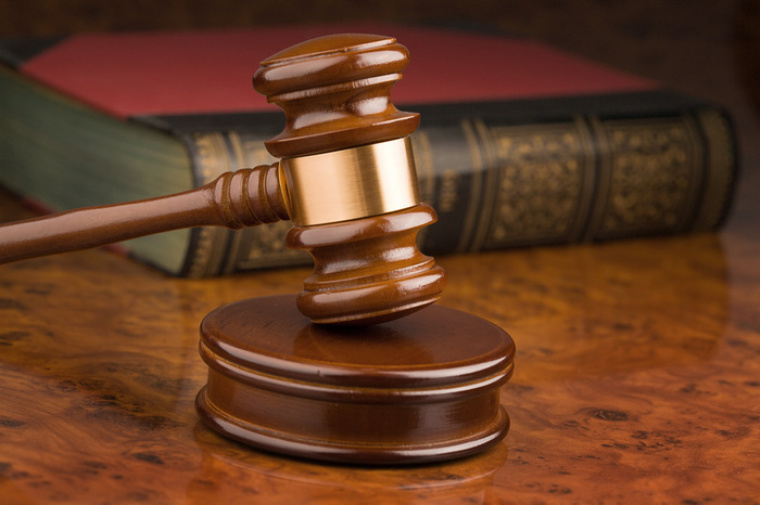 A British Christian therapist who was suspended for giving a Muslim colleague a religious book, lost in court once more when attempting to appeal a lower court decision.
Victoria Wasteney was punished by her employer, the East London National Health Service, with a nine-month suspension for giving a religious book to coworker Enya Nawaz.
Judge Jennifer Eady, QC, of the Employment Appeal Tribunal opted to dismiss the appeal, according to the U.K. Daily Mail.
"Wasteney, a senior occupational therapist, challenged the decision by East London NHS Foundation Trust at an employment tribunal last year, but it ruled that her employer had not discriminated against her," reported the Daily Mail on Thursday.
"A judge gave her the chance to appeal against that decision, saying it should consider whether the original ruling had correctly applied the European Convention on Human Rights' strong protection of freedom of religion and expression."
Born-again Christian Wasteney and Muslim Nawaz reportedly became friends while both were working at the St John Howard Centre in Homerton, east London.
They talked about their religious differences, with Wasteney giving Nawaz a book authored by a Muslim woman who converted to Christianity.
"Miss Nawaz went onto make a formal complaint, and the East London NHS Foundation Trust suspended Ms Wasteney on full pay from her £50,000-a-year job for nine months while they investigated in June 2013," noted the Daily Mail.
"A disciplinary hearing upheld three complaints about the book, the invitation to attend church and Miss Wasteney's offer to pray for Miss Nawaz, and gave her a written warning for misconduct. She continues to work for the Trust, but not in her specialist field."
In a statement released following Judge Eady's decision to dismiss the appeal, Wasteney argued that she "had no idea that I was upsetting" Nawaz.
"What the court clearly failed to do was to say how, in today's politically correct world, any Christian can even enter into a conversation with a fellow employee on the subject of religion and not, potentially, later end up in an employment tribunal," argued Wasteney, as reported by Premier.
"I believe the NHS singled me out for discipline because Christianity is so disrespected. Previously a Christian worship service that I set up for patients was closed down, but accommodation for Muslims to practice their faith wholly facilitated and encouraged."