British Christians Support Monarchy, New Poll Reveals
British Christians Support Monarchy, New Poll Reveals
Christians in Britain are largely supportive of the Queen and the monarchy in general, a new poll has revealed.
According to a ComRes poll for Premier Christian Media, 85 percent of Christians said they were proud of the Queen.
Nearly three quarters of them (74 percent) said they were proud of the monarchy in general.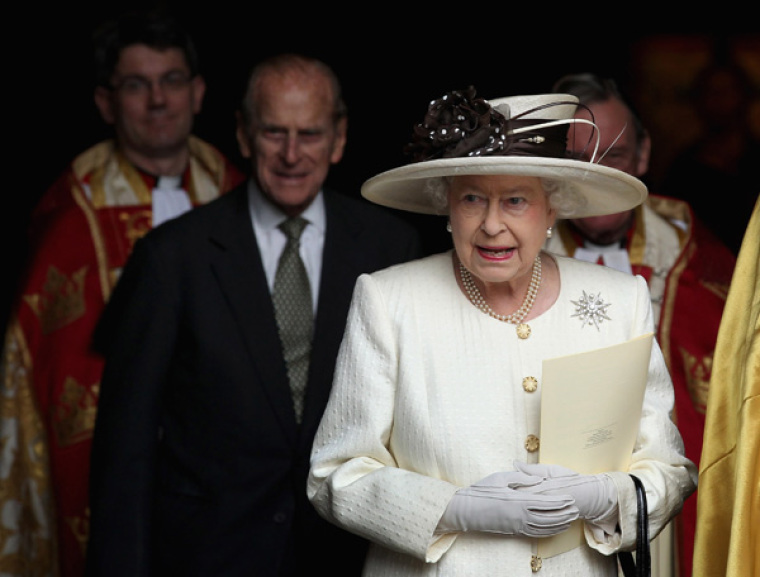 Pride in Prince William is also running high with 77 percent vote expressing their support for him, compared with just 41 percent feeling proud of his father and next in line to the throne, Prince Charles.
The poll was carried out to celebrate the Queen's Diamond Jubilee this year and looked at the views of more than 500 Christians across Britain.
It is part of a series of initiatives planned by Premier to spotlight the Jubilee celebrations this year.
The broadcaster is asking churches to light celebratory beacons on June 4 to mark the occasion.
"The results of our poll clearly demonstrate an overwhelming sense of Christian pride in our Queen in her Diamond Jubilee year," said Peter Kerridge, Premier's chief executive.
"The only other monarch to have reached that glorious milestone was her great, great grandmother, Queen Victoria."