British Woman Arrested for Illegal 'Extra-Marital Sex' After Reporting Rape to Dubai Police
Dubai, Extra-marital sex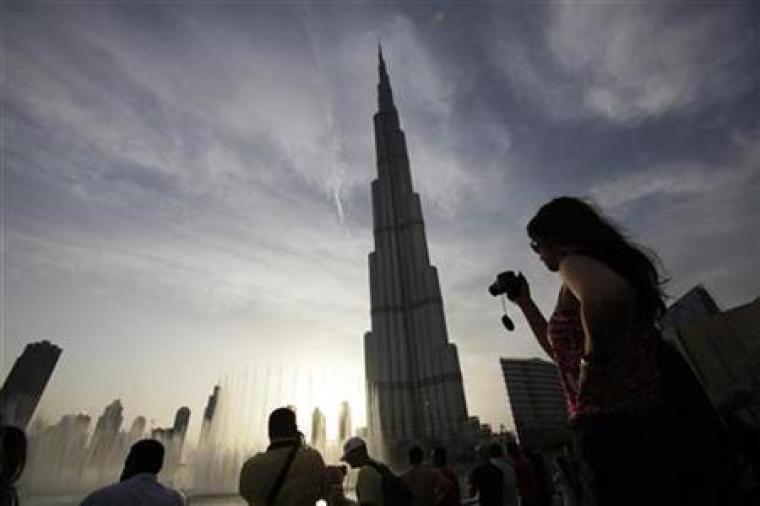 A 25-year-old British woman who told police in Dubai that she was gang raped has been arrested for illegal "extra-marital sex."
The woman, whose identity is being withheld for legal reasons, was in the United Arab Emirates on holiday last month when she alleges she was attacked by two British men, according to The Independent.
When she reported the crime to local police, however, she was arrested for breaking Emirati laws against extra-marital sex. Her attackers have reportedly returned to the U.K.
Detained in Dubai, an organization considered the international authority on UAE law, warned Wednesday that Dubai is still an unsafe place to report rape.
"The UAE has a long history of penalizing rape victims," Radha Stirling, founder and director of Detained in Dubai, said in a statement. "We have been involved with several cases in the past where this has happened, and we work with the lawyers and families and have campaigned to change attitudes in the police and judiciary. Recent cases such as those of Alicia Gail and Roxanne Hiller, and the horrible case at hand, show that it is still not safe for victims to report these crimes to the police without the risk of suffering a double punishment."
The nonprofit organization said the woman was released on bail after she was arrested, but her passport was confiscated and she could face trial for the charge of the rape which mandates punishments that can include imprisonment and deportation, flogging, and even stoning to death, while her attackers face zero punishment.
"This is tremendously disturbing," Stirling said. "Police regularly fail to differentiate between consensual intercourse and violent rape. Victims go to them expecting justice, and end up being prosecuted. They not only invalidate their victimization, they actually punish them for it."
An unidentified spokesperson for the U.K.'s Foreign and Commonwealth Office told The Independent they were providing support to the woman and her relatives and are in contact with local authorities.
The advisory on the Commonwealth Office's website warns travelers about the laws concerning sex outside of marriage in that country.
"All sex outside marriage is illegal, irrespective of any relationship you may have with your partner in the U.K. Same-sex marriages are not recognized and all homosexual sex is illegal. If the UAE authorities become aware that you're conducting a sexual relationship outside marriage (as recognized by them), you run the risk of prosecution, imprisonment and/or a fine and deportation. It's against the law to live together, or to share the same hotel room, with someone of the opposite sex to whom you aren't married or closely related," U.K. officials warned.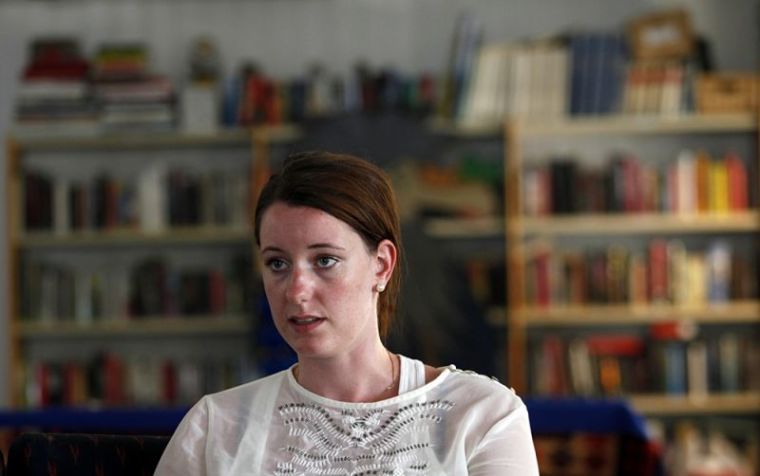 The laws, according to the Independent, have also been used to criminalize rape victims including women from Norway and Australia, and several previous British victims.
Under the UAE's interpretation of Sharia law the burden of proof required for rape is a confession from the rapist or witness statements from four adult men. 
This burden, it is argued, means cases that reach court are heavily skewed in the defendant's favor and are frequently dismissed or turned around to prosecute the alleged victim, The Independent reports. Female migrant workers are reportedly significantly affected by this arrangement.