Brothel Keeper Who Forced Girls to Be Raped, Have Abortions, Sentenced to 10 Years in Prison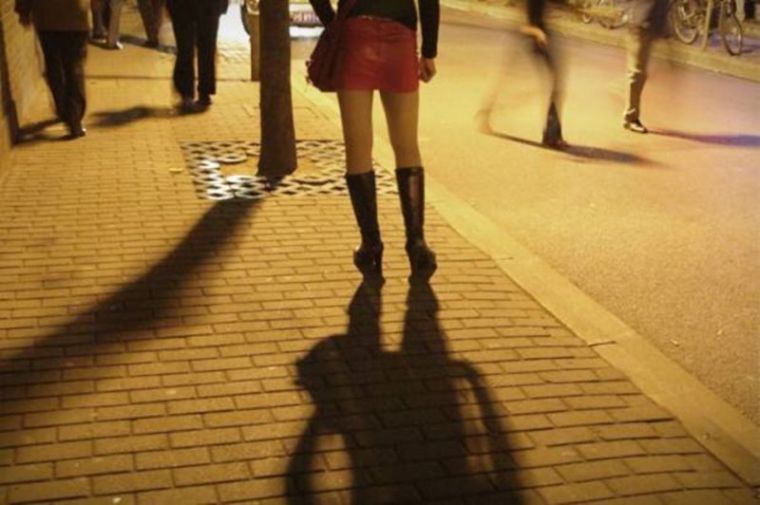 A female brothel keeper who forced teenage girls to suffer rape, torture, and have abortions has been sentenced to 10 years in prison in India, according to a Christian nonprofit fighting human trafficking.
International Justice Mission announced in an update earlier this week that the brothel keeper, who wasn't named, masterminded a cross-border trafficking network where teenage girls were lured from Bangladesh and forced into sex work in Kolkata.
"The victims were lured to migrate to India because of their impoverished conditions," said IJM's Saptarshi Biswas. "They were trafficked into India under the promise of jobs."
The nonprofit helped police rescue two girls in January 2012 who shared their horrific stories.
"Both victims underwent intense conditioning periods, which includes brutal psychical violence, torture and rape until they obliged to be active sex workers. One of the victims was forced to have an abortion and take steroids to gain weight," Biswas explained.
The brothel keeper was sentenced on Monday to 10 years in prison, which is the harshest punishment for such crimes under India's penal code, and fined the equivalent of $1,500.
IJM noted that it helped the girls return to Bangladesh in 2014, and supported them with rehabilitation and healing.
Sex trafficking remains a huge problem in India, with both Christian and secular nonprofits calling for greater attention on the widespread problem.
In January, police in the northern state of Uttar Pradesh reportedly rescued more than 50 girls from an Islamic seminary where they were being sexually exploited and beaten.
"We found 51 students who were held hostage in the madrasa. The culprit is arrested and we are doing our investigation. He used to molest those students and also beat them," Deepak Kumar, senior superintendent of Police, said at the time.
Impoverished village children are often those most vulnerable to exploitation, as such schools are often the only path to literacy.
A Christian teenager who was close to taking her own life after being exposed to India's sex industry said last month that God redeemed her tragedy.
Speaking with persecution watchdog group Open Doors USA, 19-year-old Reena explained how she fell into depression after she was assaulted and abducted, but decided to attend a Christian church service when she was returned home.
"I was really touched by God," she said. "When I came home, I was overjoyed and shared what had happened with my Hindu friends. I wanted them to come to a similar church service and experience God's healing power in their lives."
Reena says that she has found healing in the Psalms and Revelation 3:20: "Behold, I stand at the door and knock. If anyone hears my voice and opens the door, I will come to Him and eat with Him, and He with me."
"I realized that if I opened the door of my heart, that Jesus would come in and dine with me," the girl added.
"So I surrendered to Him. I came to know that it was Satan who wanted to destroy my life, but God loves me. My future is very bright. I will share the Gospel with non-believers. I don't expect more problems."