American Missionary Killed by Al Qaeda in Burkina Faso Terror Attack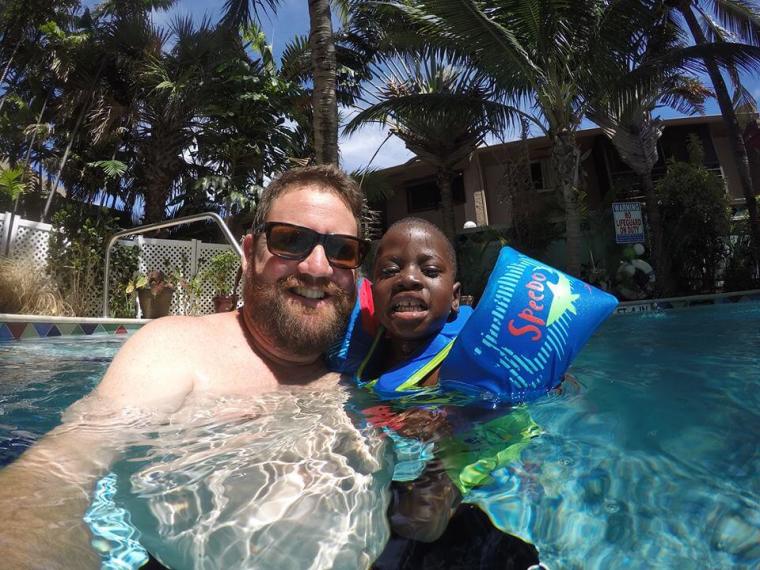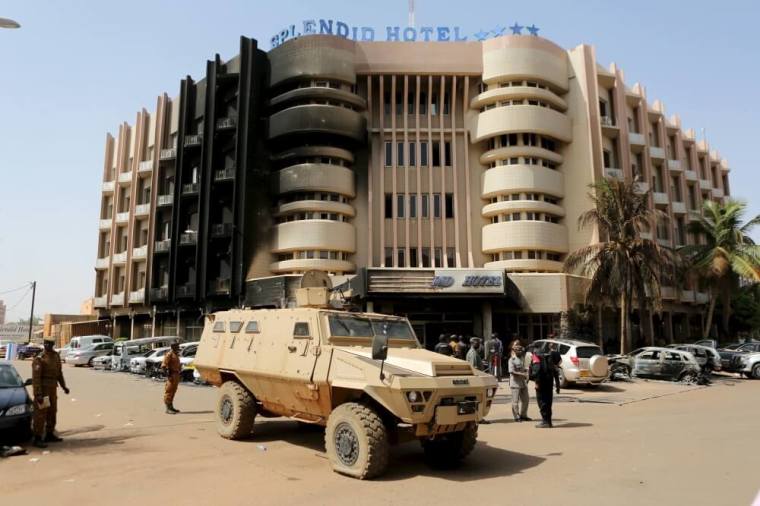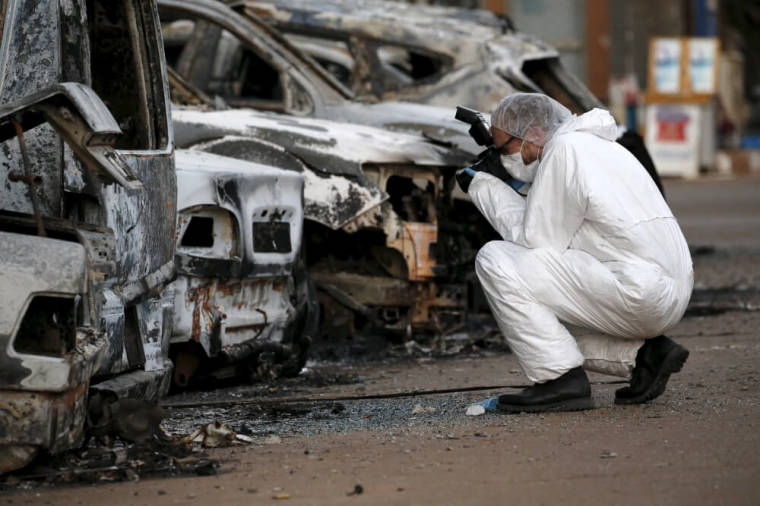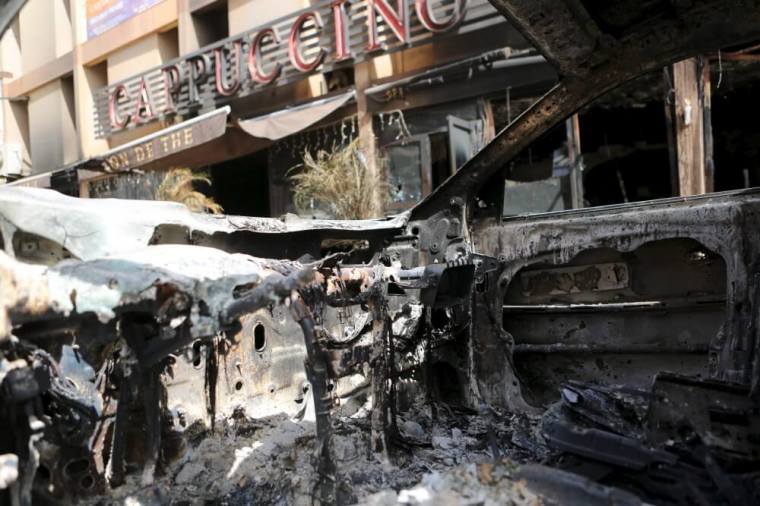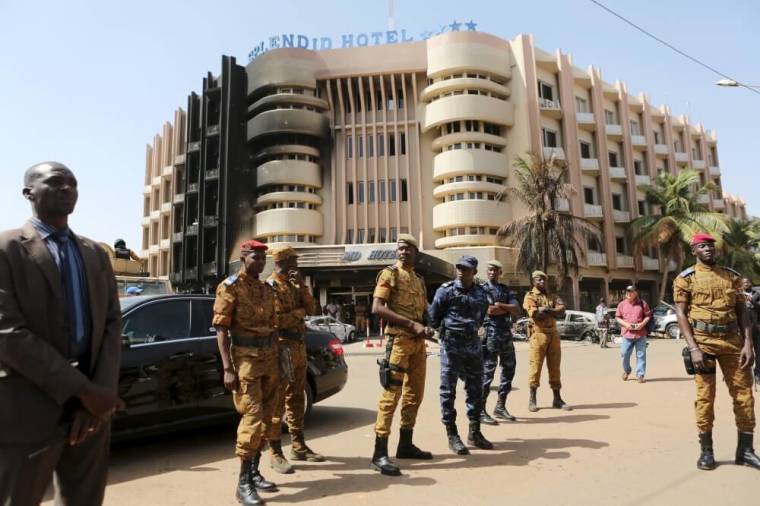 View Photos
An American missionary was among the dozens of civilians killed during an al Qaeda attack in the African nation of Burkina Faso over the weekend.
Michael Riddering, who was one of the 28 people killed by al Qaeda-linked militants in the Burkina Faso capital of Ouagadougou Friday night, was a father of four and director of an orphanage and women's crisis center in the town of Yako, his mother-in-law, Carol Boyle, told The Associated Press.
Riddering, who traveled to the African nation in 2011 along with his wife, Amy Boyle-Riddering, was in the capital city on Friday night to meet a group of people who were planning to volunteer at the orphanage and crisis center that he and his wife run.
Boyle explained that Riddering arrived early to the cafe where he was supposed to meet the group. When the attack began, Riddering was in the cafe with a local pastor. As shots were fired, Riddering and the pastor dispersed in different directions.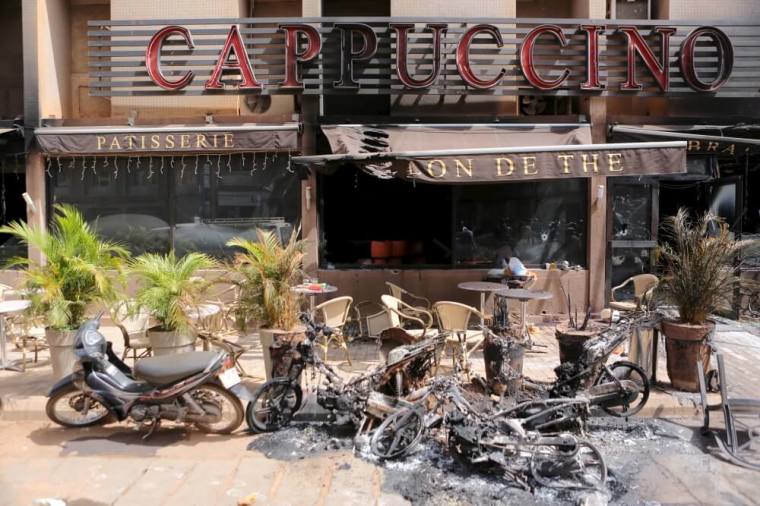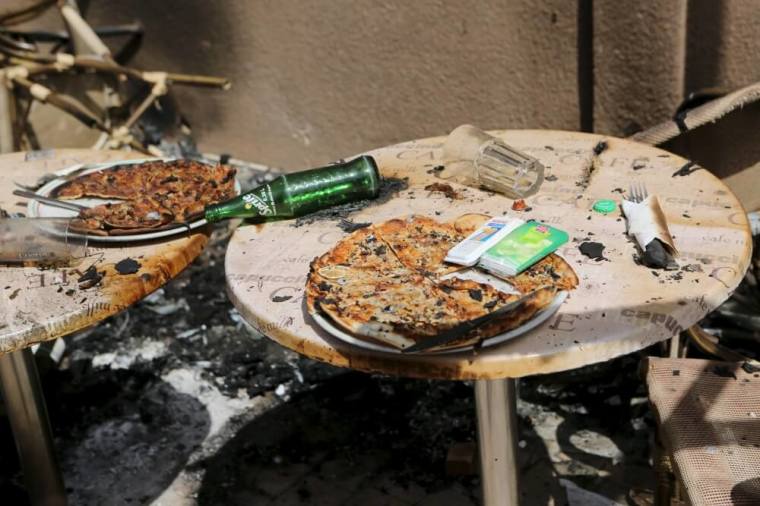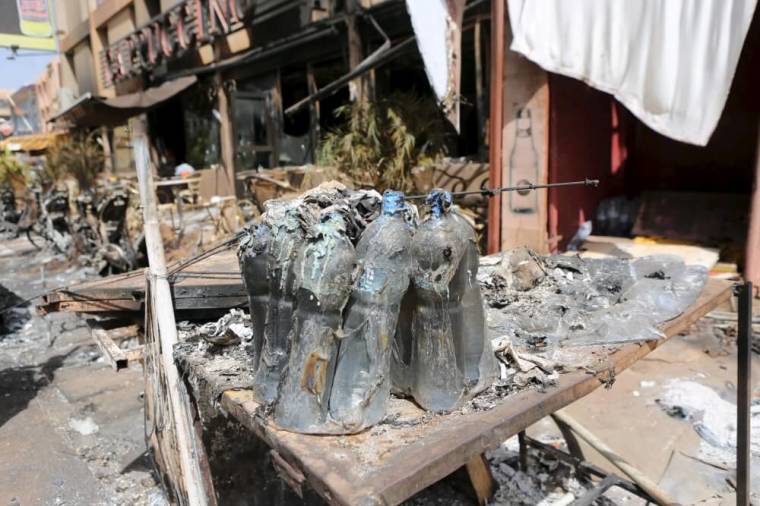 View Photos
The pastor, who got ahold of Riddering's phone, called Boyle-Riddering to tell her what had happened and where they were. Although the pastor survived, Riddering was not as fortunate. It wasn't until another Christian missionary named Phillip Matheny found Riddering at the morgue the next morning that the family was told he had been killed.
Before selling their property and possessions so they could move to Burkina Faso to run the Les Ailes de Refuge orphanage in Yako in 2011, Riddering worked as a manager for a yacht outfitting company in Florida, while his wife worked as a graphic designer.
"He was extremely well-loved and respected," Boyle said. "He wasn't a hypocrite, he wasn't a two-face. He had his guiding light, and he followed it."
The orphanage the Ridderings ran, which cared for 400 orphaned children, consisted of classrooms, a clinic, and a home for abused women. The orphanage was sponsored by the Christian missions organization Sheltering Wings, which sponsors a number of missions in West Africa.
"They were looking forward to continuing to work in Burkina Faso and raising their children together," a statement from Sheltering Wings said. "Tragically and unexpectedly, Mike's life was cut short. We grieve with Amy and her family, and all who knew Mike."
John Anderson, a Sheltering Wings board member, told AP that Riddering was the kind of guy who would do the heavy lifting and dirty work that others shied away from.
"During the Ebola crisis, when it was hard to find people to do the digging, Mike would go out and join them so they could continue doing the work," Anderson said. "And that's backbreaking work. He never stopped moving and never stopped helping."
According to CNN, the Ridderings adopted two of their children from Burkina Faso.
Sheltering Wings has set up an online donation fund that will support Boyle-Riddering and her children during this upsetting time in their lives. 
"Heaven has gained a warrior! I know God has a purpose in all things but sometimes it is a complete mystery to me," Boyle-Riddering posted on her FacebookSaturday. "My best friend, partner in crime and love of my life. The best husband ever. An amazing father to his children and a papa to everyone. My heart is so heavy and I am having trouble believing he is gone. Mike was an example in the way he lived and loved. God be glorified! Mike Riddering I will love you always! You left quite a legacy here. I can only imagine the adventures you are having now."