Buzzfeed Defends Article Attacking 'Fixer Upper' Stars Chip and Joanna for Attending Church That Opposes Gay Marriage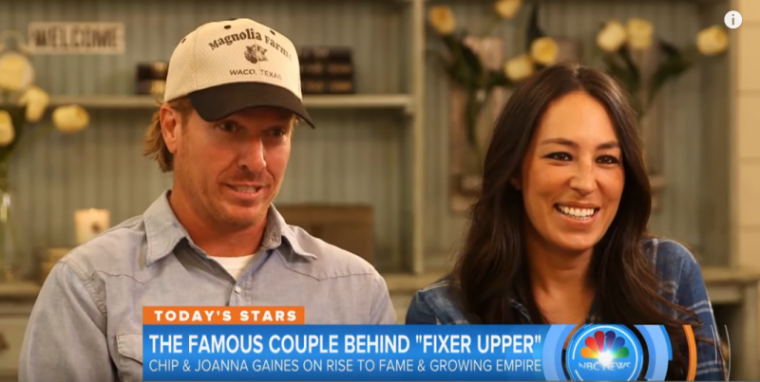 The editor-in-chief of Buzzfeed took to social media to defend an article published earlier this week that's critical of Chip and Joanna Gaines of the HGTV reality TV series "Fixer Upper" for attending a church that opposes gay marriage.
Buzzfeed ran a story on Tuesday titled "Chip And Joanna Gaines' Church Is Firmly Against Same-Sex Marriage" which noted the biblical beliefs that the Gaines' church in Waco, Texas, holds regarding homosexuality and marriage.
In response to the extensive backlash to the story, Buzzfeed's editor-in-chief Ben Smith posted a short statement on Twitter defending the publication of the story.
"This is a story about a big company, HGTV, refusing to say whether they ban LGBT people from a TV show. They should just answer the question," tweeted Smith on Wednesday.
Earlier this week, Buzzfeed published an article by Kate Aurthur that noted the pastor of Gaines' church, Antioch Community Church, has preached that homosexuality is a sin.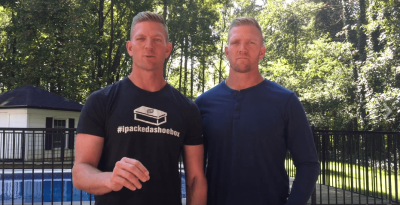 Aurthur's article received a great deal of criticism for seeming to personally attack the Gaines for what their church's pastor has said on homosexuality and for possibly opposing gay marriage themselves.
Many on Twitter argued that Buzzfeed was being hypocritical, noting the lack of similar stories on figures like Keith Ellison, the Muslim member of Congress whose imam is on record calling homosexuality ungodly or President Obama's ties to the controversial Pastor Jeremiah Wright.
LGBT writer and Liberty University graduate Brandon Ambrosino penned a column for The Washington Post calling the Buzzfeed piece "dangerous" and a "non-story."
"BuzzFeed can't argue that the same-sex-marriage issue is ethically settled, because it isn't for a sizable population of our country and our world," wrote Ambrosino.
"It is no longer okay — indeed, it never was — to write cutesy articles shaming religious people as homophobic for simply being one of the many millions of Americans in 2016 who attend a religious congregation that does not support same-sex marriage."
David Benham, one of the two twin Benham brothers who lost their reality TV program on HGTV in 2014 because of LGBT activist objections to their socially conservative viewpoints, told The Christian Post an in interview on Wednesday that the Buzzfeed piece is "a typical example of the thought-mafia on another witch hunt searching to devour anyone who would disagree with their thoughts on human sexuality or on marriage."
"The first phone call that Jason and I took after we got fired by HGTV was from Chip Gaines who told us that he was sick and tired of watching what was happening to his country and how people are just sitting back and doing nothing," said Benham.
"The Gaines are like millions of other Americans ... They are not anti anything. They're pro-Jesus and they're pro-Bible because they know what God's best is for human flourishing."
Smith's tweet has as of Friday morning received over 80 retweets and more than 150 likes. It also received several negative comments including many who pointed out the title and lede do not focus on HGTV and whether it will ban LGBT individuals from a program.