Caleb Schwab, 10, Attended Church With Family Hours Before Death on Verrückt at Schlitterbahn Water Park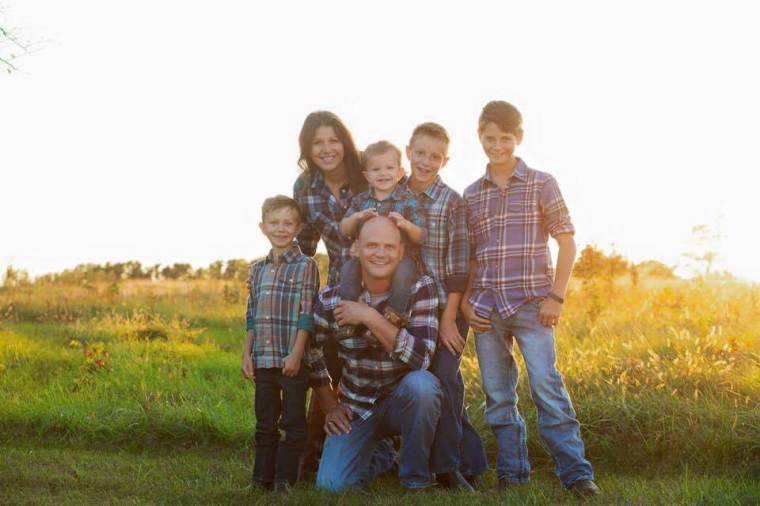 The Christian family of Republican Kansas state Rep. Scott Schwab attended a worship service just hours before the lawmaker's 10-year-old son, Caleb, was decapitated on the Verrückt slide at the Schlitterbahn water park in Kansas on Sunday.
While details about what happened at the park are still emerging as state officials investigate, close family friends told The Kansas City Star on Monday that the family attended the LifeMission Church in Olathe where they are members on Sunday morning and had debated whether or not they should go to the water park afterwards.
They were concerned, said the report, because of the cool weather, early clouds and a forecast for possible rain. When the sun came out, however, Scott and his wife, Michele, decided to take Caleb and his three other brothers to the water park for a day when admission was free to families of elected officials in the area.
As soon as they got to the park, Caleb and his older brother, Nathan, 12, took off with friends while Scott and Michele watched over his two younger brothers.
At about 2:30 p.m. when police and fire officials arrived at the park after the accident, Caleb was found decapitated in the pool at the end of the water ride.
The family's friend and spokesman, the Rev. Clint Sprague, said at a news conference Monday evening that Caleb's funeral is now set for 2 p.m. on Friday at LifeMission Church.
Sprague said Caleb's death has been devastating for the Schwabs and the wider Olathe community.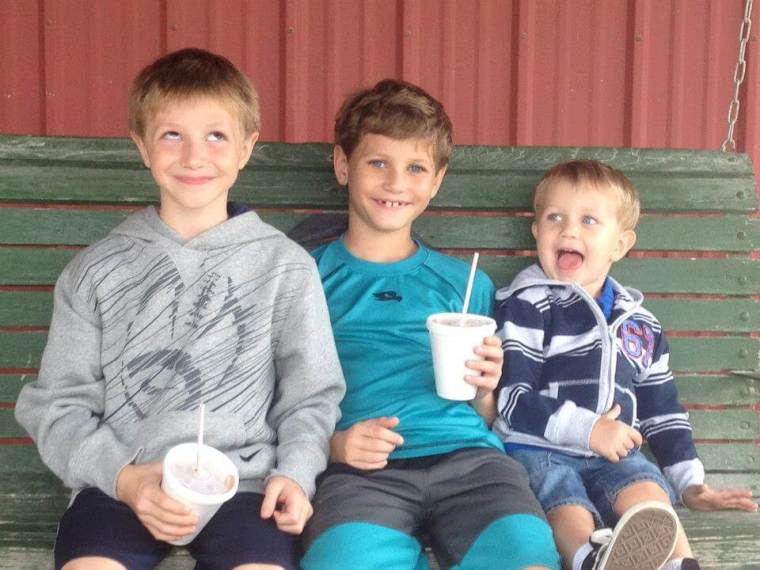 "As you can imagine, it's been devastating," Sprague said. "It's been devastating at every level. You know, you leave church, you go to a water park to be with family and to enjoy. And then you hit tragedy. There is just no way to prepare for this."
People, said Sprague, have been coming together to support the grieving family.
"It's just been amazing the people who have come together praying for them, encouraging them and supporting them," he said. "They feel it."
He said Caleb loved Jesus and it was not just a "going to church" kind of love.
"He loved Jesus," Sprague added. "He loved to talk about Jesus. He loved to pray."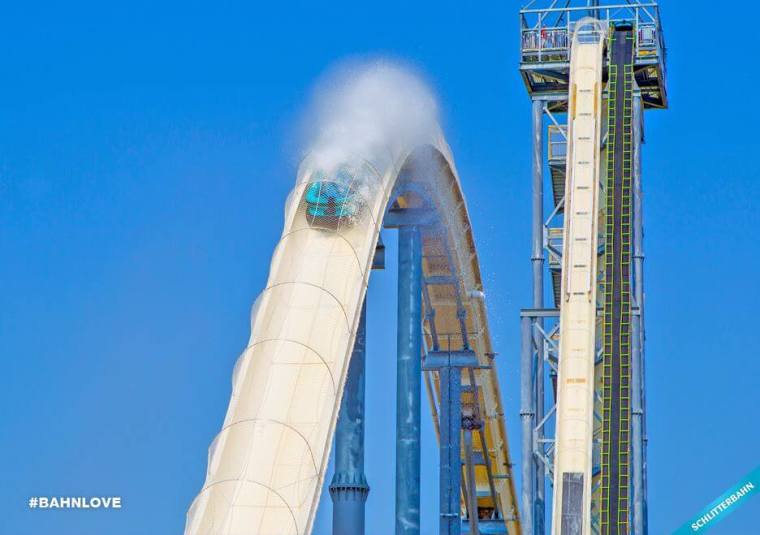 The pastor told the Star that Caleb's mother told him that whenever someone suffered a tragedy, the 10-year-old would always be the one to encourage them to pray.
"Caleb was a 10-year-old child, but in many ways he was a man of God," Sprague said. "He's going to be missed for his energy, for his life, for his smile, for the way he lit up a room."
Kansas City police are now investigating Caleb's death as a criminal matter.
"It is a death investigation," Officer Cameron Morgan, a Police Department spokesman told the Star. "Every death is technically a criminal matter until we clear it or categorize it as an accident. We are still investigating it and trying to figure out what happened."
The family, according to the report, have also hired Michael Rader and Edward Robertson Jr. from the Leawood law firm Bartimus Frickleton Robertson. The firm said neither the family nor its lawyers would make public statements about the incident until an investigation is over.