Calif. approves new sex ed guidance; critics say it is too explicit, morally corrupt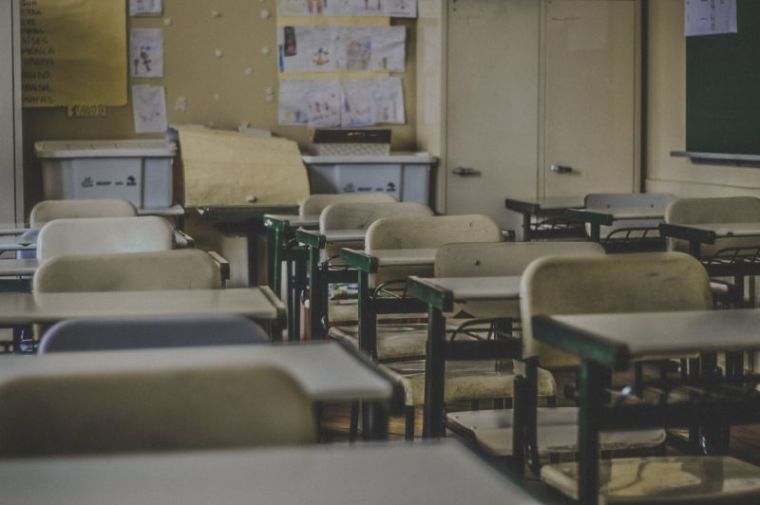 California's Department of Education voted to approve a controversial guidance for sex education for elementary and middle school students despite protests by parents and others.
Following hours of debate and public comments from both supporters and critics, as well as a protest attended by approximately 200 people, the California State Board of Education voted on Wednesday to approve the new guidance, which in part encourages public school teachers to discuss transgender identity with elementary school students and masturbation with middle school students.
A major issue for many parents and groups like the California Family Council was the content of the newly approved books that the Board of Education wanted to make available for public school teachers.  
For example, one of the proposed books, titled S.E.X.: The All-You-Need-to-Know Sexuality Guide to Get You Through Your Teens and Twenties, features explicit descriptions of anal sex, bondage and other erotic activities.
The book, along with a few others, was removed from the list in the guidance, State Board of Education member Feliza I. Ortiz-Licon said in response to the "panic" associated with them.
"It's important to know the board is not trying to ban books. We're not saying that the books are bad," stated Ortiz-Licon, as reported by the AP.
"But the removal will help avoid the misunderstanding that California is mandating the use of these books."
In a statement posted Thursday on their Facebook page, the California Family Council denounced the vote result as "despicable."
"What California government leaders have done is despicable and parents everywhere need to rise up to defend their children against the morally corrupting sex-ed the state government plans to push into our public schools," stated the conservative group.
Others, including Michele McNutt, a registered nurse from Orange County, supported the new guidance as helpful in providing students with better information.
"It's critical to give students medically accurate, scientific, unbiased information about their health and their bodies so they can make the best decisions about how to keep themselves safe and protect their reproductive health," said McNutt, as reported by the Sacramento Bee.
"The younger grades also learn about healthy relationships, consent, and ways to interact with peers who might be different than they are."
While the new guidance does not add new mandatory content, some teachers expressed concern at the hearing that it will be used to force them to teach items they personally oppose.
"Teachers are afraid they will be forced to teach concepts that go against their conscience, and use non-binary terms or else they could lose their jobs," stated Brenda Lebsack, a teacher at Santa Ana Unified, as reported by the Bee.