Calif. Megachurch Responds to Claim That Featuring Candidate During Service Blurred Church-State Lines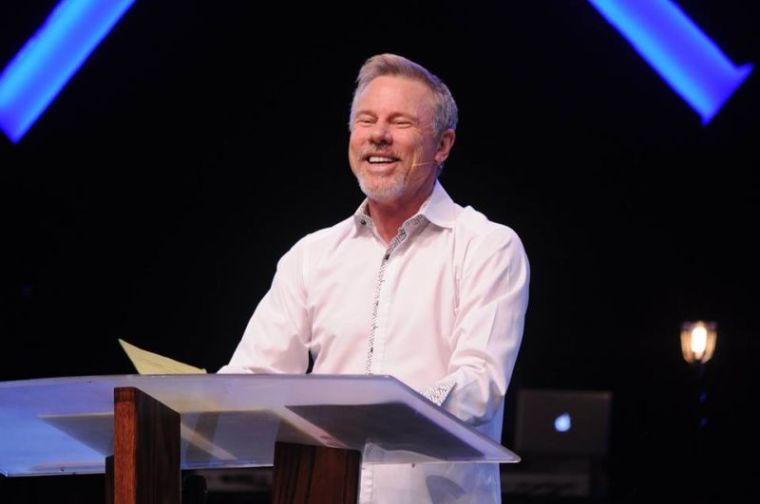 A California pastor, who heads a church boasting approximately 8,000 members, has denied any wrongdoing in having a candidate speak at his church.
The Modesto Bee published an article on Saturday speaking about a possible violation of church and state separation when The House Modesto featured a local candidate at a worship service earlier this month.
Glen Berteau, senior pastor of The House, told The Christian Post in an interview on Monday that he did nothing wrong in having the candidate, Stu Gilman, speak at the church.
Berteau explained that Gilman was on his church's board and had been an active member for many years, as well as a good friend.
"He's been on my board for years, he's been in my church for years. He's a personal friend of mine," said Berteau, adding that Gilman "is a person who's been contributing to our church in so many different ways for years."
"I am just up there introducing my friend who would be a great person to be in [the Modesto Irrigation District Board], who is a good Christian man, godly man, serves his church."
Over the weekend, the Modesto Bee published a story describing the Oct. 1 worship service that featured Gilman. 
"Berteau embraced Gilman's six-minute message, encouraged people to visit a campaign table Gilman set up in the church, and told his congregation that pulpit politicking is appropriate because 'we care for the people in our city,' not just those at church," reported the Bee. 
Berteau described the Bee article as "just the newspaper trying to stir something up like it was a big deal," adding that he's had local candidates of all political stripes address his church.
"[Gilman's] opponent never contacted me. He's never been turned down. He's never asked to come," added Berteau. "It wasn't some big thought-out scheme going on. Just a simple thing."
"If I see a godly man that I know is godly and I know his wife and I know who he is, you know what? I feel like I need to express that to my church and let them know who this person is because I do know him."
The Modesto Bee story and Pastor Berteau's response come as the Trump administration has sought efforts to overturn the Johnson Amendment, which bars nonprofits, including churches, from endorsing political candidates.
While addressing the Values Voter Summit earlier this month, President Donald Trump vowed to gut the Amendment, stating that he will "not allow government workers to censor sermons, or target our pastors, our ministers, our rabbis."
"These are the people we want to hear from and they are not going to be silenced any longer," declared President Trump to the conservative Christian audience.