Canadian Megachurch Pastor Goes Missing in North Korea, May Be Detained by Communist Regime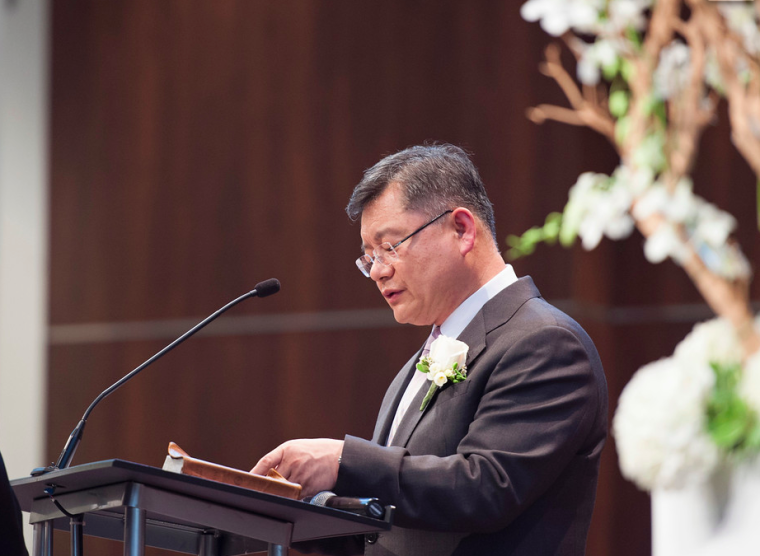 The Rev. Hyeon Soo Lim, pastor of the 3,000-member Light Korean Presbyterian Church in Toronto, has been missing for over a month after he failed to return home following a trip to North Korea.
Lisa Pak, official spokesperson for both the family of Rev. Lim and Light Korean Presbyterian, told The Christian Post that Jan. 31 was the last time the pastor had contact with those he knew in Canada.
"[Lim] left Toronto on Jan. 27 for Seoul, then flew to China and crossed over the northern border of North Korea into the Rajin region," explained Pak.
"[He] traveled to the Rajin region to continue support for the on-going ministry of orphanages, nursery and nursing homes."
Pak also told CP that Lim had been to North Korea over a hundred times in the past "on similar trips," saying he's "an experienced traveler" who "knows the language and how to navigate the politics and culture wisely."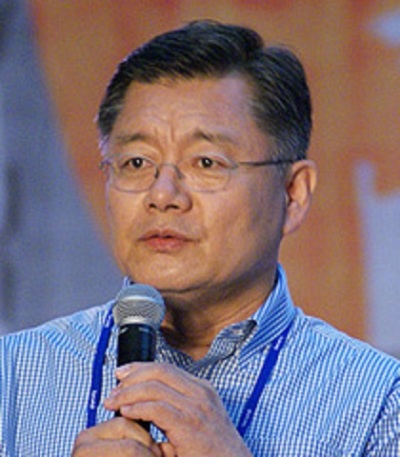 "The Canadian government has been working diplomatically and the family has expressed much gratitude for their effort," said Pak. "As of today, no new news, but we do trust that they are actively doing all that they can."
A native of South Korea, the 60-year-old Lim moved to Canada back in 1986. For the past 28 years he's been the pastor at Light Korean Presbyterian Church.
According to The Associated Press, on Tuesday Pak and Canada's foreign affairs department announced that Lim was missing and might be detained by the North Korean government.
"Pak said they are not sure why they haven't heard from him, but noted North Korea just lifted severe restrictions on foreign travel imposed last year to keep the Ebola virus from crossing its borders," reported the AP.
"The already isolated country virtually closed its borders to foreigners last October, halting all non-essential visas and requiring those few foreigners allowed in to undergo three weeks of quarantine."
A Communist dictatorship ruled by Kim Jung-Un that has nuclear weapons, North Korea has garnered an international reputation for its human rights abuses, including intense state-sponsored antireligious activity.
Open Doors USA, a Christian persecution watchdog group, has annually listed the nation on its World Watch List as being the state with the highest intolerance of Christians in the world.
"The god-like worship of the leader, Kim Jong-Un, and his predecessors leaves little room for any other religions and Christians face unimaginable pressure in every sphere of life," noted Open Doors.
"Meeting with other Christians is virtually impossible. Anyone discovered engaging in unauthorized religious activity is subject to arrest, arbitrary detention, disappearance, torture and/or execution."