Canadian Officials Meet Megachurch Pastor Imprisoned in North Korea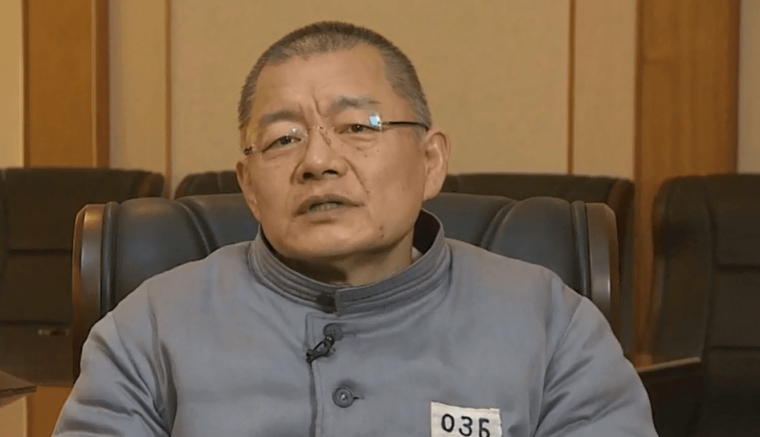 Canadian officials met with the Rev. Hyeon Soo Lim, a 60-year-old Canadian pastor who was born in South Korea and was arrested and given a life sentence of hard labor by a North Korean court in December 2015, and discussed his case with local officials, according to the Communist government's official news agency.
The Canadian government delegation, which was led by Sarah Taylor, director general for North Asia and Oceania for Global Affairs Canada, arrived in North Korea Tuesday for a three-day visit to discuss the case, Korean Central News Agency said, according to The Associated Press.
The Canadian officials provided no further details about the outcome of the meeting.
Last month, the Swedish ambassador spoke to a North Korean Foreign Ministry official about Pastor Lim, after which the Pyongyang official said North Korea would deal with the issues of detainees in line with a wartime law without explaining what that law is.
According to Open Doors, anywhere from 50,000 to 70,000 Christians are suffering in labor camps in North Korea.
Lim is the pastor of the 3,000-member Light Korean Presbyterian Church in Mississauga, Ontario. Although he was visiting North Korea for a humanitarian purpose, state prosecutors accused him of using the "false pretense" of humanitarian aid to enter into North Korea to use religion to attempt to overthrow the Kim regime.
KCNA said at the time that Lim was guilty of "[committing] anti-DPRK religious activities, [conducting] false propaganda among overseas Koreans, and [taking] active part in the operation of the U.S. and (a South Korean) conservative group to lure and abduct DPRK citizens [...] in their programs for 'aiding defectors from the North.'"
In January, over 125,000 people signed an online petition calling for Lim's release. The petition posted to the advocacy website change.org called on Secretary-General of the United Nations Ban Ki-moon, Prime Minister of Canada Justin Trudeau, and Canada's Minister of Foreign Affairs Stephane Dion to work to free Rev. Lim.
Also in January, Will Ripley of CNN got to interview Lim in North Korea. The pastor said he was receiving regular meals and medical treatment as part of his time in prison.
"Lim has been held in a labor camp. He appears to be the only inmate. He has not seen any other prisoners. Lim works eight hours a day, six days a week, with rest breaks, digging holes for the planting of apple trees in the prison orchard," CNN said. "There are always two guards watching over him. He is serving a life sentence of hard labor. He has no contact with the outside world."
Last December, about 1,000 people held a prayer vigil for the imprisoned pastor at Light Presbyterian Church.