CANAN Pledges $1 Million in Fight Against Boko Haram; Calls for Donations to Help Persecuted Christians in Nigeria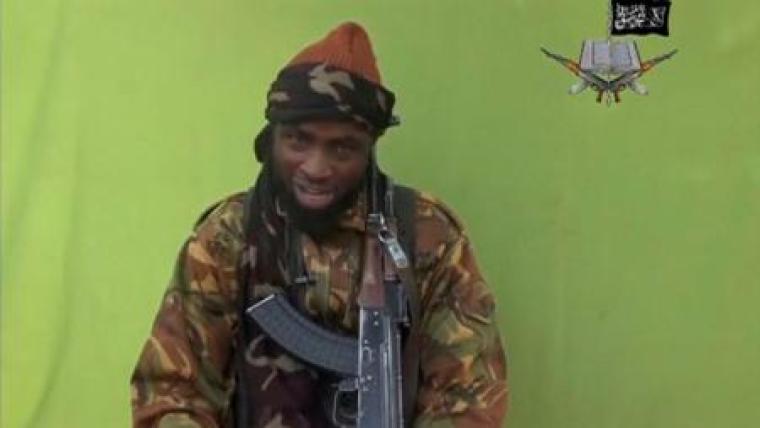 The Christian Association of Nigerian-Americans, CANAN, held its second annual fundraising dinner in New York City on Sunday where the organization's President vowed to raised $1 million within six months to help victims of terrorism in Nigeria.
In a powerful and heartfelt speech, Pastor James Fadele, Ph.D., acknowledged the rise in terrorism in Nigeria, particularly the growing threat of Islamic jihadist group Boko Haram, which advocates a strict form of sharia law.
In recent years Boko Haram, which made headlines in April following the abduction of 276 female students from Chibok, Borno, has killed thousands of innocent civilians in the name of terrorism. Experts say the group is the second deadliest terrorist group in the world after Afghanistan's Taliban.
Fadele recounted hearing stories from some of the victims, who are mostly Christian, and he shared how their ordeals prompted him to provide relief through CANAN.
"Before I personally met some of the victims of Boko Haram, my heart had always been worried about their plight. But last year [in] March when I came in contact with some of the surviving victims in Abuja, I knew that there was no way, no way I could walk away from this mission to provide relief to victims of the terror in Nigeria," Fadele said during his speech at CANAN's second annual dinner in Queens, New York last night.
Last year the organization donated $50,000 to victims of terrorism, and this year it pledged $1 million to be raised within six months. Pastor Laolu Akande, who is on CANAN's Board of Trustees, said the funds will help better the lives of victims by assisting with grants, scholarships, medical bills and relocation expenses, among other things.
"At that meeting I heard stories about how innocent Nigerians were ambushed at their place of worship," he continued. "How they're slaughtered, how they're killed at homes, workplaces, communities and slaughtered like lambs."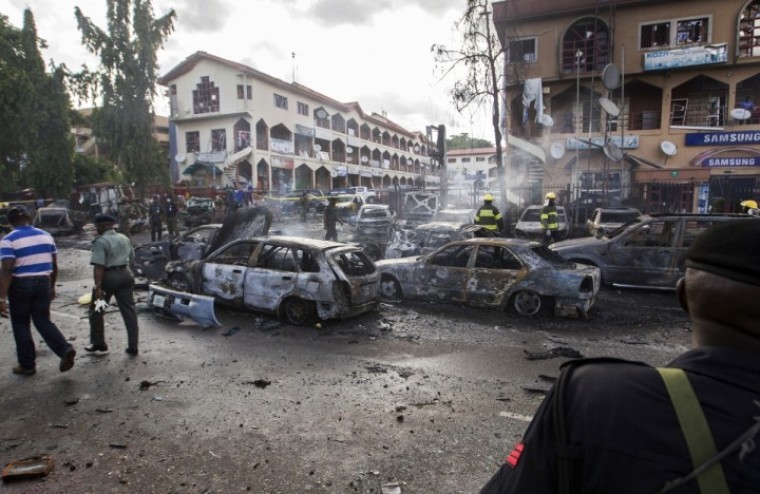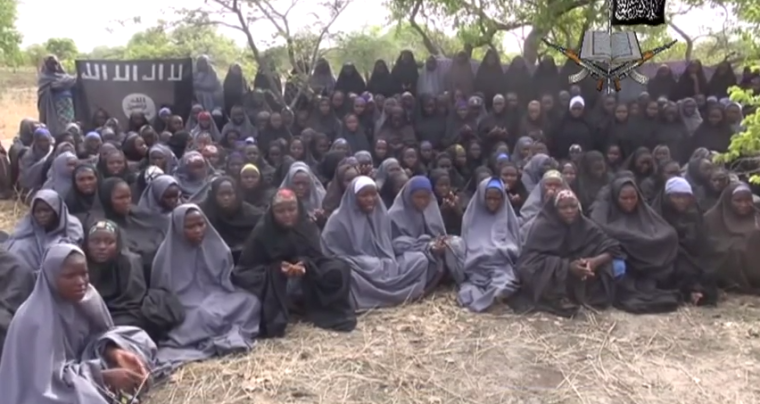 Fadele recalled hearing one particular woman's heartbreaking ordeal. Her husband was killed by terrorists in front of their two young daughters, and as repercussion for screaming at the sight of their father's murder, the girls were kidnapped.
"Because [the girls] screamed, the terrorists abducted these two girls in 2012. They were the ages of 7 and 9 ... and as of today we don't know where they are. Maybe they're being used by Boko Haram?" Fadele speculated. "Do you know that a few months later the terrorists came back to that home in the same house and they killed the only surviving son of [the woman]? Her husband is gone. Her son is gone. Her two daughters were kidnapped and we don't know where they are. God must have mercy."
Sadly the woman's story is not isolated and Boko Haram continues to persecute innocent Christians in Nigeria.
Earlier this year, First Lady of the United States Michelle Obama led the way in raising awareness about the search for the 276 abducted students. The "Bring Back Our Girls" campaign went viral and made global headlines and the search is ongoing.
Mrs. Obama was nominated by CANAN as the Distinguished Friend of Nigeria for her role in the "Bring Back Our Girls" campaign.
"We know that many more abductions and kidnappings have been going on … CANAN has therefore decided as an organization to live for others … to be the voice of the victims," said Fadele, who went on to quote scripture Job 29:15.
"Tonight is about living for others. No wonder Job said 'we must be eyes to the blind, feet to the lame.' We must be people who are willing to stand for others."
FOR MORE INFORMATION ON CANAN OR TO DONATE CLICK HERE