Candace Cameron Bure Prays With Strangers After Watching 'Revive Us' at NYC Theater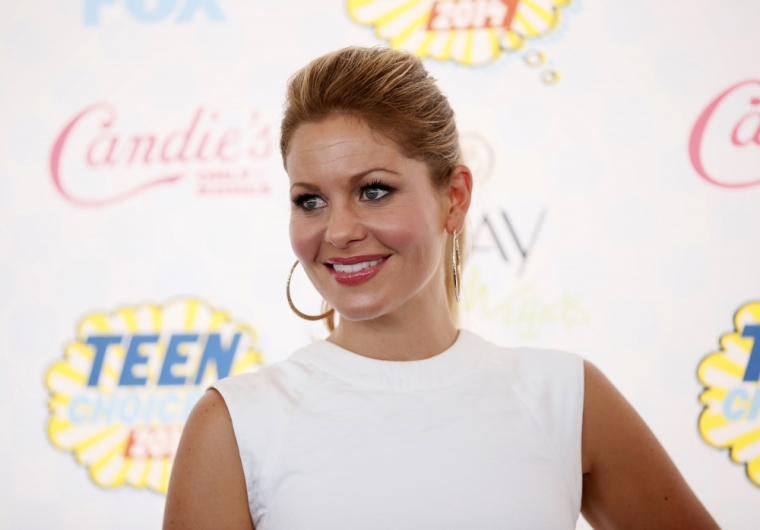 Kirk Cameron's film "Revive Us" hit cinemas nationwide for a live event Tuesday night and his sister, Candace Cameron Bure, said she attended the New York viewing and those around her were so moved that they gathered together and fervently prayed for the United States.
"So happy to worship with these brothers and sisters in Christ at the showing of my big bro Kirk's 'Revive Us' in New York City, Time Square!" Bure wrote on Facebook along with a photo of some of her prayer partners.
"We hugged each other, took pictures and best of all, prayed fervently as a group together for our country, our leaders, our families, our children and those who are sick, hurting and in need. Yup, strangers ... praying and loving on each other. What a concept! We LOVE you, Lord. Revive our hearts to love you with every part of our being."
Bure then went on to thank her older brother for creating such a film.
Cameron billed "Revive Us" as a national family meeting that happened live in hundreds of theaters all across the U.S.
The movie features Pastor Francis Chan, Dr. Ben Carson, Eric Metaxas, Pastor James MacDonald, Jennifer Rothschild, Cameron's daughter, Isabella, The Passion band, The Vertical Church Band, and provides an opportunity to pray with Miss Clara from the movie "War Room."
A live question-and-answer session followed the film.
Bure enjoyed the film so much she took to social media again the day after she saw the film.
"Who went to 'Revive Us' on Tuesday night?! I hope everyone enjoyed it as much as I did!" she wrote.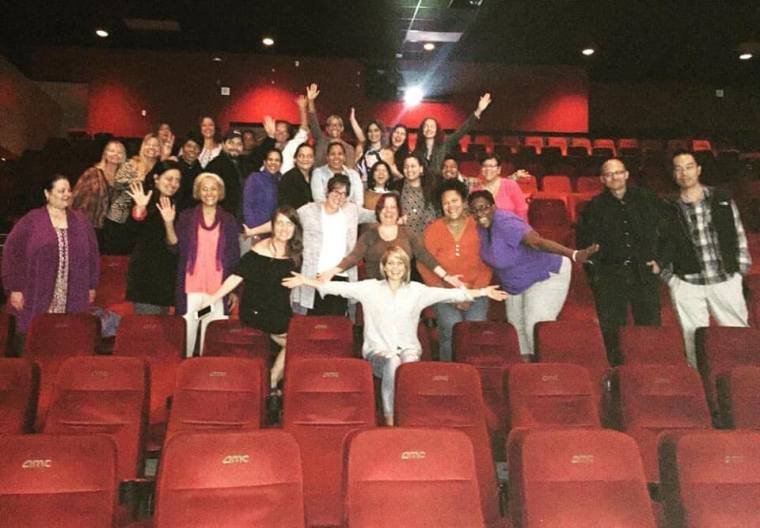 In a promotional video for the movie, Cameron said he made the film because "America is in serious trouble."
The former "Growing Pains" actor has never shied away from voicing his opinion about the state of the nation and is praying for a revival. He urged people to come together and pray to help change the course of the country.
"As I visit churches all across the country, moms tell me they're concerned about their children's future. Dads tell me they know something's broken and that the nation is on the wrong track. But they all ask what can we do?" Cameron says in the video. "When our family gets together and the Spirit is moving we are unstoppable."
"Revive Us" will be in theaters again on Monday, Oct. 24. For more information about the "Revive Us," click here
Follow Jeannie Law on Twitter:
@jlawcp