Candace Cameron Bure Says Biggest Challenge Is Being Criticized for Her Clothes, Modesty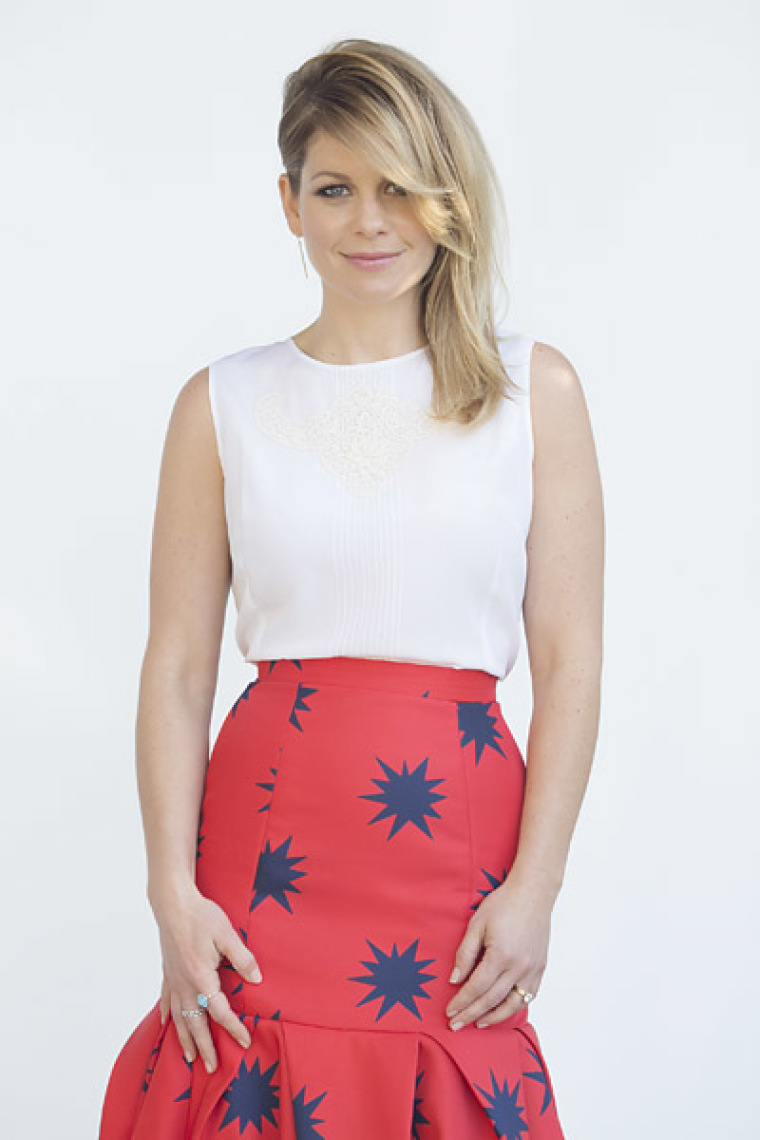 Actress Candace Cameron Bure admits that being an outspoken woman of faith has made her the target of criticism. And while she has been criticized for various reasons in the past, she says her critics are after her fashion choices and modesty this time.
In a recent blog post on her website, Bure notes that maintaining her moral integrity while being successful in Hollywood is not as challenging as dealing with the scrutiny she faces through her personal social media accounts.
"The most negativity I receive on FB is about my clothing and modesty. I do realize I took a position of modesty while I was on Dancing With the Stars and because of it, people are that much more attentive to everything I wear. And understandably so!" wrote Bure.
The actress was referring to her time on the show earlier this year during which she told dancing partner Mark Ballas that she was going to opt for more modest costumes versus showing a lot of skin like women contestants usually do.
Since then, Bure has been criticized often, including recently on Facebook after she posted a photograph on July 19, when she is shown wearing a black tube top outfit for an autism and Parkinson's disease charity event.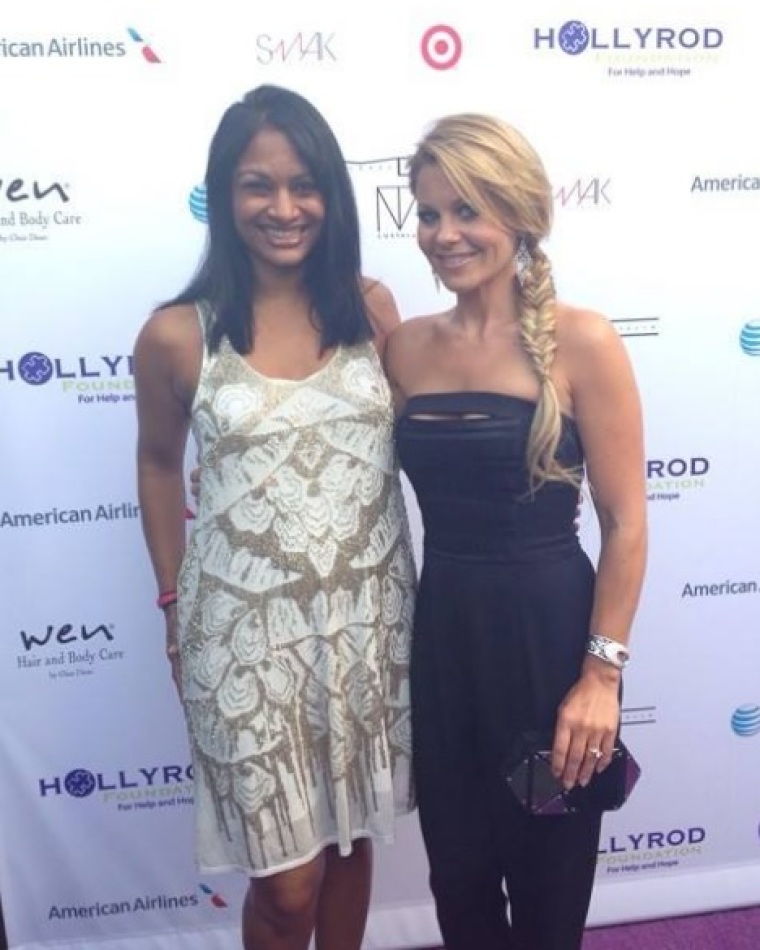 "Peek a boo cleavage is not modest," commented Facebook user Kim Ethington Schwart under Bure's photo. "Given her strong stance on modesty, which she openly shared even dictated her costumes on DWTS, this style choice of hers in this photo is surprising & does send a very different message. Doubt she'd wear this to a "women of joy" event or any faith based event because of the lack of modesty … "
While Bure has often responded to FB posts, she did not reply to Schwart's post, however many of her fans came to her defense.
In her blog, Bure did note that social media has turned into a "breeding ground for negativity" by people who give their "rude and downright mean" opinions about others. While she has certainly been on the receiving end of criticism, she admits that she has also silently passed judgment on people.
"We say things under our breath, we exhale in frustration and then stick a smile on our face so that person doesn't know what we really want to tell them," writes Bure. "Maybe we never verbalize it, but we're still thinking it …"
In the same manner, Bure says people usually take on a "proud know-it-all position" when judging others instead of a compassionate stance. To illustrate her point, Bure included an article in her post, written by Christian blogger Kimberely Suchta.
In her piece, Suchta examines how Christians oftentimes are quick to judge a woman dressed immodestly in church. But what they may not know is that perhaps that woman is broken or in the process of improving her walk with Christ, she writes.
The responses Bure received after posting her blog was overall positive as many said they could relate to her.
"Thank you for posting this," wrote Mindy Nichols, a Facebook user. "One Sunday when I didn't approve of my teenaged daughters outfit she stayed home from church. I was so mad at myself for worrying more about what other people thought of her outfit than her going to church …"