Cardinal Francis George, the First Chicago Native to Serve as City's Archbishop, Dies at 78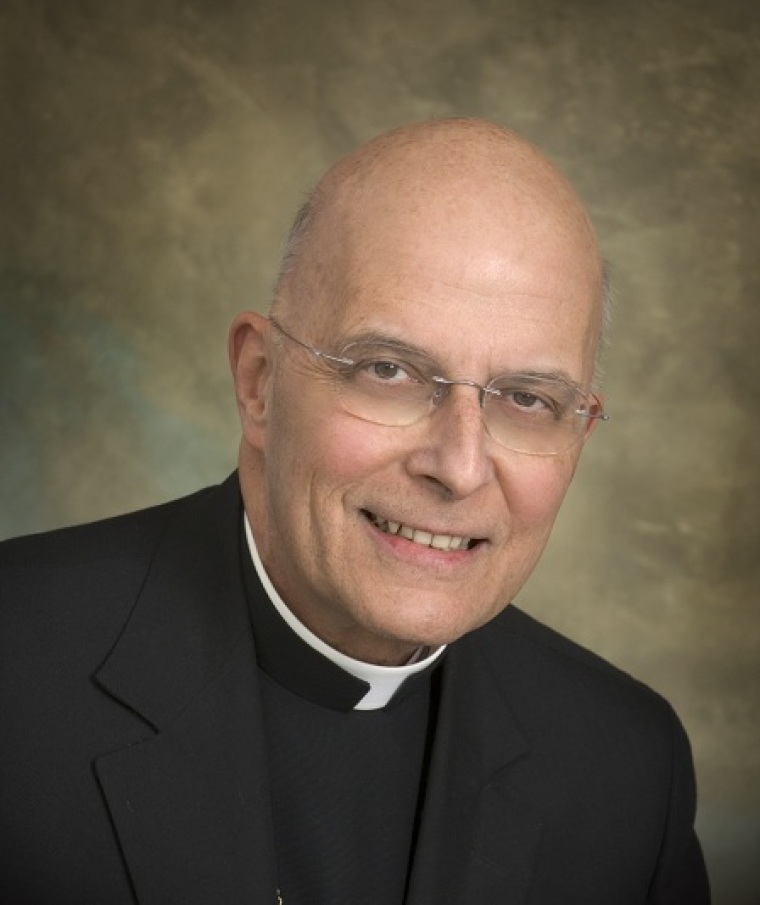 Cardinal Francis E. George, the retired archbishop of Chicago who served from 1997 to 2014, died on Friday at the age of 78 after a long battle with cancer, sources confirmed.
The cardinal, who was the first native Chicagoan to head the archdiocese, died at his residence just a few months after halting treatment for bladder cancer. In a statement released by his successor in Chicago, Archbishop Blase J. Cupich, George was remembered as "a man of peace, tenacity and courage."
"Let us heed his example and be a little more brave, a little more steadfast and a lot more loving," Cupich said at a news conference held outside Holy Name Cathedral to announce the death.
Burial arrangements for the Cardinal have not yet been made public.
George was made a cardinal by Pope John Paul II in 1998, and in 2008 he served as president of the United States Conference of Catholic Bishops for three years. He once famously led a campaign opposing the Affordable Care Act over concerns of taxpayer funded abortions.
He was known for his vigorous defense of church dogma and in 2013 openly opposed Illinois' same-sex marriage bill.
"The law has made some gays and lesbians happy, and that is not a bad thing in itself," he wrote via a church bulletin. "The law, however, is bad law because it will contribute over the long run to the further dissolution of marriage and family life, which are the bedrock of any society."
In September 2014, Pope Francis accepted George's resignation and appointed Bishop Cupich to succeed him as Archbishop of the Archdiocese of Chicago.
"I would imagine, and hope, this is the case, that he'll have a different approach, a different tone," George said previously of his resignation. "That's good because there are people who I couldn't reach that he'll be able to, and there are things that I perhaps didn't think important to tend to that he will think are. That's the advantage of a change."
The cardinal was raised in a working class neighborhood on Chicago's northwest side and at age 13 he suffered a bout of polio that left him permanently disabled.
He studied theology at the University of Ottawa in Canada before going on to become a respected leader in the Catholic community.
He spoke several languages including Italian and French and authored a number of books.