Casting Crowns' Frontman Mark Hall Slams Lazy Christianity, Calls People to Action (Interview)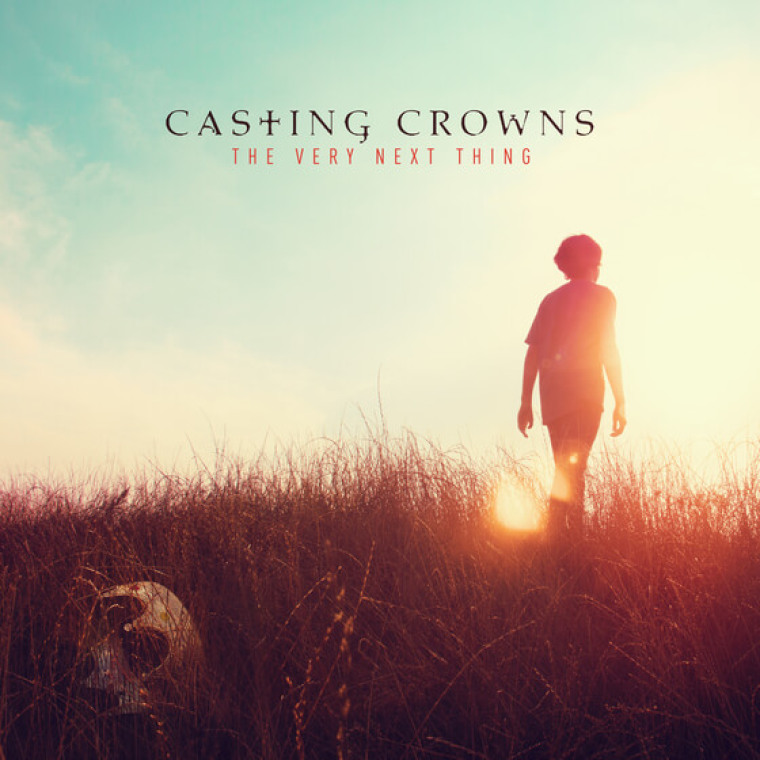 The new album features a song titled, "What if I Gave Everything," which echoes what the talented singer-songwriter is talking about concerning nominal Christianity.
"The song is really for me, the prequel to 'Voice of Truth' because 'Voice of Truth' is one of the first songs I ever wrote and it came from that feeling of, 'What is my problem? I know God's real I know this is true, why am I just standing here?' You can kind of hear a little bit of that frustration in 'Voice of Truth.' I wanted to go back to that because that's where we all live," Hall said.
"So many of us as believers, including myself, we're sitting in the pew halfway through the service going, 'Man, this is it — I'm so tired of living the way I've been living. I'm going to take a stand, and I'm going to do awesome, and I'm going to tell everybody about Jesus and next week they're going to have me up on the stage to share my testimony of the awesome things that have happened.'
We're planning our acceptance speeches for our humble award, then the song is over and we're just still standing there," he said. "We're just a fired-up audience watching someone else's adventure every week. That can't be the way we live our lives."
Hall said when teaching youth he always references the Scripture found in Acts where Paul becomes Saul on the road to Damascus. He talked about Paul's Journey for the first couple of years after he got saved, noting that everyone was afraid and people were even looking to kill him. The singer said most Christians would have turned their back on their faith right there.
"It's going to be a dangerous life to live by faith," he said.
When Casting Crowns first started making music and became successful, Hall admitted that he was constantly calling his management to see how well the band was doing and to find out if people were liking their music or not.
"It kind of started getting to me, if I'm going to live by the sword I'm going to die by the sword. [Because] one day I'm going to call up and the CD is not going to be doing well and things are going to be going in a different direction. It got my focus off. So right in the middle of our first record, I let my management team know and everyone else know that I don't ever want to know again how we are doing and how things are going as far as radio goes, or sales goes. I don't even want to know. So every once in awhile some big moment will happen and they'll give us a plaque and everyone in our band is kind of just blown away because they didn't even really know any of this was happening," he revealed.
Casting Crowns has now released eight albums and are still surprised every time God honors their work with accolades. Their secret to their success is to share with others the blessings they have received from above.
"All I know is to do what God has called us to do. As long as He's singing songs to us we're going to be singing them to people. I feel that when He blesses us, we bless others. So we've gotten to be a part of building schools and hospitals and bridges and things in other countries that we would have never been able to do if those CDs weren't being sold. It's just one of those deals where it just gives you one more chance to give it back to Him," Hall concluded.
Casting Crowns will hit the road this month on "The Very Next Thing" tour presented by Compassion International and Museum of the Bible. The tour will feature label mate Matt Maher and special guest newcomer Hannah Kerr.
Casting Crowns has achieved sales milestones including one RIAA 2x multi-platinum album, four RIAA platinum albums and were recently honored for having sold 10 million albums.
For more information on the new album or tour, click here.