Casting Crowns Shares Message People Need to Hear in New Album, 'The Very Next Thing'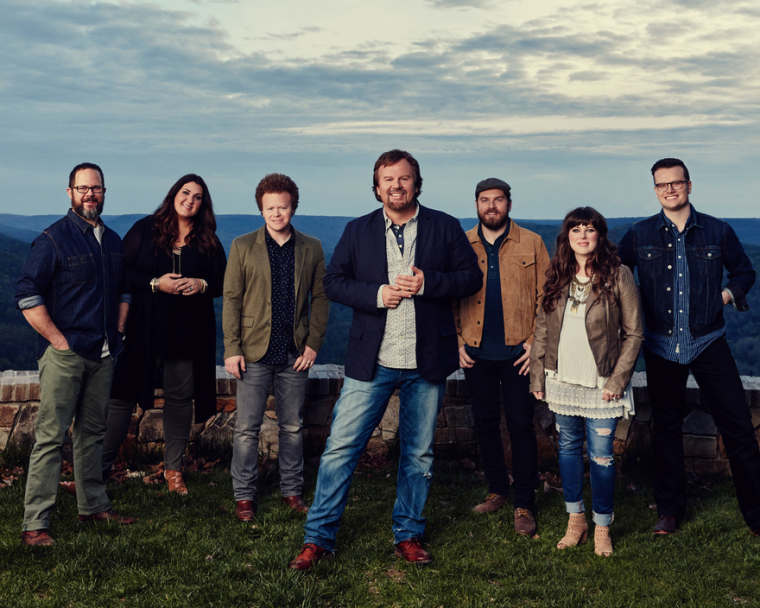 The multi-platinum Christian band Casting Crowns is gearing up for the release of their latest studio album, The Very Next Thing.
Scheduled for a September release, the album marks the group's eighth studio album since their debut in 2003. Now with 9 million records sold, the band is striving to go even farther.
"Because we have the honor of walking with people in our churches, we get to see what people are going through — the issues that are impacting everyone now," frontman Mark Hall said in a statement shared with The Christian Post. "It is in these situations that ideas are born for what we all need to hear right here, right now.
"We are all in different stages of 'next.' There's a next step from where you are right now," he continued. "We all feel like there's a stage that we have to reach to move on to what is next — but God has you right here right now for your 'next,' and all of these songs touch on that idea."
In support of the album, the Grammy Award-winning group will be hitting the road this fall for The Very Next Thing tour presented by Compassion International and Museum of the Bible. The 39 city tour will feature label mate Matt Maher and special guest newcomer Hannah Kerr.
Casting Crowns' collaboration with companies like Compassion International has already resulted in more than 85,000 child sponsorships through their live shows.
The band continues to hold the position as Billboard's top-selling act in Christian music since 2007 and their last album THRIVE reached No. 1 on the Billboard Contemporary Christian Albums Chart and No. 6 on the Billboard Top 200 Chart.
For more information on the upcoming album, visit the Casting Crowns website.