Catholic Missionary With Ties to Louisiana Parishes Assassinated in On-Road Ambush Attack In Nigeria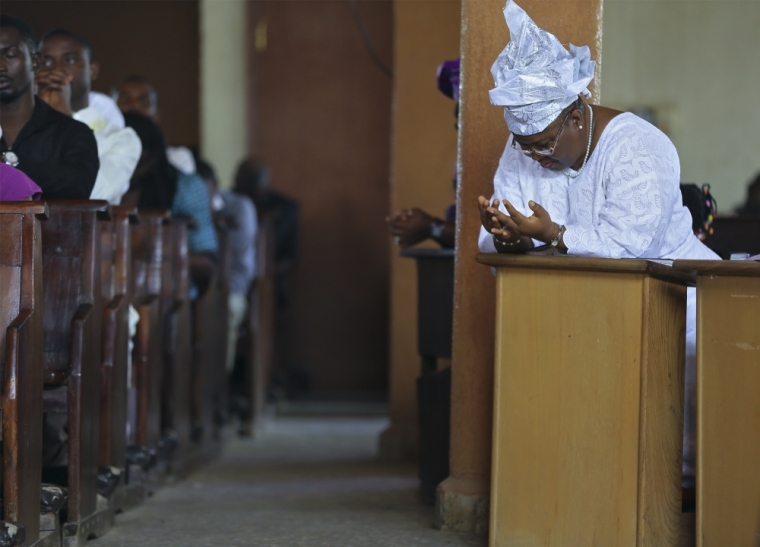 A Nigerian Catholic priest who served at two Louisiana parishes for 11 years before returning to his home country was shot and killed by unknown assailants in an apparent road ambush in Southern Nigeria last weekend.
The Rev. Dennis Osuagwu, who was serving in the Roman Catholic Archdiocese of Owerri in Nigeria's Imo state and worked at the General House of the Missionary Sons of the Immaculate Heart of Mary, was traveling in the town of Nekede last Saturday when he was ambushed and shot dead at point blank range.
The Nigerian news agency Pulse.ng reports that the bullet that killed the 57 year old, who was also on staff at Imo Polytechnic School, entered through the right side of his body and exited from the left side of his face.
Authorities are unsure of his assassins' motives but believe that his assassination might stem from an internal dispute within the school, as Osuagwu was known to be a strict no no-nonsense priest who wasn't shy about speaking his mind.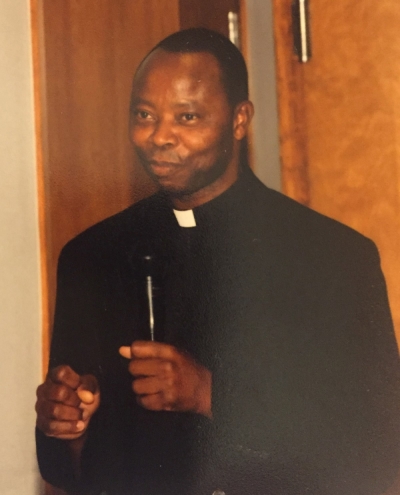 Osuagwu's body was discovered by local residents, and a spokesperson for the local police, DSP Andrew Enwerem, confirmed that the missionary was killed along a bushy pathway.
"It was a gruesome murder. There is the likelihood that the assassins carefully monitored the priest's movement and laid ambush for him on his track," Enwerem stated. "The priest was murdered along a very lonely bush path that would have led him into Port Harcourt Road."
"I wonder why the Catholic priest chose to use such a lonely bush path, knowing fully, the recent ceaseless bickering and wrangling stemming from Imo Polytechnic," Enwerem added.
Before returning to Nigeria in 2011, Osuagwu served at St. Ann Church in Lawtell, Louisiana, and at a Louisiana Holy Family Catholic church, according to The Advertiser. He also studied for a doctorate in political science at Southern University in Baton Rouge while living at St. Landry Parish.
Norman René, who was on the St. Ann Parish Council while Osuagwu was a priest there and is also the clinical director for St. Landry Parish's adult drug court, said he was notified of the priest's death via phone call Saturday morning.
"It wasn't just a random act," René asserted, adding that Osuagwu "believed in social justice for all and fairness for all people."
Although Osuagwu left for Nigeria in 2011, he returned to Louisiana twice in the last four years, according to St. Ann parishioner Joyce Guillory.
"Spiritually, he helped a lot of people here. He taught us to pray. He taught us to go to God with confidence, never to be shy," Guillory told The Advertiser. "Father Dennis was not only our pastor, but a good friend."
René recalls when Osuagwu first began preaching in Louisiana, the priest was self-conscious about his foreign accent but always got the message across.
"He practiced what he had to say, so we could understand him," René said. "He was a no-nonsense kind of guy, short and to the point."
René added that many in his congregation were stunned by the news of Osuagwu's death.
"We're a little country community in Mallet and Lawtell," René said. "It's a reminder to be more aware of what's going on in the world beyond."
The Roman Catholic Diocese of Lafayette also issued a statement acknowledging Osuagwu's passing.
"We pray for the repose of his soul and we pray for his family and for all who mourn his passover into eternal life," Bishop Michael Jarrell said in a statement.
Graphic pictures of Osuagwu's slain body can be seen here and here.