Celebrities Pray for Kanye West Amid Hospitalization in Psych Ward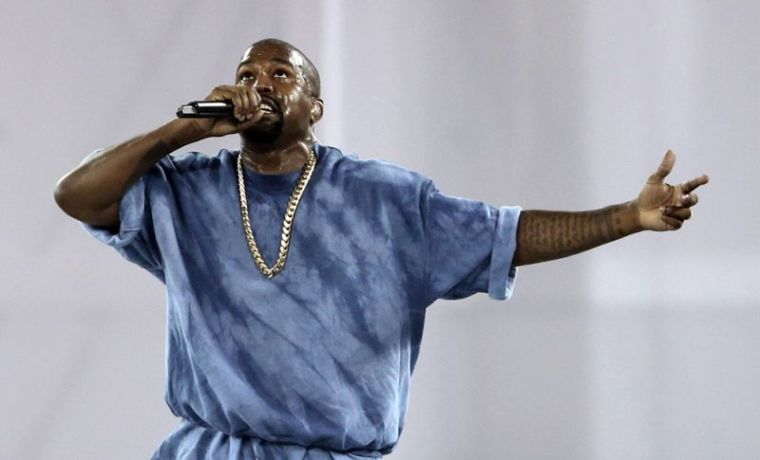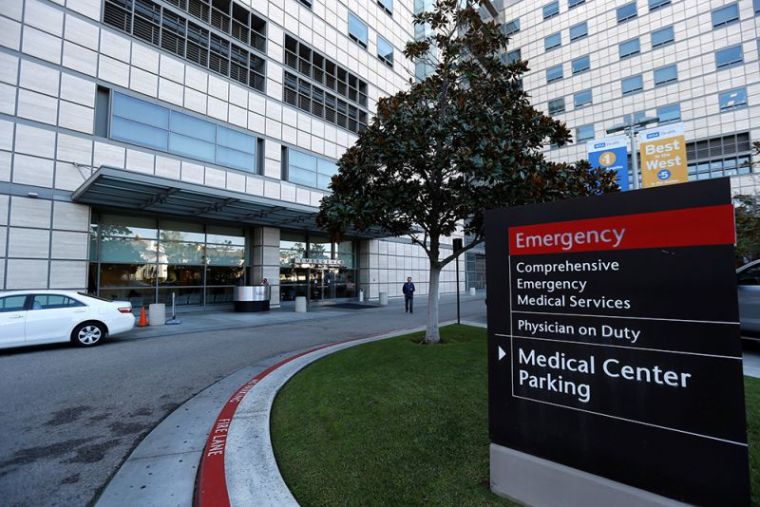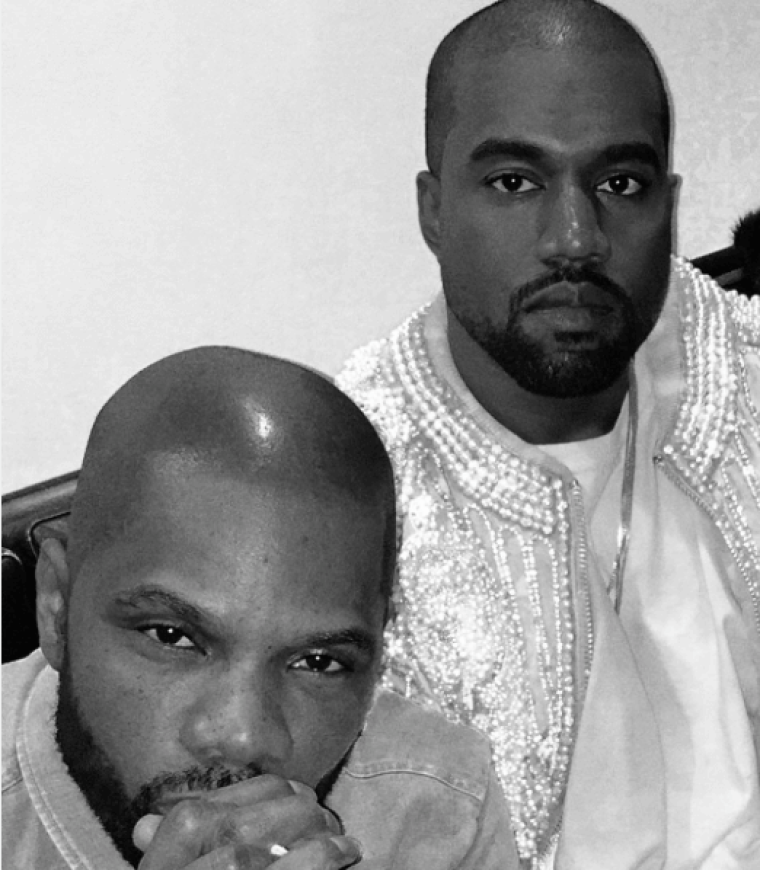 View Photos
Chance the Rapper, Twista, Marlon Wayans and gospel singer Kierra Sheard are publicly praying for Kanye West after he admitted himself into a Los Angeles hospital.
Saturday night the entertainer stopped his Saint Pablo tour at Sacramento's Golden 1 Center to share his support for President-elect Donald Trump and complain about his former friends Beyoncé and Jay Z. He then left his concert and voluntarily admitted himself into the Ronald Reagan UCLA Medical Center. 
West and his wife, reality star Kim Kardashian West, haven't made an official statement about his erratic behavior or hospitalization.
According to fans in attendance on Saturday night, West started the concert late, performed a few songs, brought out Kid Cudi who inspired his rant, and after he finished left his own concert early.
During the 17-minute rant West yelled, "I am putting my career, my life, my public well-standing at risk when I talk to y'all like this. ... I've been sitting here to give y'all my truth even at the risk of my own life. Even at the risk of my own success, my own career. I've been sitting here to give y'all the truth."
According to TMZ, after that show West announced the cancellation of his remaining tour dates and six hours later was handcuffed to a stretcher and hauled off to UCLA Medical Center for psychiatric evaluation.
Since then West's peers and other celebrities have been rallying around him in prayer.
Chance the rapper took a break from his performance on BBC Radio's 1Xtra to speak about West's condition.  
"I want to extend a very special prayer to my big brother, Kanye West. I know there's a lot of weird folks out there but you already know that I'm a hundred grand," he said. "I want to just extend this prayer and this love from all the way in Britain. We might come home early to see this man. Happy Thanksgiving."
Fellow Chi-town emcee Twista also sent a message to West in a letter he penned asking fans to join him in praying for the father of two.
"I woke up this morning and I felt the need to pray for those who might not have a voice to pray. ... Wanting help doesn't show weakness," Twista wrote. "It actually shows character and it lets people know you, too, are you human and you, too, have feelings. When the provider needs help, who can the provider turn too? When you have sooo many people that depend on you everyday, who can you turn to just to vent out to or just breath to without feeling weak?"
Meanwhile, John Legend, a close friend of West's, told CBS on Tuesday that he noticed warning signs the last time he saw West and Kardashian.
"We were with Kim [Kardashian] actually, you know, right before all of that," Legend said. "I was concerned by what I saw. So hopefully he's getting some rest and some time to figure things out."
Actor and comedian Marlon Wayans has also come out in defense of the Yeezy creator and tweeted, "I hope u all pray for @kanyewest too. He's not just an artist but he's a father, a son, a husband, and above human. Get well soon."
Secular artists weren't the only ones vowing to pray for the "Jesus Walks" rapper. Gospel singer Kierra Sheard posted a photo on Instagram of West and his deceased mother with a powerful devotion for anyone battling depression.
Sheard's post in its entirety is below:  
I'm just praying that one day men will say, or talk, more than they do. Knowing that it doesn't take away from their strength. I pray that they release the lessons that were taught to them when they were young and learn to simply expressive themselves when they are hurt, burdened, or confused.
I pray for mental stability and forgiveness of self. I pray against the accuser of the brethren and the suggestions that he offers to us in our minds. I ask you Lord, my Father, Your son... to give us the strength to resist The enemy and to walk in full authority. I pray for complete healing and for us to have the freedom. I ask for inner audacity to simply talk about it.
James 5:16 "Confess your faults one to another, and pray one for another, that ye may be healed." I pray that we notice our safe havens (the right people) to release the thoughts that consume us.
I ask that you restore us and guide us so that we aren't in search of what only You can fill. So many people are battling mentally and emotionally. So many of us live in our minds. So, I ask that you bring us to where YOU are for us to be liberated and free to deal with what should be dealt with. Remind us that we are victorious.
Statistics have proven that men are dealing with depression. Father save our men. Heal our men. Father give us women a strong sense of discernment and wisdom to notice when they need to talk, how to go about it, and to not make sons fathers in single parent homes.
Protect every child and create new ways of thinking within our sons, brothers, and fathers. Give them safe havens. And while eternity is in their hearts allow them to know that it's okay to give EVERYTHING to YOU so that they can rest. In #Jesus Name I pray Amen.
She ended the post with the hashtags #KierrasDevotion and #prayForKanye.