CES 2017, World's Biggest Tech Expo Begins in Two Days: Live Streaming, Top Launches and More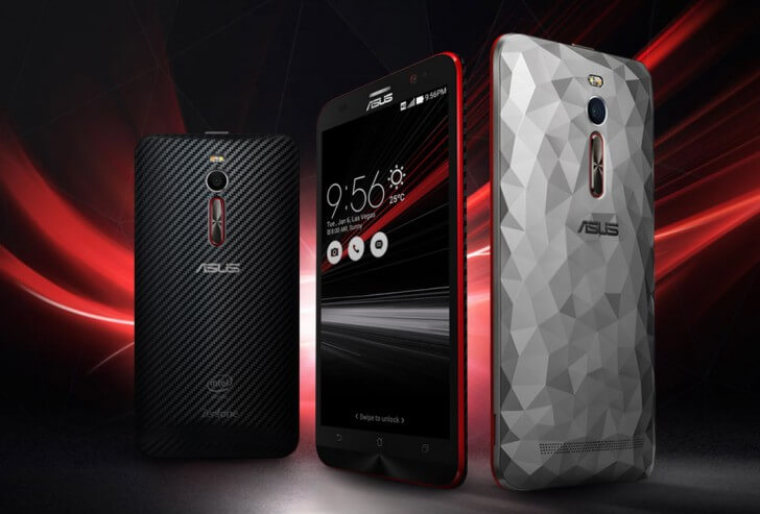 CES 2017, the International Consumer Electronics Show, will be held on January 5-8, 2017 at various locations on Las Vegas, Nevada. These include the Las Vegas Convention and World Trade Center (LVCC), Sands Expo/ The Venetian, ARIA, Cosmopolitan and many more.
Tech fans look forward to another event filled with huge product reveals and exciting announcements from gadget companies. The following are some of the much anticipated revelations during the CES 2017.
Smartphones and Tablets
Rumors say that LG will announce a couple of K series phones, such as the K3, K4, K8 and K10. Sony is also rumored to launch Experia models that sport 4K, 5.5-inch displays.
Asus may also continue the habit of introducing a gadget during CES events, and rumors also indicate it will introduce two smartphones: Zenfone 3 Zoom and the Tango phone. Samsung may announce a new tablet, such as a Galaxy Tab Pro S 2.
The model numbers for the soon to be unveiled Samsung tablets could be SM-W720 and SM-W620. 
Televisions
CES 2017 will showcase both high-end and consumer friendly TVs and home cinemas. These products are often a hit during CES events, and expect more of the same popularity this year.
Sony is expected to reveal large OLED televisions. According to Sean Keach of Trusted Reviews, "To date, Sony has never released an OLED television. That's because LG Display is the primary manufacturer of TV-scale OLED panels, and gives priority to its own TV production business."
It has also been confirmed that LG will introduce three new TV models: SJ9500, SJ8500 and SJ800. SJ9500 is the flagship model, and according to LG, among all the LCDs they have created so far, this one has the best quality.
LG will also debut its new technology called the Nano Cell LCD Display which makes colors more accurate and refined. This new display also makes wider viewing angles (as much as 60 degrees) without any difference in color.
Virtual Reality
Expect CES 2017 to offer demo arenas for virtual reality, giving customers a chance to explore a new tech world which many believe is the future of gaming, especially if full immersion can be achieved at reasonable prices someday.
HTC is expected to make another major VR announcement after it introduced the highly successful Vive Pre in last year's CES event.
Microsoft may also introduce an updated version of the HoloLens, and projects aligned with the Xbox Project Scorpio.
Live Stream: CES 2017 (official)