Chance the Rapper Brings Christ to the Grammy Awards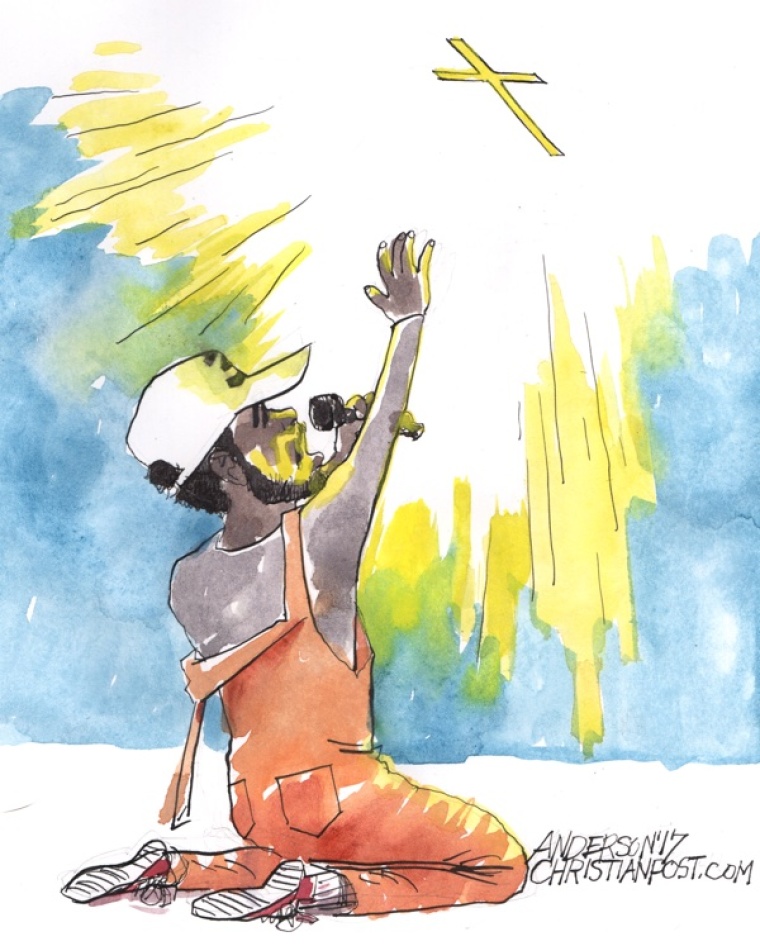 CeeLo Green confused the Grammy's with a Halloween party, Twenty One Pilots thought the stage was a changing room, and Chance the Rapper turned the platform into a pulpit.
Sunday night, Chance the Rapper became the first artist to win a Grammy without selling physical copies of his music — or selling much of his music at all. He won three Grammys (best new artist, best rap album and best rap performance), defeating the likes of Kanye West, Drake and DJ Khaled. The 23-year-old rapper from Chicago releases his songs online for free.
Read more at http://www.christianpost.com/news/chance-the-rapper-represents-millennial-christianity-174891/#mEbBqmb08D53V26I.99