Chilean court rules in favor of parental rights in homeschooling case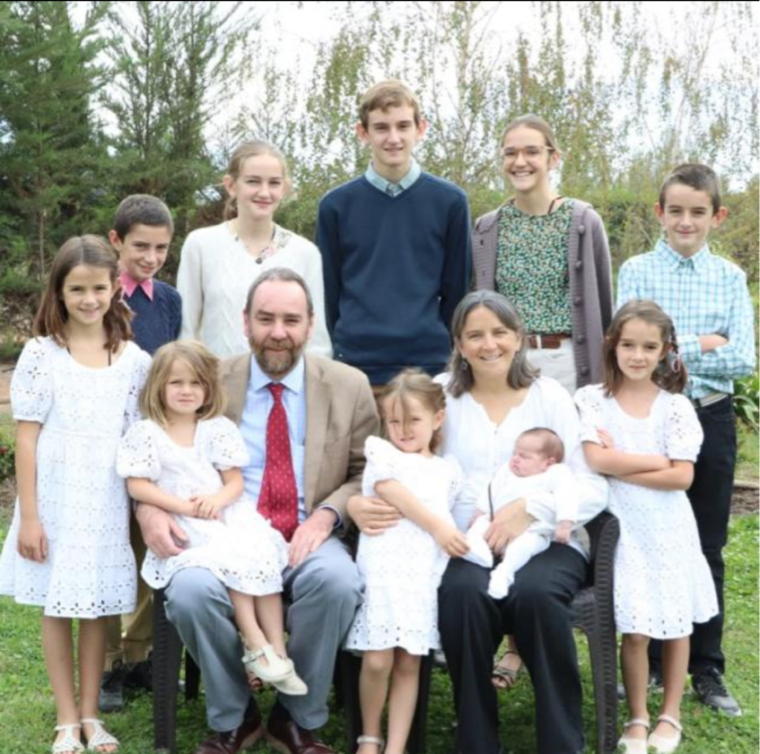 A court in Chile has acknowledged the rights of parents to decide how their children are educated, marking a significant change in Chilean educational policy, according to the human rights group ADF International.
In the landmark ruling, the Court of Appeals for San Miguel in Chile has validated the choice of pursuing foreign-based homeschooling programs, the group said in a statement, adding that it stemmed from a case in which a Chilean student's degree, earned via homeschooling through an international institution, was not recognized by the Chilean Ministry of Education.
The court ruling centers on José Antonio Widow Aldunate, whose parents, Felipe and Carolina, decided to homeschool him through Marble Falls Academy. The Texas-based institution, in collaboration with the Argentinian Mare Verum Academy, provides homeschool curriculum and assessment.
When the Chilean Ministry of Education did not recognize Aldunate's high school degree, it barred him from applying to university. Aldunate's family legally challenged the Ministry's decision.
The court affirmed that home-based education received and certified by a foreign institution operating under foreign law should be recognized for all legal purposes in Chile. The ruling, a unanimous decision, effectively legitimized Aldunate's diploma, allowing him to pursue higher education and broadening the scope of educational freedom in the country.
Tomás Henríquez, ADF International's director of advocacy for Latin America, hailed the ruling as a win for parental rights.
"This is a victory for rights of parents in Chile in line with the guarantees of international human rights law," he said. "Parents in Chile, under both the Chilean constitution and international law, have every right to choose the type of education that they believe is best for their children, even programs abroad. We argued that the law already recognized this, and the Ministry was wrong to assert otherwise. This decision confirms for the Widow Aldunate family, and for all other families, that their choice is supported and protected under the law." 
Henríquez underscored the Ministry's error in rejecting Aldunate's degree, an act he described as undermining the fundamental rights of parents to homeschool their children. He stressed that it should be the parents, not the government, who determine their children's education.
Article 19 of Chile's Political Constitution of the Republic, as well as Article 26.3 of the Universal Declaration of Human Rights, underpin home education rights.
Felipe Widow Aldunate, father of José Antonio, expressed hope that the ruling would extend to a widespread recognition of parental rights regarding their children's education throughout Chile.
"Parents are the first authority for the education of their children, and in raising our children, our desire has been to provide them with the best formation and opportunities available to us. We celebrate that the court recognized educational freedom for our family, and pray that this extends to a widespread recognition of the rights of parents with regard to their children's education in all of Chile," he said.