China, Russia to Protect North Korea at UN Over Human Rights Abuses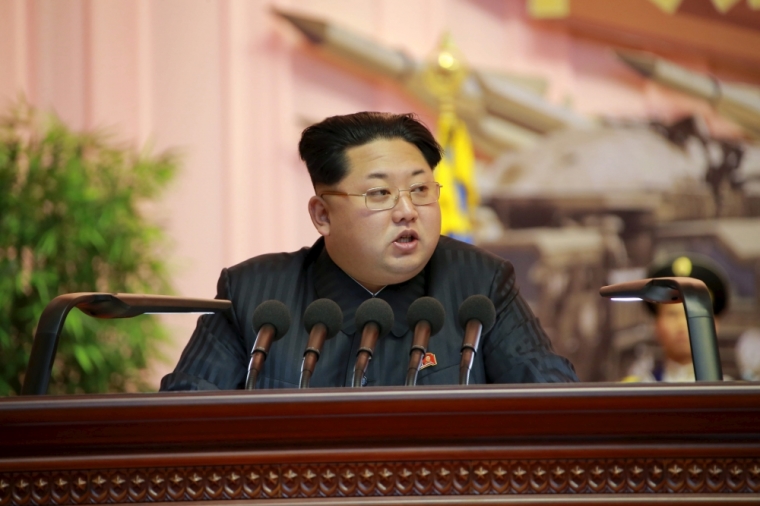 The governments of China and Russia have indicated they will protect North Korea from facing U.N. sanctioned consequences for its various human rights abuses.
Voice of America reported on Tuesday that although the United States is set to call for a U.N. Security Council meeting on North Korea's human rights abuses this week, both China and Russia will block any punitive resolutions.
The Security Council's five permanent members include Russia, China, the U.S., the U.K., and France, and it only takes one nation to veto a resolution to ensure that it does not go through.
The U.N. special rapporteur on human rights in North Korea revealed back in November that the government of Kim Jong Un is making billions in profit by forcing tens of thousands of its citizens to work under slave-like conditions in China and Russia.
"I think it reflects the really tight financial and economic situation in the North," said the U.N.'s Marzuki Darusman.
The workers, who are forced to labor 20-hour work days, while being given inadequate food and a minimal monthly paycheck, are mainly sent off to Russia and China.
The forced labor program has even produced grizzly stories of entire "ghost" ships from North Korea washing up on the shores of Japan, carrying the dead bodies of fishermen who were pushed too hard by Kim's regime.
North Korea is also notorious for its vast prison and slave labor camps, and for its extreme persecution of Christians and other religions.
While Western nations like the U.S. have continued to press sanctions and further meetings on North Korea, China has objected to such moves, calling them "beyond the scope of the peace and security mandate of the council."
Russia, on the other hand, has objected to the planned Security Council meeting, supposedly because of a procedural complaint, saying that the matter should have been discussed at an earlier session.
Still, analysts have said that despite Russia and China blocking potential punishments for Kim's government, states must keep the issue alive and continue to pressure North Korea to end its system of human rights abuses.
"Any sort of mention of human rights of North Korea at the U.N. Security Council immediately sets off alarm bells in Pyongyang and that is how it should be. We want to continue to hold their feet to the fire," said Phil Robertson, deputy director of Human Rights Watch's Asia division.