'China's Jerusalem' Parents Insist Kids Must Learn About Jesus, Bible Despite Ban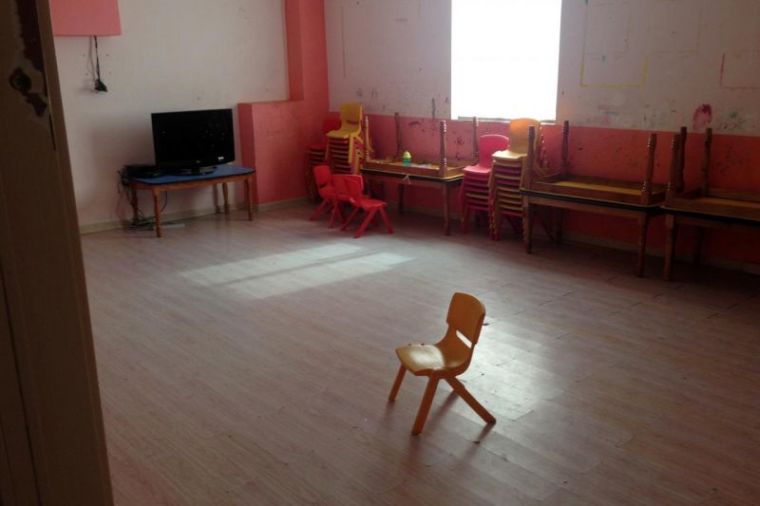 Parents in the city of Wenzhou, also known as "China's Jerusalem" due to its large Christian community, are saying that they will continue teaching their children about the Bible and Jesus Christ despite the atheistic government's ban on Sunday School.
"Faith comes first, grades come second," a Christian parent identified only as Chen told Reuters.
The Communist Party, which has been carrying out a crackdown on churches for years with the rise of the Christian population, officially banned Sunday Schools in Wenzhou districts back in August.
A number of provinces, including Zhejiang, Fujian, Jiangsu, Henan and the autonomous region of Inner Mongolia, have been banning children from faith-based summer camps and other activities.
Churches in Wenzhou have continued teaching children about the Christian faith, however, either in private homes, or by billing Sunday School classes as daycare, not education.
Chen argued that state education does not provide children with sufficient moral and spiritual guidance.
"Drugs, porn, gambling and violence are serious problems among today's youth and video games are extremely seductive," the parent said. "We cannot be by his side all the time so only through faith can we make him understand [the right thing to do]."
Reuters noted that there are conflicting figures about the number of Christians in China, with official numbers putting them around 30 million, while independent estimates have suggested something closer to 60 million.
While still a minority in the country, believers have been creating concern for the ruling Communist Party and its aim to control many aspects of its citizens' lives.
Institutions, such as Shenyang Pharmaceutical University, have banned major Christian holidays, such as Christmas, arguing that "Western religion" is corroding the minds of young people.
The Communist Youth League posted a notice at the university this month, reading:
"Influenced by Western culture and individual business operations, as well as erroneous public opinions expressed on the internet, some young people are blindly excited by Western holidays, especially religious holidays like Christmas Eve and Christmas Day."
Earlier this year thousands of villagers in southeastern China were told to replace their posters of Jesus Christ and other religious imagery with photographs of Chinese President Xi Jinping.
Communist officials warned that the villagers will receive poverty and illness relief by taking such actions, calling them "ignorant" for believing that God is their Savior.
In many other church crackdown incidents, pastors and sometimes hundreds of congregation members have been arrested.
Still, churches in Wenzhou have been backed by wealthy Christian business owners, while the rapid growth of believers is moving beyond what the government can control.
"Wenzhou government does not let churches register, because there are way too many, so there are lots of house churches and it is tough for the government to manage them," said Zhao Gang, the minister at Wenzhou's Church of the Rose-tinted Clouds.
Chen also expressed confidence that despite the government's attempts, Christianity in the country will continue flourishing.
"There will definitely be more Christian believers in the next generation," she said.
"The ability for the Christian faith to be inherited and passed on is ever growing."