In historic vote, Christian and Missionary Alliance approves 'pastor' titles for women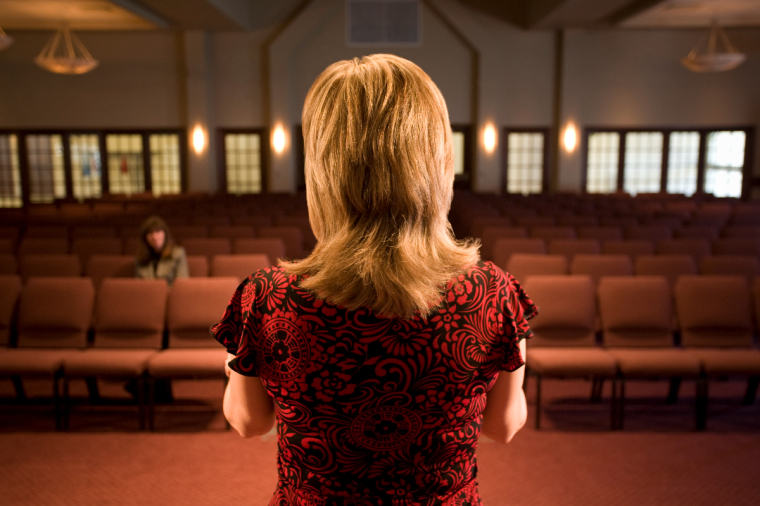 The Christian and Missionary Alliance (CMA), a denomination of over 2,000 churches with a statement of faith that aligns with the majority of Evangelical Christianity, has voted to allow women to serve in pastoral roles. 
The historic vote was part of CMA's 2023 General Council in Spokane, Washington, last week.
Over 60% of delegates at the General Council approved updating the CMA Statement of Faith to reflect that, at the discretion of local church leadership, official workers, whether male or female, may use the title of "pastor" or "reverend" for specific ministry roles.
The change means that females may be ordained for pastoral roles with the exception of senior/lead pastor roles, which require male eldership.
CMA Director for Media Relations Peter Burgo said the main reasons for the statement rewrite were to "refresh the language to make it more readable and relevant to future generations" and "clarify through the updated language that, in this era of ambiguity regarding gender, God created male and female."
Before the vote, only male workers were eligible for ordination while female workers were eligible for consecration, Burgo told The Christian Post. 
"Since both processes required the same theological and spiritual qualifications, it was voted by accredited delegates at Alliance General Council 2023 that all workers — male and female — who meet these stated qualifications for ministry shall be considered 'Ordained and Consecrated,'" he wrote via email.
Burgo acknowledged the "varying views" on the topic of women in spiritual leadership held by U.S. Alliance churches, noting that while some churches have been planted by women in positions of leadership, other churches still hold fast to a "strict complementarian position."
"Rather than dictate how all churches must align on these issues, General Council passed resolutions that give local church elder and governing boards more latitude in determining the best course of action for their congregations and ministries," he added. "We believe that because of this freedom, our movement will remain strong and united for generations to come."
In a video blog last month, U.S. Alliance President John Stumbo said, "I believe we're making [the CMA Statement of Faith] more understandable to this generation and strengthening some weaknesses from the past." 
"We're passing on something stronger for our next generation of licensing, ordination, consecration, and membership within The Christian and Missionary Alliance family."
As part of the council's proceedings, Burgo said The Alliance reaffirmed several "long-held, deeply rooted beliefs," including:
God is the creator of all;
Jesus was sent by the Father;
The Holy Spirit is the giver of spiritual gifts;
The fruit of the Spirit is given to us;
Justification is through faith;
Deliverance from the dominion of darkness is ours;
Transfer to the Kingdom is through God's Son alone; and
Healing is available for the whole person.
The delegation clarified its position on the premillennial view of the return of Christ "without disqualifying those with varying millennial views from ministry within The Alliance."
About 500,000 people worship in 2,000 CMA churches in the U.S., according to the denomination. The church also has 700 workers doing missionary work in 70 countries.
This year's General Council was the culmination of a "national conversation" launched in 2019 to address several topics, including retaining male leadership, titling, and ordination/consecration.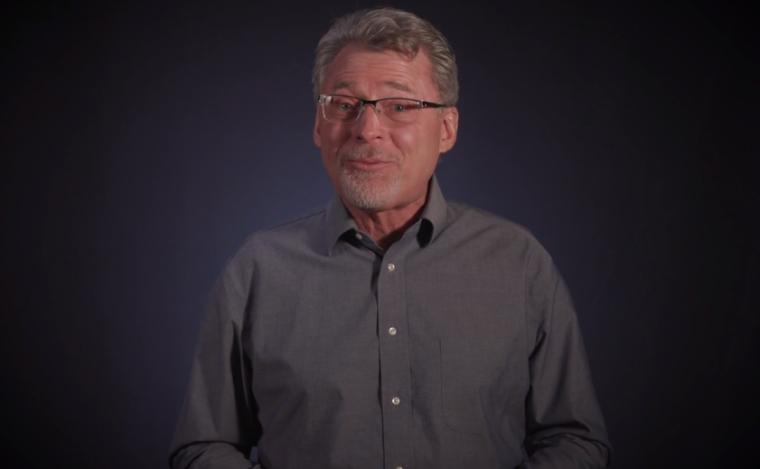 In a 2021 interview, Stumbo told CP the undertaking would be deliberate and biblical in its execution while avoiding particular hot-button theological debates.
"We're not moving fast, but I do believe we can move together with our policy manual in hand and our Bible on top of it, so to speak," he said. "We didn't, nor will we, attempt the national exegetical debate on Pauline and other relevant passages. Some have thought that if we just open our Bibles together, we'll all come up with the same conclusion." 
"I don't believe that to be accurate, because I've witnessed how deeply some of us have wrestled with the Scriptures, coming to different conclusions and holding those conclusions dearly," Stumbo added.
While the Roman Catholic Church, the Orthodox Church and the Southern Baptist Convention do not permit the ordination of women, several other denominations have gradually come to allow women to become pastors, priests, bishops and even hold positions of leadership.
United Church of Christ, United Methodist Church and the Presbyterian Church (USA) are among several denominations that have voted to allow the ordination of women, even as those same denominations have faced disaffiliation votes over stances on homosexuality, ordination and other issues.