Christian Author Wynter Pitts Dies 'Suddenly' at 38; Daughter Trusts 'God Is in Control'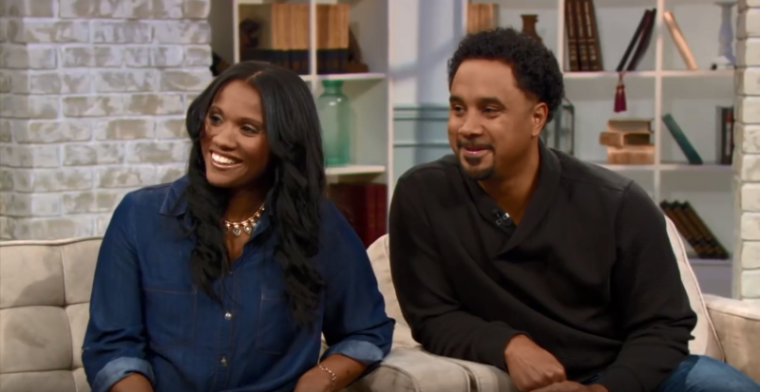 Wynter Pitts, a well-known Christian author, speaker and founder of For Girls Like You magazine, died "suddenly" on Tuesday. She was 38 and leaves behind her husband and four young girls.
News of Pitts' passing was announced by her husband, Jonathan, on her Instagram account.
In the post published on July 25, he wrote: "Wynter was taken from us suddenly but we know that she was only taken into the hands of the God that she loves with her whole heart. Though we grieve, we are doing so with hope. And though we hurt, her life and her legacy will continue on through each one of us, especially my four daughters. Thank you for your prayers, specifically for them."
Wynter's eldest daughter, Alena, who starred in the hit movie "War Room," also talked about the passing of her mother, recounting the final moments before her untimely death. 
"On July 24, 2018 Jesus took my precious mommy off this earth. It happened within a couple hours and was so sudden. My heart hurts like never before. Comfort seems far. Anxiety is extremely present. It still feels like a dream that I will wake up from soon. I will remember those thirty minutes for the rest of my life. And I will remember the pain I felt as I found out," she said.
Despite the pain and grief, she said she can't forget what the surgeon, who is a family friend, told her that day: "You serve a big God. A big God. Don't you ever forget that."
"Obstacles will be thrown at me but my God is still there. He knows what he's doing and he's got a plan. I say this not by sheer will but through faith," she continued. "In the moment, his plan may seem outrageous and I may not understand. I continue to ask myself why me. Why did He choose my family?But I'm reminded He's in control. So even as I weep and grieve, I can smile with joy because I'll see her again. Even now she's been throwing little winks at me. Please be praying for my family as my three younger sisters and I have lost our mommy and my dad has lost his best friend."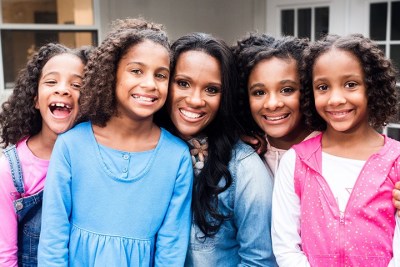 Well-known author and pastor Tony Evans, who is Wynter's uncle, also admitted he doesn't understand and has questions for God but continued to express faith in Him.
In a video posted on Instagram, Evans, founder and senior pastor of Oak Cliff Bible Fellowship in Dallas, said the death of Wynter was "unexpected" and a "big blow" but he is calling on his family, friends and everyone else to "grab hold of God together" in the wake of Wynter's passing.
Pitts grew up in Baltimore, Maryland, and saw "firsthand the affect that poverty and fatherlessness" can have on an individual, especially a little girl. She launched For Girls Like You magazine with a mission "to empower and equip girls to walk boldly into becoming who God has created them to be and to provide parents with the resources and support needed to raise strong Christ followers."
Among the books she wrote is For Girls Like You: A Devotional for Tweens and Hello Stars, which she co-authored with her daughter, Alena.
Her husband paid tribute to Pitts, saying she "lived a fuller life than most people live in double her 38 years. Well done, babe. Well done."
"I celebrate you babe for an extraordinary life of giving to your children, me, and a world in need of hope. I love you and I always will. Your children will spend every day rising up and calling you blessed. You have left an incredible legacy."
He also offered advice to others in the wake of her passing: "You can never know for sure if you are young or old because you don't know when the Lord will call you home. So if Wynter's life and sudden passing teaches you anything, learn to live every day in light of that fact. God is a good father. He did not stop loving Wynter when she left this earth. His love only got more real to her. I find solace in that fact."
A GoFundMe page has been set up with the goal of providing financial assistance to Pitts' family. The donations will be used "to help defray the variety of unanticipated expenses."
Her funeral will be held Saturday at The Oaks Church in Red Oak, Texas.