Christian Baker Can Be Forced to Make Gay Wedding Cakes to Stay in Business, Colorado Supreme Court Says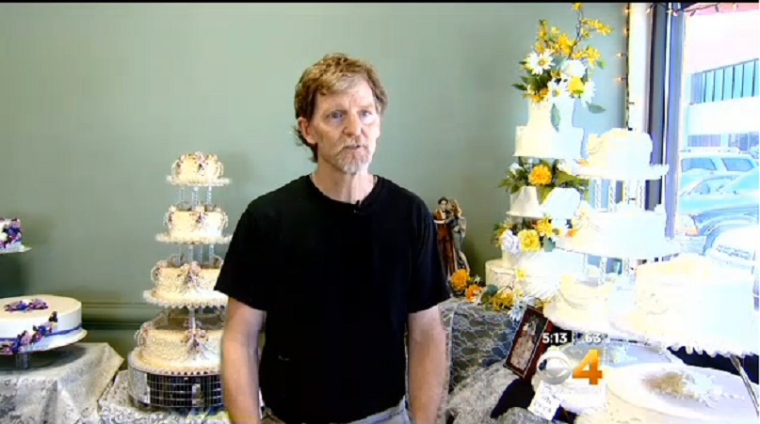 Colorado's highest court declined to hear an appeal from a Christian baker who was found guilty of discrimination for refusing to service a same-sex wedding ceremony.
The Colorado Supreme Court decided Monday to not hear an appeal from Jack Phillips of Masterpiece Cakeshop, Inc., who had been found guilty of discrimination by the Colorado Civil Rights Commission.
"Upon consideration of the Petition for Writ of Certiorari to the Colorado Court of Appeals and after review of the record, briefs, and the judgment of said Court of Appeals, IT IS ORDERED that said Petition for Writ of Certiorari shall be, and the same hereby is, DENIED," read the decision.
In 2012, Phillips declined to make a cake for a gay wedding. In response, a complaint was filed against Phillips before the Civil Rights Commission, which in May 2014 found him guilty of violating Colorado's Anti-Discrimination Act, or CADA.
As part of his punishment, Phillips was ordered to undergo sensitivity training and he had to provide the Commission with updates on any cake orders he refused to take, providing an explanation for this reasoning.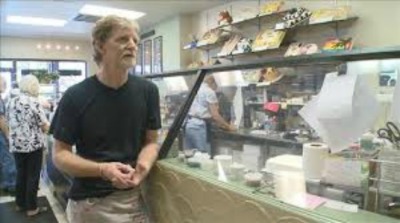 The same-sex couple filing the complaint against Phillips was represented by the American Civil Liberties Union of Colorado.
In August of 2015, the Colorado Court of Appeals sided with the Civil Rights Commission, prompting Phillips to file a petition for appeal with the state supreme court last October.
"It was the duty of the Court of Appeals to adopt a reasonable interpretation of CADA that 'avoid[s] constitutional conflict.' But it did the opposite," stated the petition.
"By equating an artist's conscience-driven, message-based objection to creating expressive items that offend his beliefs with person-based discrimination based on sexual orientation, the court places CADA in direct conflict with the fundamental rights to free speech and free exercise of religion, and wrongly subordinates these rights to public accommodations law."
Phillips is being represented by the Alliance Defending Freedom, a conservative law firm that has given aid to other businesses in the country facing similar legal complaints.
Regarding the state supreme court's refusal to hear the appeal, ADF Senior Counsel Jeremy Tedesco said in a statement that they "are evaluating all legal options."
"We asked the Colorado Supreme Court to take this case to ensure that government understands that its duty is to protect the people's freedom to follow their beliefs personally and professionally, not force them to violate those beliefs as the price of earning a living," stated Tedesco.
"Jack, who has happily served people of all backgrounds for years, simply exercised the long-cherished American freedom to decline to use his artistic talents to promote a message and event with which he disagrees, and that freedom shouldn't be placed in jeopardy for anyone."
Although Colorado's legal system has concluded that Phillips cannot deny service for a same-sex wedding, the state's Civil Rights Division of the Department of Regulatory Agencies did conclude that a bakery can refuse to bake a cake with Bible verses on it.
In April of 2015, the Division ruled that Azucar Bakery of Denver was not guilty of discrimination when it refused to make a cake that would have included Bible verses denouncing homosexuality.