A Christian Commitment to Criminal Justice Reform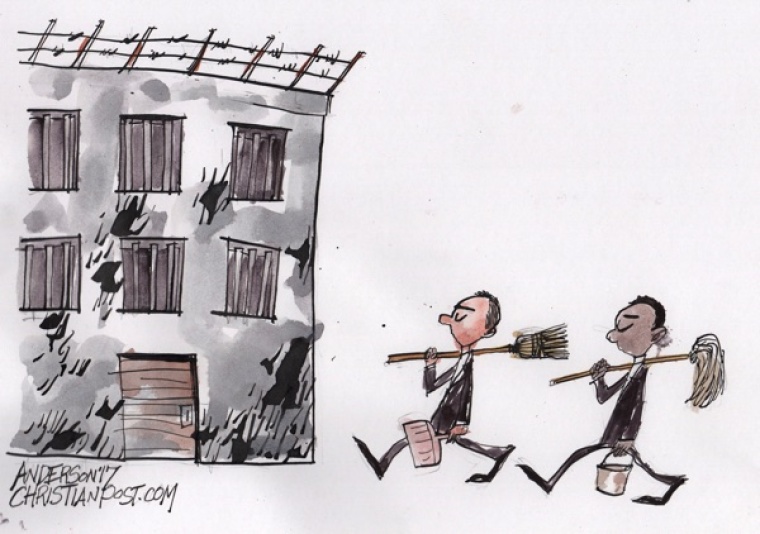 WASHINGTON — Leading Southern Baptist ethicist Russell Moore, apologist Ravi Zacharias and nearly 100 other Christian leaders have signed onto a declaration that calls for restorative criminal justice reform in the United States and urges Christians to unite in opposition to the nation's "misguided response to crime."
Organized by Prison Fellowship, the Colson Center for Christian Worldview, the Southern Baptist Convention's Ethics & Religious Liberty Commission and the National Association of Evangelicals, Christian leaders gathered at the National Press Club Tuesday to sign the "Justice Declaration."
"The United States locks up more people than any other nation. In fact, the United States represents a mere five percent of the world's population but we house 25 percent of the world's incarcerated population," Prison Fellowship CEO James Ackerman said during the press conference. "Today, there are nearly 2.2 million Americans behind bars. There are 2.7 million children with a parent in prison and there are 65 million stumbled by the consequences of a criminal conviction."
Read more at http://www.christianpost.com/news/russell-moore-ravi-zacharias-100-christian-leaders-sign-criminal-justice-declaration-188747/#uKHuHpPriYuMEiD8.99