Anti-Christian or Anti-Cult? 'Far Cry 5' Features Gun-Toting Pastor Fighting Montana Cultists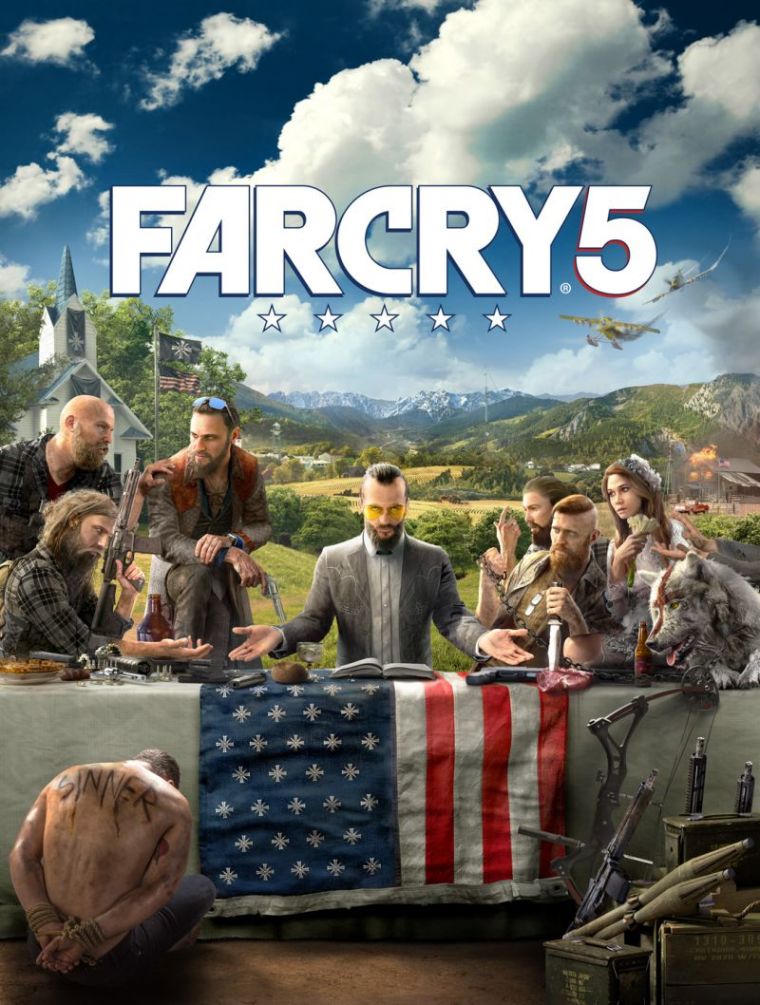 The latest installment of the "Far Cry" video game franchise features a protagonist parish priest who helps to battle a group of rural Montana cultists.
Ubisoft released a statement Friday morning detailing the plot and setting of "Far Cry 5," whose teaser trailer and images garnered controversy for possibly portraying conservative Christians in a negative light.
The antagonists for the game are a cult known as Eden's Gate, which takes over the rural township of Hope County, Montana.
One of the protagonist characters in the video game's storyline is Pastor Jerome Jeffries, who according to Ubisoft is one of the early victims of the cult's rise to power.
"Jerome Jeffries, Hope County's former parish priest ... lost his church to the cultists before being severely beaten and left in the woods to die," stated Ubisoft.
"He pulled through, however, and after recovering from his ordeal, he's now dedicated to defending Hope County's civilians from Eden's Gate's predations."
Ubisoft also released a YouTube video showing the character Jeffries in a ruined church explaining the appeal of the cult.
Eventually he concludes that if he is "not their shepherd" then he "must be the wolf." The video then shows that the Bible he is reading has had the pages carved out and a pistol put inside. 
Other characters thus far revealed by the game developers include a saloon owner who was bought out by the cult and a crop-duster pilot.
"When we see those characters come to life, when we see that they're not just AI waiting around to give you a mission – they have real personalities, they have opinions about stuff – the world feels real," explained "Far Cry" Executive Producer and Creative Director Dan Hay.
"We want it to feel real, we want it to feel grounded, we want it to feel like you're having a real experience. When I think of a 'Far Cry' story, I think about sitting in a bar, having a scotch, and somebody comes up behind me and starts to talk about an urban legend that happened to them."
Earlier this month, "Far Cry 5" garnered headlines for purportedly having rural devout Christians as villains, with Poygon.com describing the Eden's Gate cult as "a militant Christian cult."
A specific example of this came with a graphic released that showed the cult leadership in a parody of the famous Renaissance painting "The Last Supper."
"That brings us back to the religious elements of this artwork, which suggest that these individuals adhere to a perversion of Christianity," noted Polygon earlier this week.