Christian Group Compassion International Closes India Operations Amid Crackdown by Hindu Nationalists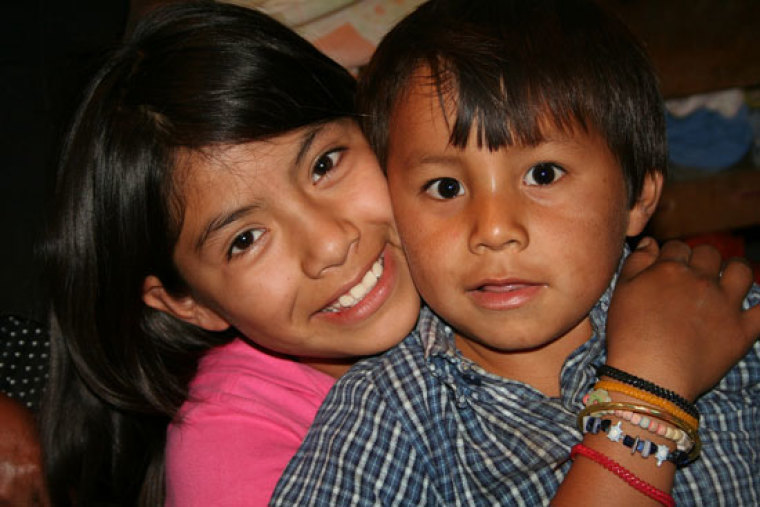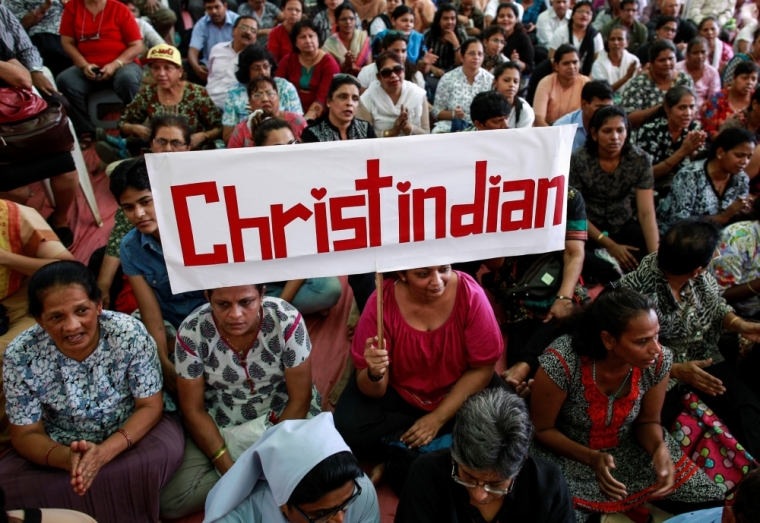 View Photos
U.S.-based Christian child sponsorship organization Compassion International has announced it's ending its programs in India next week amid an ongoing crackdown by the country's Hindu nationalist government on nonprofits that receive foreign funds to stop conversions of Hindus to Christianity.
March 15 will be the "final day of operations" for the Colorado-based group in India, according to a statement released by the charity, which says the decision impacts nearly 147,000 babies, children and young adults currently registered in its child development programs, as well as 127 staff.
India's governing Hindu nationalist Bharatiya Janata Party alleges that Compassion was funding religious conversions. The charity's executives deny the allegation and say they were not given a chance to rebut the government's claims, according to The New York Times, which spoke to Santiago Mellado, the group's chief executive officer in Colorado Springs.
A representative of India's chief Hindu nationalist group, the Rashtriya Swayamsevak Sangh, which is connected with the governing party, sought to engage with the charity through back-channel negotiations. "You think, 'Wow, am I negotiating with the government or am I negotiating with an ideological movement that is fueling the government?'" Mellado was quoted as saying.
The charity plans to submit a briefing on the situation to the Trump administration.
Compassion is India's largest single foreign donor, transferring around $45 million a year.
Other Christian groups in India are also feeling insecure. "What we hear from our friends in India is that it would be tragic if they were successful in shutting down Compassion, because that would leave other ministries very vulnerable," Mellado said. "They are feeling like they're next."
At least 11,000 nonprofits have been barred from accepting foreign funds since the BJP won the 2014 national election.
"Though we are saying farewell to Compassion's current program in India, we know that God's work has not ended," Mellado said in the statement. "The local church in India remains committed to serving children living in poverty in their country. And the investment made by sponsors in their children's lives has made a significant difference and will not be forgotten. We continue to lift up in prayer the children, families and staff who are affected by this difficult decision."
Compassion, which was founded in 1952 to lift children out of poverty "in Jesus' name" throughout the world, revealed late last year that it was hit by a new application of the Foreign Contribution Regulation Act. The organization also explained that 63 of its partners were denied FRCA approval, with officials refusing to provide details behind these denials.