Christian Group Demands UK Gov't Explain What It's Doing to Stop Muslim Rape Gangs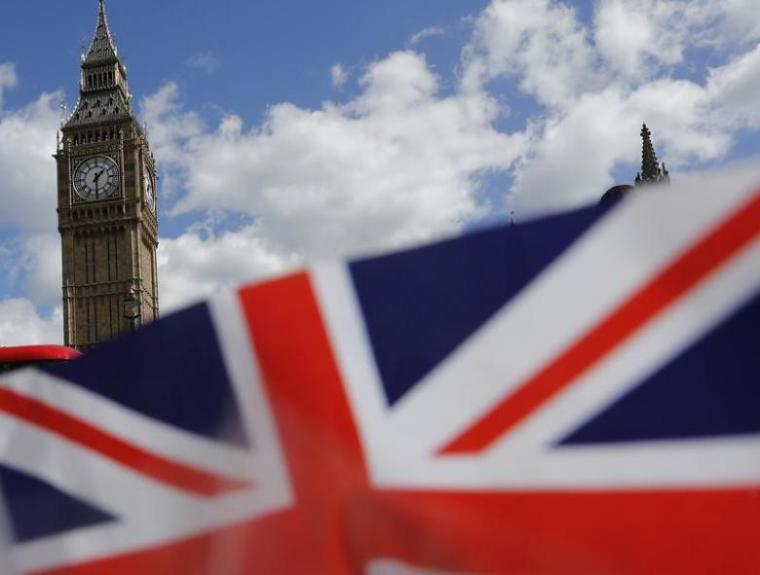 Christian groups and politicians are asking the U.K. government to explain what it's doing to tackle trafficking following the story of a girl who was raped by a Muslim gang for 12 years.
Baroness Caroline Cox, a member of the U.K. Parliament who's known for campaigning against Sharia law and advocating for women's rights, tabled a question for the House of Lords on Thursday, referring to the horrific case in question:
"To ask Her Majesty's Government whether they are aware of the case of Sarah who was held captive by a grooming gang for 12 years as reported in the Daily Mail on 15 September, and if so, what assessment they have made of that case and its implications," Cox asked, according to Christian Concern.
The case refers to a young woman, who gave her name as Sarah in an article for The Daily Mail in September, where she detailed her 12-year-ordeal after she was kidnapped by an Islamic grooming gang.
The girl, who was 15 when she was abducted, was repeatedly raped and forced into servitude, being moved about from house to house by the grooming gang. Sarah was forced to learn Islamic doctrine and to wear Islamic robes.
What is more, she was forced to undergo eight abortions due to the rapes she suffered. Five of them were allegedly carried out by the same doctor at a National Health Service hospital, but officials failed to sound an alarm.
"I was in labor for nearly 24 hours," Sarah said of one of the abortions. "I was begging for help. One nurse ran from the room and said she couldn't take it anymore."
Sarah was eventually rescued and placed in a secret house by social services, but police are reportedly still gathering evidence in order to bring charges against the Muslim gang.
The young woman now fears that her youngest child will be adopted against her will by Muslims, as the child could be treated by authorities as born of Muslim parents.
"I do not want that, because I do not want my daughter to go through what I went through," she has said.
Cox separately explained that she has met Sarah and heard her harrowing story.
"Her case is sadly just the tip of the iceberg. Countless other girls have suffered in similar ways in multiple towns up and down the country. The government needs to take specific action to help and support these courageous victims who are now speaking out about their terrible ordeals," she stated.
Andrea Williams, Chief Executive of Christian Concern and the Christian Legal Center, which is supporting Sarah, said that the case raises questions about what the U.K. is doing to help victims of grooming gangs.
"The government needs to take specific action to compensate these victims and provide support for their mental health so that they can re-adapt to normal life," Williams argued.
"Often police and social services turned a blind eye to these offenses and these people should be held to account. The government needs to take decisive action to ensure that cultural sensitivities are not allowed to override the laws of the land," she added.
"Girls should be protected from these gangs, and where society has failed to protect them, the government should compensate and help them to recover from the ordeal they have been through."