Christian Hip-Hop Star Lecrae Signs Deal With Columbia Records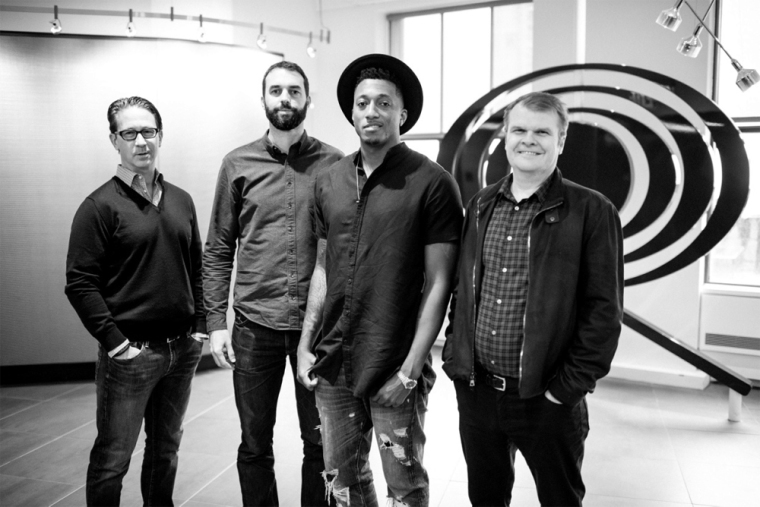 Columbia Records has announced signing of hip-hop artist Lecrae and his record label, Reach Records.
Lecrae's latest album Anomaly, released on his own Reach Records label debuted at No.1 on the Billboard Top 200 Albums Chart and has garnered recognition in mainstream hip-hop.
"The Atlanta-based artist, community leader, activist and entrepreneur has helped to revive the genre's conscious sensibility with his message of inspiration," Colombia Records said of Lecrae in a statement shared with The Christian Post .
The two-time Grammy Award winner was nominated in 2015 with his single "All I Need Is You," for best rap performance and Rolling Stone magazine ranked Anomaly, Lecrae's seventh album to date, at No. 12 on its list of the best 40 albums of the year.
Upon hearing the news of his signing, many of the rapper's loyal followers took to Rapzilla.com to express their support, and a little bit of concern, for the 36 year old.
"I'm excited to see what awesome things are going to come from this deal. Having the funding of Columbia is going to get the message in front of so many more people and that's what it's all about," one fan commented.
Another said, "Well, he gets to take Christ Jesus to the world I just hope the world doesn't take Christ out of him."
Lecrae is no stranger to the mainstream world, he has shared the stage with hip-hop legends Wu-Tang Clan, Rakim and Common, as well as his contemporaries Kendrick Lamar, J. Cole and Juicy J.
The news of his signing came simultaneously with the release of his new book, Unashamed. In a previous interview with Rapzilla, Lecrae revealed that the book will explain why he has stormed the gates of the secular hip-hop community with his music.
Columbia Records is known for housing secular artists such as Adele, Beyonce, J. Cole, John Legend, and Pharrell Williams, along with gospel artists Mary Mary, Yolanda Adams, and Michelle Williams.