Christian Metal Singer Tim Lambesis Pleads Guilty to Hiring Hitman to Kill Wife
Christian Metal Singer Tim Lambesis Pleads Guilty to Hiring Hitman to Kill Wife
The singer of a heavy metal Christian band has admitted that he is guilty of hiring a hitman to kill his wife in San Diego, Calif. this week.
Tim Lambesis, the former lead singer for "As I Lay Dying," pleaded guilty to one count of solicitation of murder and admitted that he had hired an individual to kill his estranged wife Meggan Lambesis.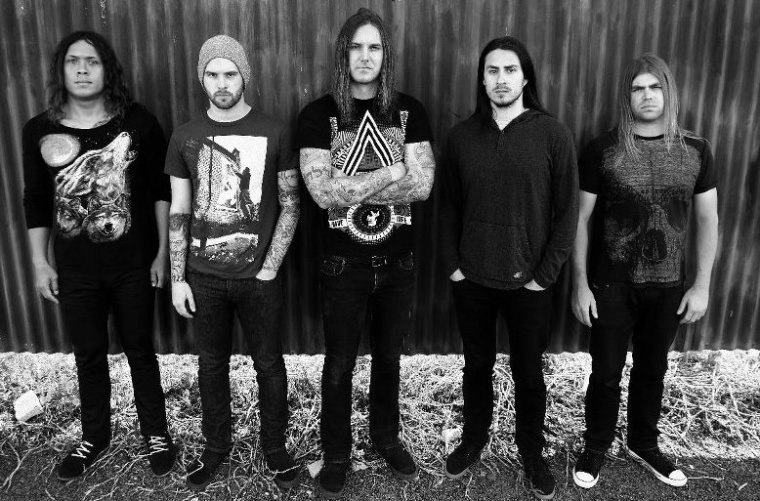 According to emails sent in August 2012, disclosed during the trial, Lambesis revealed to his wife that he no longer believed in God and that he had been cheating on her. Megan filed for divorce in Sept. 2011.
The following year, as Lambesis' band was on the verge of trial, the singer explained that he sought to end his wife's death because she was going up to 60 percent of his income and had forbidden their three children, who were 4, 8, and 10 at the time, to accompany him on tour, the deputy testified.
In April of 2013, Lambesis approached Brett Kimball, a personal trainer at his gym, and asked him if he knew of anyone who could kill his wife.
"He wanted to know if maybe I could find someone to do it for him," personal trainer Brett Kimball testified at a pre-trial hearing.
In May, Lambesis informed an undercover agent named "Red." He then gave "Red" "an envelope containing $1,000 cash for expenses, his wife's address and gate codes, pictures of her and specific dates when he would have the children and thus, an alibi," reported NBC San Diego.
Lambesis is currently out on $3 million bail. He will be sentenced on May 2. He could serve up to nine years behind bars.
In January last year, Lambesis spoke with Noisecreep about whether or not he conceived "As I Lay Dying" as a Christian band.
"Five or so years ago when magazines would try and press that point we decided to stay silent on the spiritual topic so that they would have to pay attention to our music and nothing more," he said. "We didn't preach at our shows, our goal has always been to just write the best music we can write. Of course religion has some influence on the things that we write about just like all of our life experiences do but as a band, we want to be judged on the music rather than what our personal beliefs are."