Christian Mother of 5 Asia Bibi's Death Sentence Appeal Date Finally Set by Pakistan's Supreme Court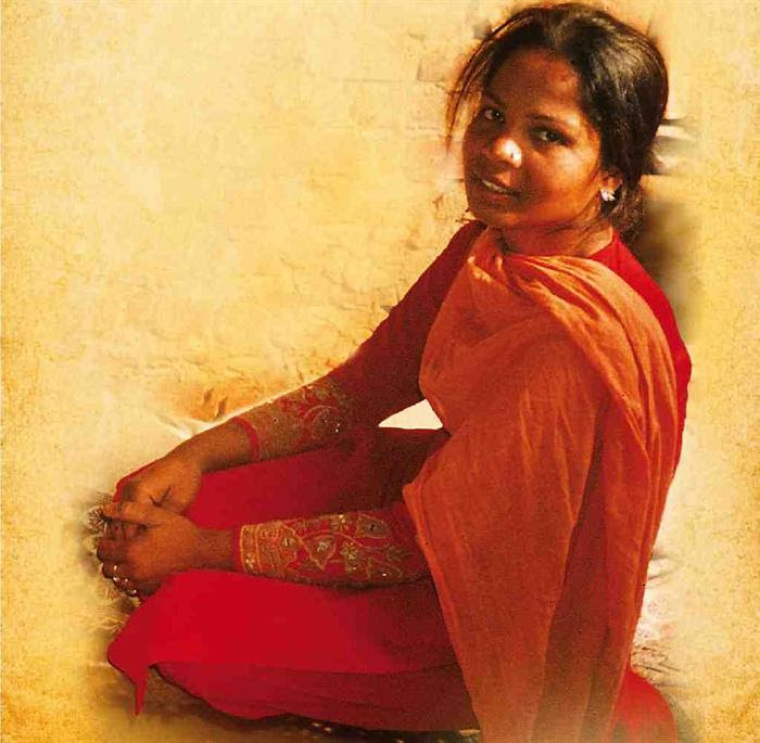 Pakistan's Supreme Court has finally set a court date for the final appeal hearing for Asia Bibi, a Christian mother of five who was sentenced to death in 2010 on accusations of blasphemy.
According to the Christian persecution watchdog agency International Christian Concern, Bibi, also known as Aasiya Noreen, will have her final appeal heard before the country's highest court during the second week in October.
"The Chief Justice [of] Pakistan has ordered that Asia Bibi's appeal be fixed in the second week of October for final hearing," Bibi's Supreme Court lawyer Saif-Ul-Malook told ICC. "I will appear before the Supreme Court of Pakistan and argue her case while she will remain in prison. I hope [the] result will be an acquittal."
Bibi's blasphemy allegation stems from an altercation in June 2009 that she had with a group of Muslim women in the town of Sheikhupura in the Punjab province. As the women were picking berries, a Muslim women became enraged when Bibi drank from the same water bowl that the Muslim women drank out of.
Since Bibi was a Christian, the women considered her unclean. After an argument between the women ensued, the Muslim women went to the police and accused Bibi of saying something along the lines of "My Christ died for me, what did Muhammad do for you?"
As Bibi has been sitting in prison for over six years, reports have indicated that the health of the 51-year-old mother has been deteriorating. A report from last June indicated that Bibi has had trouble walking and has also vomited up blood inside of her jail cell.
As the blasphemy law in Pakistan is often abused by Muslims to settle personal scores with Christians and other religious minorities, international religious freedom advocates have asserted that the charge against Bibi is trumped up and have called for the Pakistani government to immediately release her.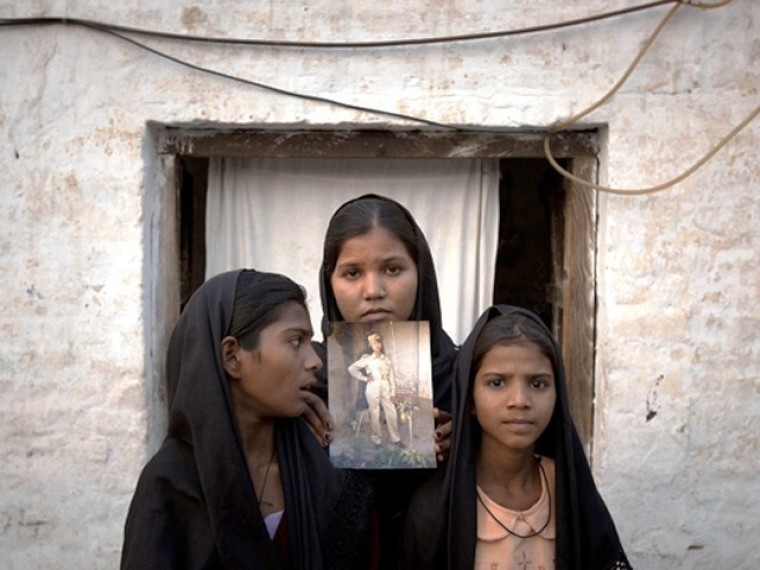 Bibi originally appealed her death sentence to the Lahore High Court. After her appeal was delayed a total of seven times, the High Court finally held her hearing in October 2014. The death sentence was upheld.
After appealing to the Supreme Court, the court agreed last July to hear Bibi's case and suspended her death sentence.
"The case against Asia Bibi is one of the best examples of how Christians are abused in Pakistan by radicals wielding Pakistan's controversial blasphemy laws," ICC's Regional Manager for South Asia William Stark said in a statement. "Threats from Islamic radical groups and general discrimination against Christians in Pakistan have transformed courts into little more than rubber stamps for blasphemy accusations brought against Christians, regardless of the evidence brought to bear in the case."
Should the Supreme Court uphold Bibi's death sentence, the only thing that can legally spare her from execution is a pardon from Pakistan's President Mamnoon Hussain.
"As a devout Christian she continues to believe God will free her from her ignominious incarceration. She prays daily and has placed her life and her family before God," Wilson Chowdhry, president of the London-based charity British Pakistani Christian Association, told The Christian Post.
"I have spoken to Pakistani government officials and the judiciary," he added. "All I have spoken to are shocked at the ongoing abuse of her liberty. Yet, her tragedy continues and I have come to the conclusion that all I have been receiving is diplomatic lip service, devoid of passion for justice."
BPCA has an online petition set up in support of Bibi, calling on the British government to use its influences to to pressure the Pakistani government to dismiss the case against Bibi and set her free. The petition has been signed by over 12,000 people.
"Freedom for Asia Bibi would be a watershed moment in the campaign for justice and freedom for minorities. Previous governments have failed miserably, but I believe the incumbent government is genuinely attempting to return the balance," Chowdhry continued. "I hope that effective protection is provided to Asia and her family, the judiciary and all persons that could make this latest appeal a success. Any half-hearted approach will undermine Asia's trial and create a blight on Pakistan's reputation."
According to Open Doors USA's World Watch List, Pakistan is ranked as the sixth worst country in the world when it comes to the persecution of Christians.