Christian Persecution Rising as 75 Percent of World's Population Lacks Religious Freedom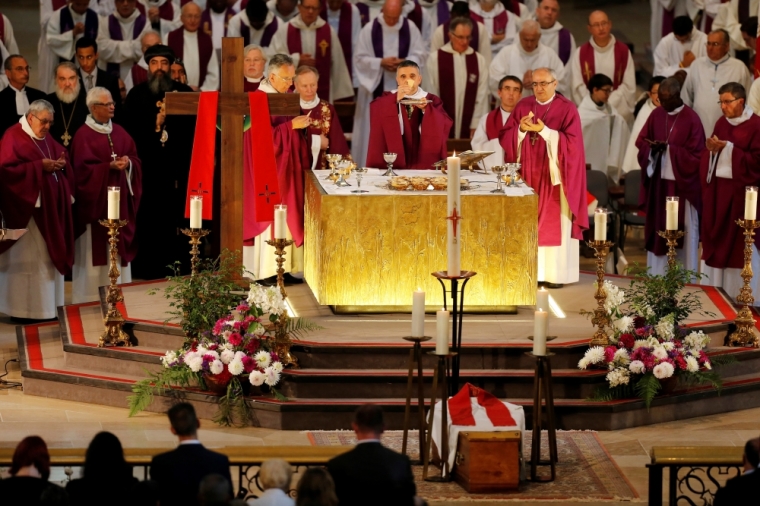 Persecution of Christians is getting worse as up to 75 percent of the world's population now lives without religious freedom, European Union's special envoy Jan Figel said, marking the International Freedom of Religion or Belief Day this week.
The majority of the world's population continues to lack freedom of religion or belief, the EU envoy told Premier Christian Radio Thursday, the day the International FoRB Day was observed.
"Therefore, those who believe that humanity should prevail can, and should do, much more for freedom of religion," Figel was quoted as saying. "We are witnesses of a systematic and mass murder, martyrdom and persecution on several territories."
According to the Christian persecution watchdog group Open Doors, which works in over 60 countries, more than 7,000 Christians were killed for their faith between Nov. 1, 2014, and Oct. 31, 2015.
The group found that over 3,000 more Christians were killed for faith-related reasons during its reporting period for the 2016 World Watch List than it found during the reporting period for the 2015 report. Additionally, over 2,400 churches were attacked, damaged or destroyed during the reporting period, which is more than double the number from last year.
"This crime of crimes is calling for all serious people to do more," Figel added.
The increase in the incidence of Christian persecution is partly due to the rise of Islamist extremist groups like the Islamic State, Boko Haram and Al-Shabaab in the Middle East and Africa.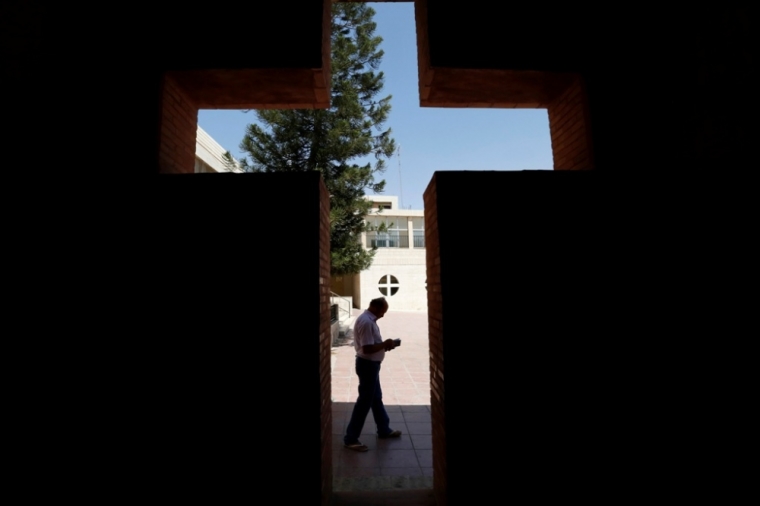 "Islamic extremist caliphates are solidified and expanding," Open Doors USA President David Curry said earlier. "The data shows that the Islamic State caliphate has effectively carried out genocide against Yazidis and Christians in Syria and Iraq, pushing hundreds of thousands of Christians into refugee camps in North Iraq and other countries."
Islamic State, also known as ISIS, ISIL or Daesh, wants to establish a caliphate in the Levant region and beyond. It controls parts of Iraq and Syria, and is seeking expand.
In the United States, the campaigns of Republican presidential nominee Donald Trump and his Democratic rival Hillary Clinton both spoke earlier this month with persecution watchdog groups about the violence Christians face around the world.
Curry told The Christian Post that the meetings with the two presidential nominees were "productive," and focused on urging both the Trump and Clinton campaigns to think about how they would "integrate religious freedom issues into larger discussions within the administration."
"The conversations were wide-ranging, and we were encouraged that both campaigns seem to be in broad support of strengthening international religious freedom," a press release about the meetings said. "We found both campaigns to be taking this issue — and our recommendations — seriously, particularly our emphasis that the new administration ensure highly qualified people are appointed as the U.S. Department of State Ambassador-at-Large for International Religious Freedom and the Special Envoy for Religion and Global Affairs within the first 100 days in office."