Christian Radio Host Delilah Breaks Silence on Son's Suicide, Shares How Faith Got Her Through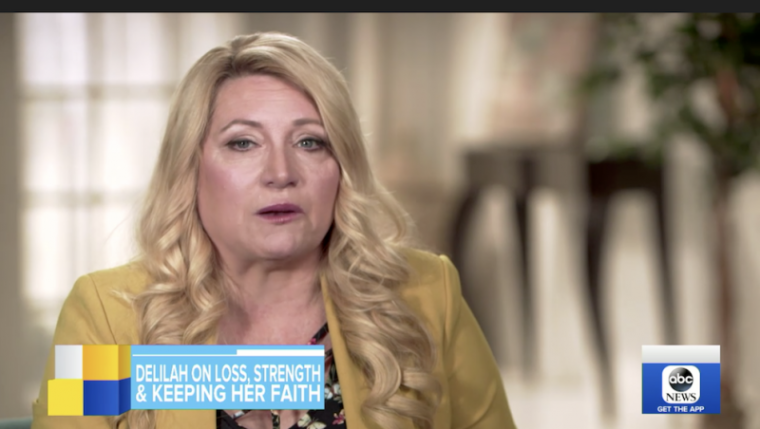 One year after tragedy met nationally syndicated radio personality, Delilah, the loving mother is opening up about her teenage son's suicide.
In a recent interview on Good Morning America, Delilah shared that she "couldn't write, and couldn't talk" about her 18-year-old son's October 2017 suicide for a great deal of time. It was her new book, One Heart at a Time, that encouraged her to share his story.
Known for her signature smooth voice, the grieving parent took a rare break from her eight million listeners each week to tell her son Zack's story in her new book.
She revealed that writer's block had set in after her loss, so her "publishers" talked to her sister about possibly stepping in and penning Delilah's story for the next book.
"She said, 'I'll help. You know, I'll step in and help,' and I'm like, 'Oh, no, no, no, no. Nobody's telling Zack's story but me,'" Delilah told GMA about her motivation to finally share her experience.
"I do want parents to know. We need to talk about teenage suicide," the Oregon native continued. "And we need to start having open conversations as painful as they are, because it's epidemic."
When asked how her faith played a role in her healing journey, the outspoken Christian said she "would not be standing if it weren't for the prayers of my friends, my family, and my listeners."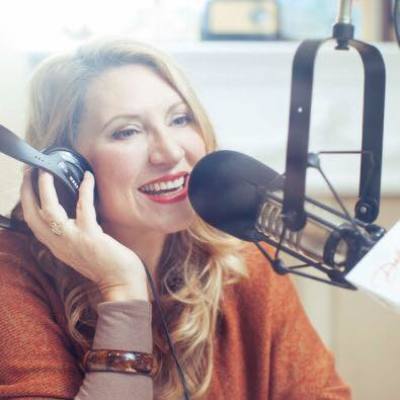 Delilah is known for bringing comfort to millions in the evening through her radio show and now she finds herself needing that support.
"It's so funny because nights are the worst. You know, I finish the show and that's when it hits," Delilah explained. "That was our time together. My son was a night owl."
The mother of 13, including 10 adopted children, said many of her listeners sent "the most beautiful thoughts and prayers" and "shared their own stories of loss ... and grief, and what helped them get through."
She found sanctuary being outdoors and called nature her "church." Delilah revealed that admiring creation is where she feels closest to God.
In her book, One Heart at a Time, she opened up a bit more about her faith and how she believes people can truly change the world.
"So how do we change the world? The answer: one heart at a time. I'll start by sharing my heart with you," an excerpt of One Heart at a Time reads.
"By sharing my personal stories and what I've learned in my experiences, the positive and the negative, my hope is you'll start to see the miracles in your life, recognize divine promptings, consider your purpose, follow with prayerful obedience, open yourself to serve others, and let go of things that burden you—all so you may find peace in this harsh existence.
"When your life comes into harmony with the Lord's plan for you, and people around you start to notice the change, guess what? They'll want to know what you know. So you'll share your stories, too, soften hearts, open eyes, and change the world with me, one heart at a time."
Delilah ended her GMA interview by confessing that "it's been hard," but she believes she's still the "most blessed woman I know.'"
One Heart at a Time is now available in bookstores nationwide.