Christian Rapper Flame Explains Why the 'Death of Cultural Christianity Will Help the Gospel'
NEW YORK -– Grammy-nominated Christian rapper Flame makes a statement on his new album Forward suggesting the death of cultural Christianity will help the Gospel, and during an appearance on CP Voice he elaborated on that message.
Forward is Flame's eighth studio album and the record addresses various topics including Christianity in America, the Religious Freedom Restoration Act in Indiana, and what he believes to be a shift in culture that will advance the message of Jesus.
"We've assumed for so long that America is a Christian nation. We assume it's a pseudo kingdom of heaven and God is doing something extra special in America, as if this is a theocracy where God rules like Ancient Israel. And I think it's helpful for people to know the reality of our current state. Yes, the framers of the Constitution were informed by some Christian ideas and that was very helpful. But when people can realize God's true heart for repentance and reconciliation, versus being a good person, it helps them to rightly access where they are in their lives," said Flame to CP Voice.
Without cultural Christianity, those without any association to the faith will have an easier time seeing the difference between someone who has God in their life and someone who doesn't, according to the rapper.
Flame also makes a bold declaration in the beginning of the album where he says "Christianity without friction in the culture will die."
"Christianity is a missionary movement. It exists to move into people's lives and to introduce them to God Himself, His love, His kindness. So if Christianity falls back and doesn't engage, then it's meaningless. It doesn't offer anything," he asserted. "So I had to highlight that to kind of get us thinking about how we should exist in a progressively secularizing American culture."
Flame further emphasized his point that Christians should be active in the culture and aware of the changes happening around them, including what he believes to be the erosion of religious freedom in the U.S.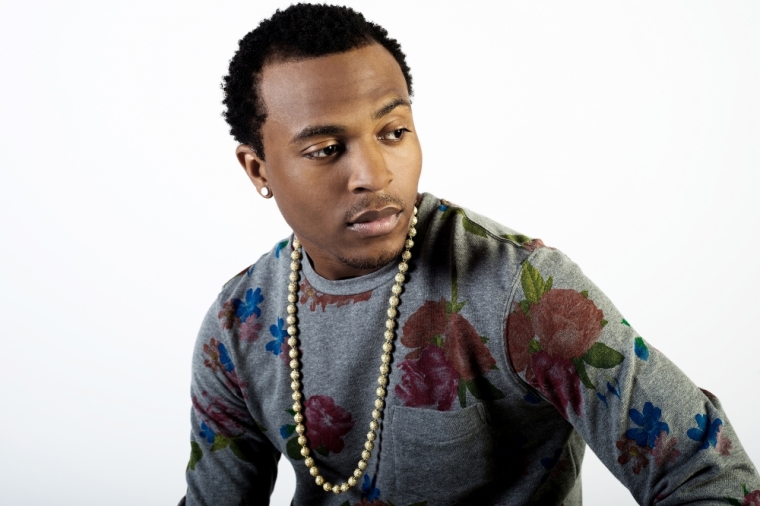 "This is a time for us to rally together as the body of Christ and move out into the world with love and with answers," said Flame.
The rapper also took time to address his ongoing lawsuit with pop star Katy Perry which was filed last year when he realized how similar her song "Dark Horse" was to his 2008 collaboration with Lecrae "Joyful Noise."
"I can't give a whole lot of details on it, but what I can say is Joyful Noise, it's a big record for the Christian rap community and it's one that really helped catapult what's happening now in our genre. So we just want to protect and preserve what that contributed to our genre," said Flame.
"Everything has been worked out amicably with patience and kindness so people who are peering in should just know that. It's been one of those things that we say let's care about something that really helped perpetuate our genre."
"Joyful Noise" was on Flame's 2008 album Our World: Redeemed which was nominated for a Grammy award for Best Rock or Rap Gospel album. It was also nominated for a Stellar award and a Dove award.
Flame also addressed the state of main stream hip-hop, and while he did agree that its content seems to be getting darker, he celebrated the fact that some secular rappers are more open about their Christian upbringing.
"It gives an artist like myself an avenue to come in and to speak openly about New Testament Christianity and to explain some of the differences and nuances between that and cultural Christianity. So it's a great time for hip-hop. Especially for artists like myself to have a space in it," he said.
Forward is available on iTunes and Amazon.