Christian Rapper Lecrae to Appear on 'The Tonight Show' With Jimmy Fallon; Fans Celebrate Opportunity to Spread the Gospel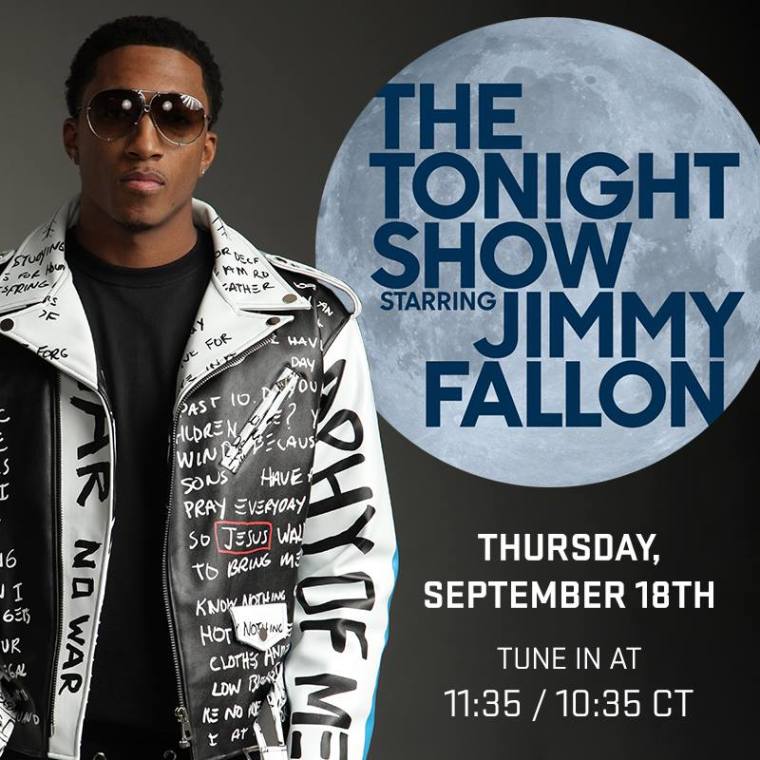 A day after copping his first No.1 album on the Billboard 200 chart with "Anomaly," popular Christian Rapper Lecrae, 34, is slated to appear on "The Tonight Show Starring Jimmy Fallon" Thursday night and some fans are hoping he delivers a showstopper for Christ.
The rapper will be the first artist from the genre of Reformed rappers to appear on a late-night network show. He is scheduled to perform his single "All I Need is You."
"It's gonna be a fun time ... who's tuning-in to 'The Tonight Show Starring Jimmy Fallon?' #lecraeonfallon," he posted on his Facebook page to his nearly 1.7 million fans Thursday.
Fans responded with encouraging words of support.
"This young man right here is the truth! My teenager turned me onto his music and I must say after losing all hope for rap music today Lecrae has certainly changed my mind ... at least as far as good positive/Christian rap goes! Blessings to you Lecrae — your music is good for the soul," replied Latavia S. R. Sims.
"What an awesome opportunity. ... Lecrae ... I'm praying for you that God will protect you spiritually. ... U have been uniquely outfitted for this time...his message has been placed in your heart and now you must tell the world about Christ. ... I will continue to pray for you as God continues to elevate you to draw people to Christ," replied Michael F. Brown to the post.
Lecrae schieving his first No. 1 album on the Billboard 200 with "Anomaly" after it sold 88,000 copies in the week ending Sept. 14. It is also the first No. 1 album for the rapper's label, Reach Records according to Billboard.
"The Tonight Show Starring Jimmy Fallon" airs weeknights on NBC at 11:35 ET/10:35 CT.