Christian Convert Attacked by Muslim Refugees in Germany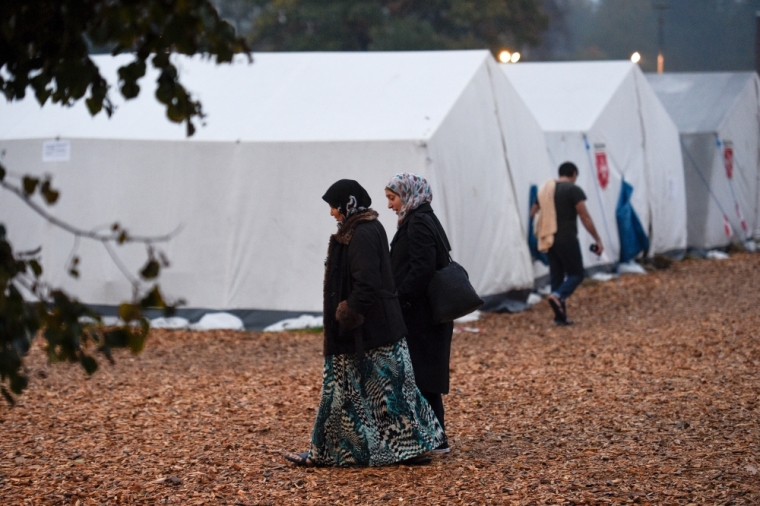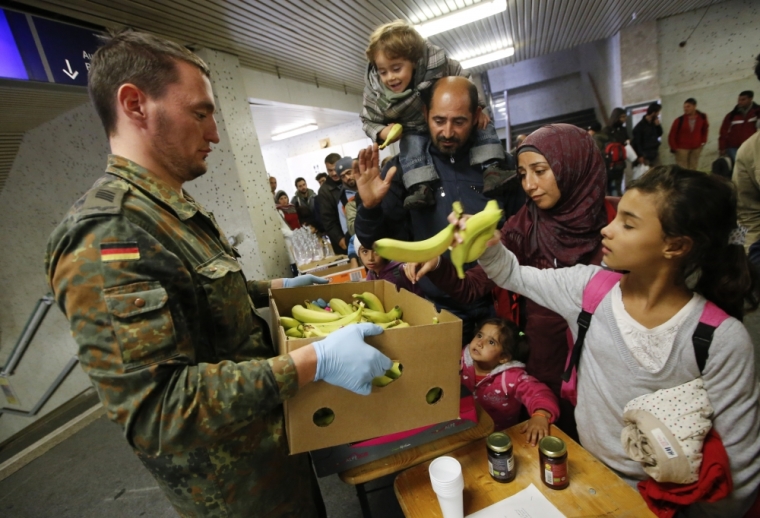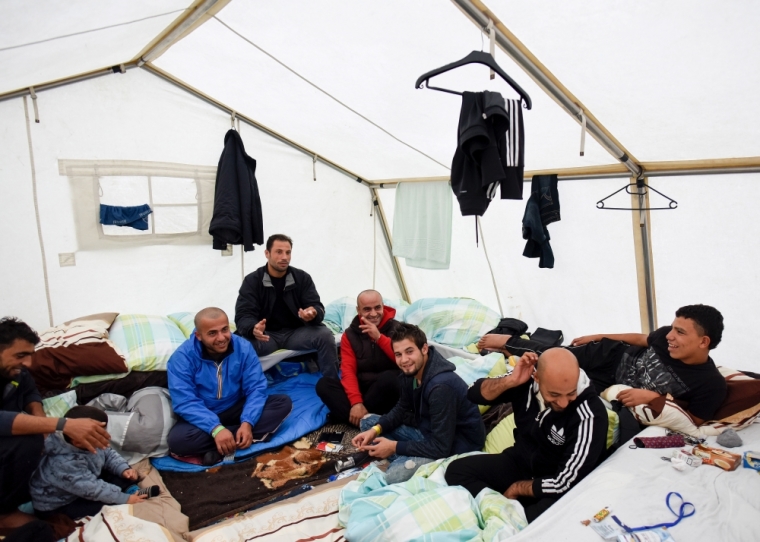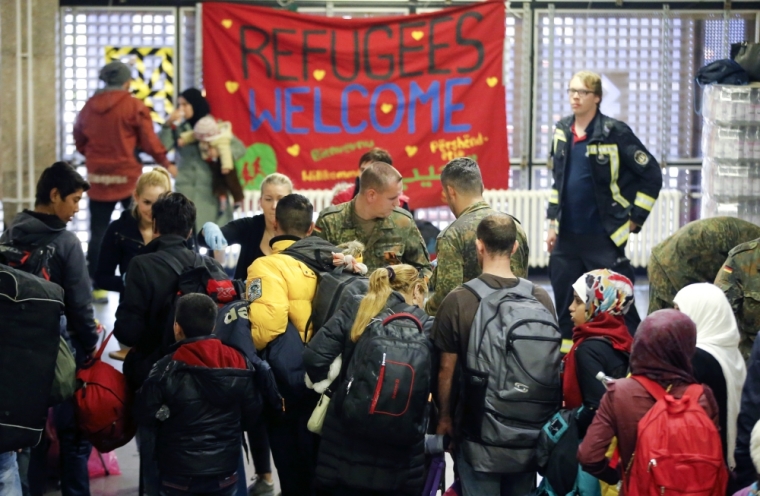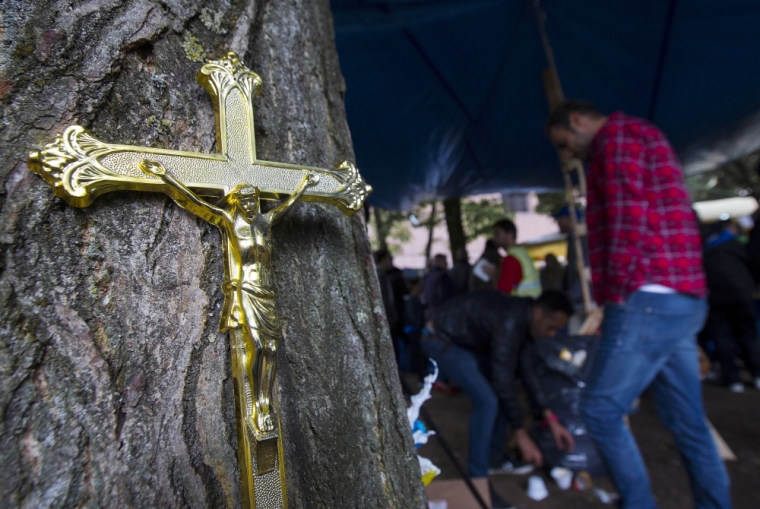 View Photos
A migrant who spoke about his conversion to Christianity was reportedly beaten unconscious with a baton by Muslim refugees inside a German camp.
The unnamed 24-year-old Iranian was saved by more than a dozen onlookers who pulled the attacker off of him, according to the Daily Express, 
Security officials in Hamburg-Eidelstedt, Germany, have opened an investigation into the near-fatal attack.
Western countries in Europe and North America continue to debate what role they will play in admitting refugees fleeing IS in the Middle East. The Obama administration has been criticized by human rights groups for its pledge to take only take up-to 10,000 refguees, despite the fact that the U.S. has given close to $4 billion in terms of humanitarian assistance to Syrian refugees.
Christian leaders in the U.K. have also expressed concerns that their government's policies are discriminating against Christian refugees in favor of Muslims.
"As countries like the U.K. debate how to deal with the refugee crisis, the Archbishop of Canterbury has said that their policy will discriminate against Christians. The policy takes those who are in camps, but many Christians fearing discriminant, violence, and intimidation have not been willing to enter formal camps that are largely populated by Sunni Muslims," International Christian Concern said in a statement shared with The Christian Post.
Some Muslims seeking refuge in Germany, however, have been accused of converting to Christianity in the hopes that it might impact their immigration status in a nation with a majority Christian populace.
Iranian Muslims seeking asylum in Germany are reportedly converting to Christianity at a high rate, and one Berlin church has seen its membership jump from 150 to 600 in a short time, with most of its new members being Muslim converts, CP reported last month.

In Sweden, however, reports surfaced in July that Christian refugees were being forced out of an asylum house by Muslims who took offense to displays of the cross. The atmosphere reportedly became too intimidating for the Christians to continue to dwell there.

Sexual abuse and assaults are reportedly widespread in refugee camps, according to United Nations inspectors. Makeshift refugee camps in Syria are notoriously dangerous for women and young girls, many who have already been brutalized by IS.
Foreign Office Minister Tobias Ellwood has also accused "Assad's forces and militia [of being] responsible for the vast majority of sexual violence, which include threats, rape, degrading body searches and sexual harassment in prisons and branches of the security agencies," according to the Daily Express.
"ISIL propaganda condones the barbaric treatment of male and female captives, sexual relations with adolescent girls and sexual slavery," he continued.
"Unfortunately, many of those who flee the conflict remain extremely vulnerable to sexual violence.
"We are supporting projects to train health professionals and human rights defenders in collecting and preserving evidence of human rights abuses including sexual violence."
Obama has vowed that the U.S. will at least take in 10,000 Syrian refugees, but that pales in comparison to refugees being admitted to many European countries. In Syria alone, there is believed to be over 4 million refugees who have fled the civil war and IS' reign of terror.
FBI Director James Comey testified Wednesday before the House Homeland Security Committee that the federal government doesn't have the ability to conduct thorough background checks on the 10,000 Syrian refugees set to be granted asylum in the United States.