UK Turning Its Back on Christian Refugees? British Policy to Give 20K Muslims Asylum, Persecution Groups Say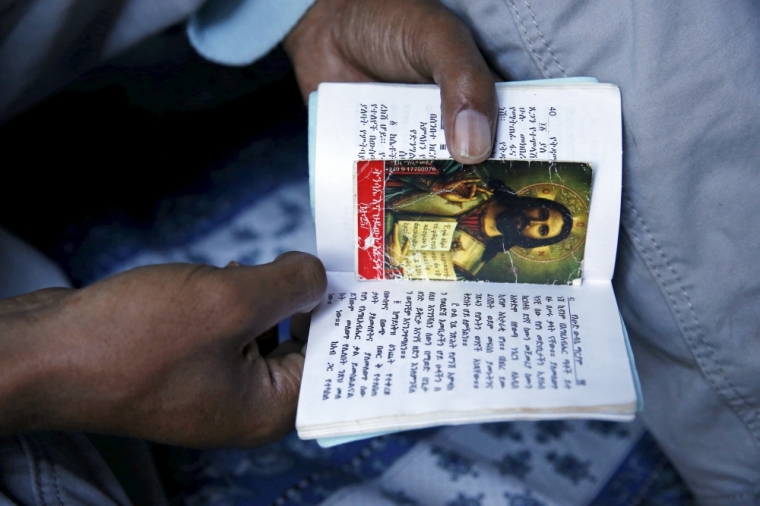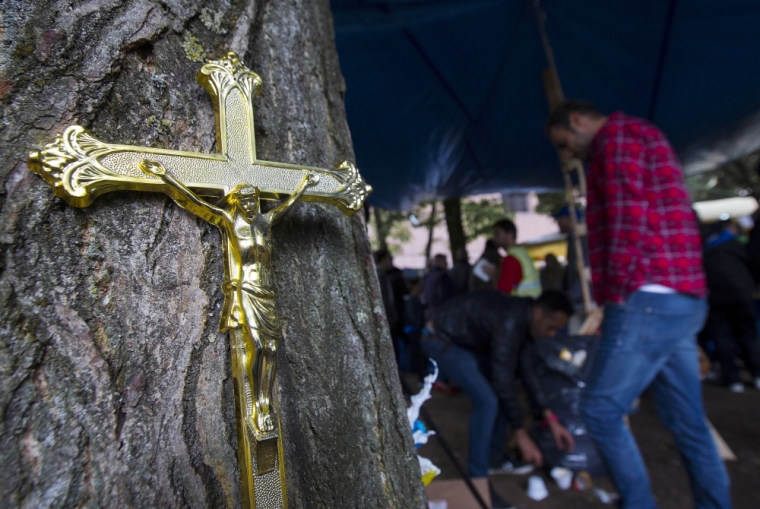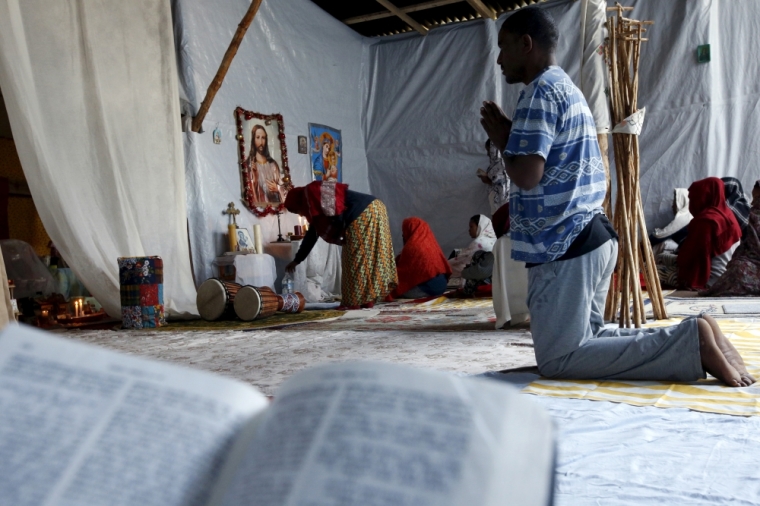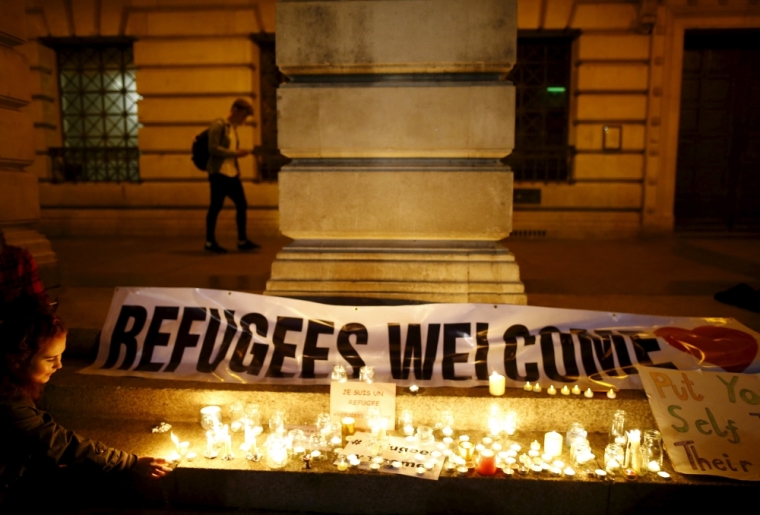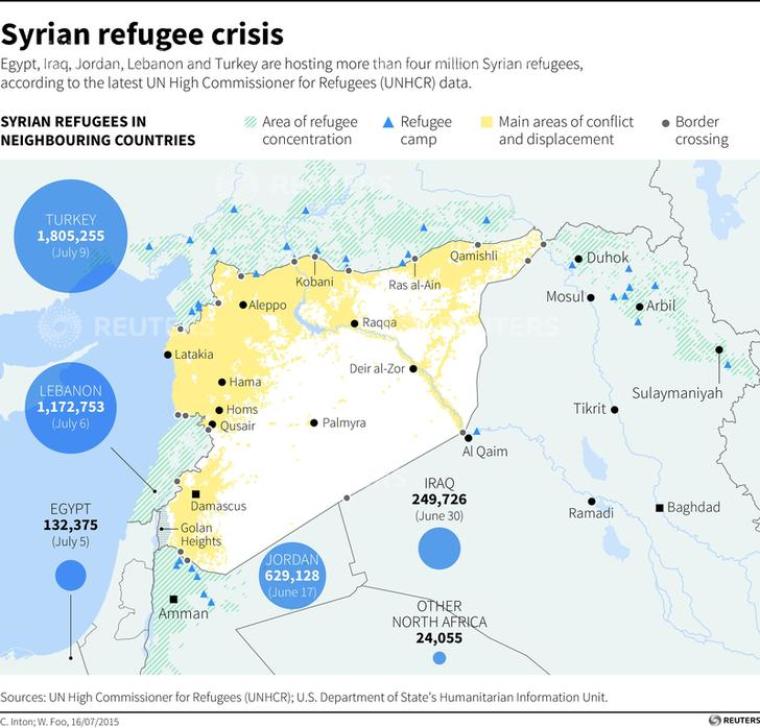 View Photos
Anglican leader Justin Welby, as well as Christian persecution watchdog groups, have warned that U.K. government policies on granting asylum are discriminating against Christians who are avoiding entering formal refugee camps populated by Sunni Muslims amid fears of attacks by Islamic radicals.
"As countries like the U.K. debate how to deal with the refugee crisis, the Archbishop of Canterbury has said that their policy will discriminate against Christians. The policy takes those who are in camps, but many Christians fearing discriminant, violence, and intimidation have not been willing to enter formal camps that are largely populated by Sunni Muslims," International Christian Concern said in a statement shared with The Christian Post.
The statement reflects concerns raised by Welby, who according to The Telegraph, warned British Prime Minister David Cameron last week that the refugee policy is discriminating against Christians.
Welby told the House of Lords that "within the camps there is significant intimidation and radicalization, and many, particularly of the Christian population, who have been forced to flee are unable to be in the camps."
Concerns are that Christians will not be among the 20,000 refugees coming over to the U.K. over the next five years, because they are refusing to join the formal camps.
Welby pressed: "What is the government's policy of reaching out to those who are not actually in the camps?"
Welby's predecessor, Lord Carey, also echoed those concerns, saying that Christians will again be left "at the bottom of the heap."
"Mr. Cameron's policy inadvertently discriminates against the very Christian communities most victimised by the inhuman butchers of the so-called Islamic State," Carey wrote.
"Christians are not to be found in the U.N. camps because they have been attacked and targeted by Islamists and driven from them. They are seeking refuge in private homes, church buildings and with neighbours and family."
Over 4 million Syrians have fled their war-torn country over the past four years, and have been hoping to be relocated to Europe and other Western states.
Religious questions have swirled around countries' refugee policies, however, with the government of Slovakia, for instance, announcing it will accommodate Christian refugees, but will turn away Muslims.
There has been notable controversy in Australia as well, with Sydney's Catholic Archbishop Anthony Fisher asking that Syrian Christian refugees be given priority over all others.
Fisher noted that "other groups are also suffering badly and being persecuted, but many Syrian Christians have relatives and a cultural affinity in Australia and we should be honouring those ties and connections."
Such suggestions were slammed by Australia's grand mufti and highest Sunni authority, Ibrahim Abu Mohamed, who said that they were "discriminatory."
"When it comes to catastrophes such as these we should be prioritising human beings rather than prioritizing a certain religion," Mohamed argued.